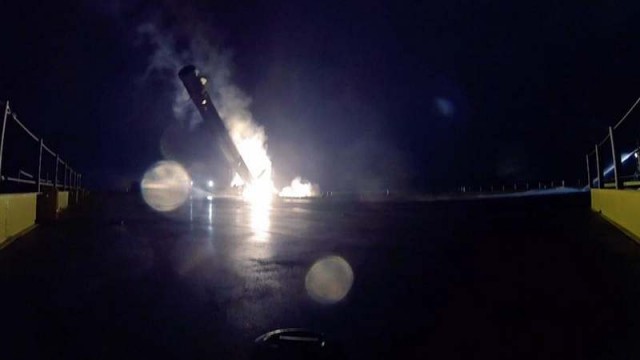 A video of the SpaceX's autonomous rocket blow up during landing on a specially made floating platform, was presented by Elon Musk.    Watch the video…
Elon Musk revealed on Twitter some new information about SpaceX's recent reusable rocket landing attempt, after the successful launch of the Dragon space capsule.
Rockets are lost or destroyed after they launch, making the all operation to space very pricey.
source Elon Musk on Twitter