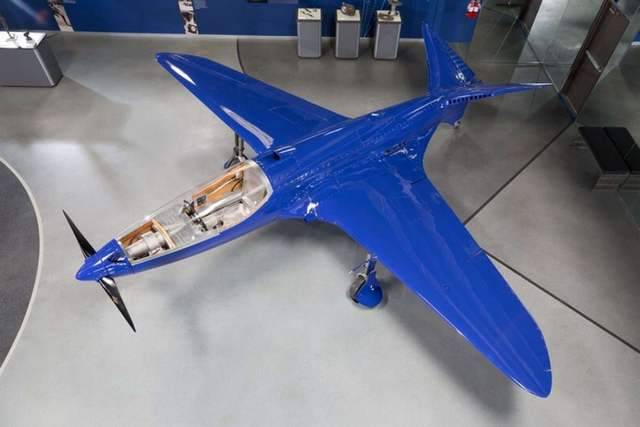 Beautiful reproduction of never-flown Bugatti Airplane, designed 75 years ago, is ready to fly.
Global volunteer group recreates Bugatti's "Blue Dream." The unfinished plane that was hidden behind enemy lines, has completed engine tests and is now ready to fly.
The Replica Bugatti 100P created by Scottish and US engineers, is based on the original 1937 prototype. The Italian car designer hid the plane, one of the most advanced World War II aircraft, from the Nazis to stop them getting the technology.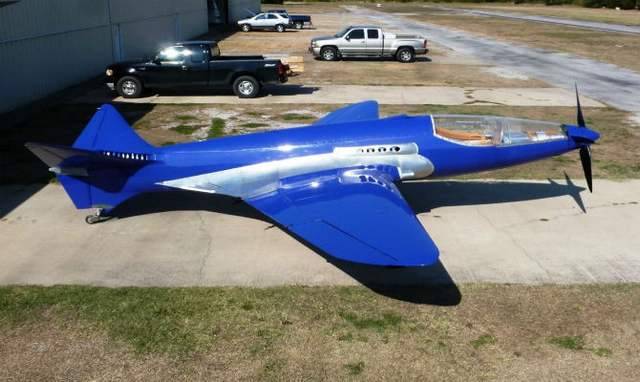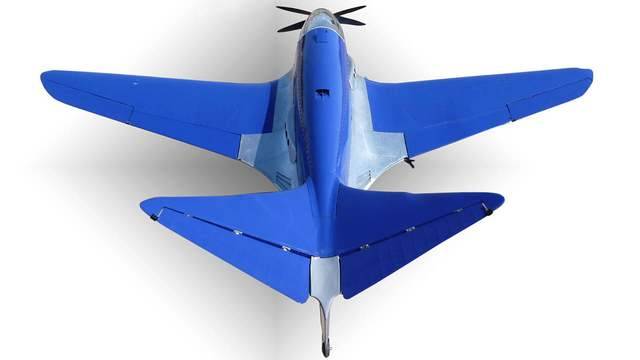 via Popsci