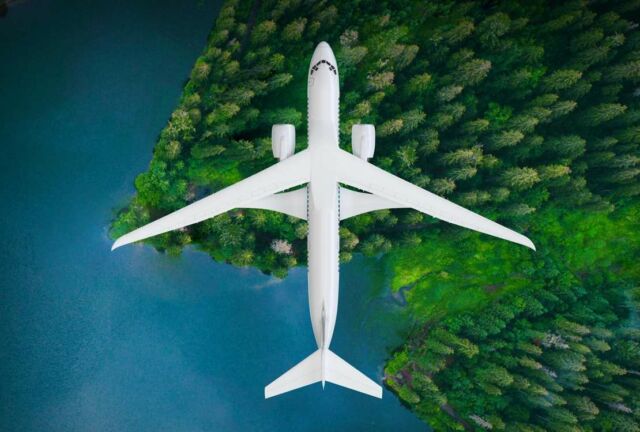 The X-66A is the X-plane specifically aimed at helping the United States achieve the goal of net-zero greenhouse gas emissions by 2050.
Boeing will work with NASA to modify an MD-90 aircraft, and build the X-66A, by shortening the fuselage and replacing its wings and engines.
The resulting demonstrator aircraft will have long, thin wings with engines mounted underneath and a set of aerodynamic trusses for support. The design, which Boeing submitted for NASA's Sustainable Flight Demonstrator project, is known as a Transonic Truss-Braced Wing.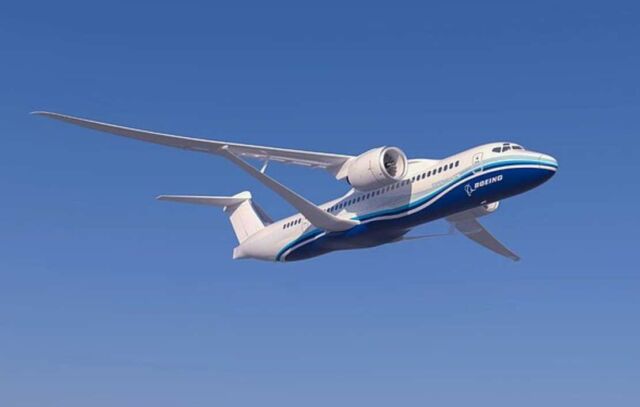 Credit NASA
The new X-plane seeks to inform a potential new generation of more sustainable single-aisle aircraft – the workhorse of passenger airlines around the world.
NASA Administrator Bill Nelson, said:
"At NASA, our eyes are not just focused on stars but also fixated on the sky. The Sustainable Flight Demonstrator builds on NASA's world-leading efforts in aeronautics as well as climate. The X-66A will help shape the future of aviation, a new era where aircraft are greener, cleaner, and quieter, and create new possibilities for the flying public and American industry alike."
Top Image credit NASA