To say "we are stardust" may be a cliche, but it's an undeniable fact that elements of life mapped across the Milky Way.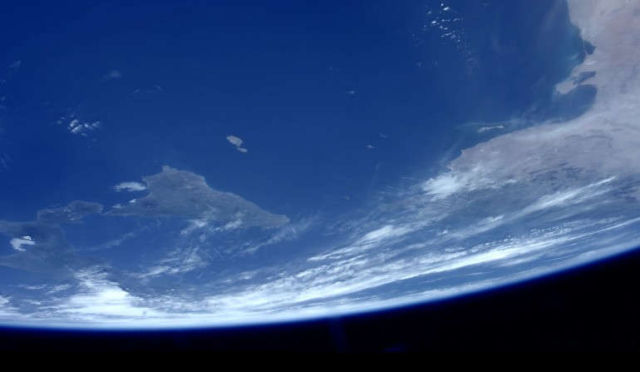 "The first time you see Planet Earth from space, it's stunning; when you've spent 534 days in space—more than any other American—it still is!"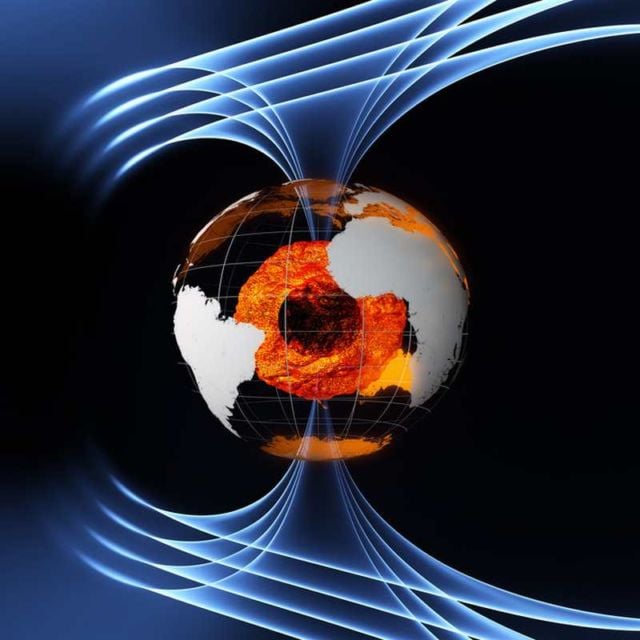 Scientists have discovered a jet stream deep below Earth's surface, that's speeding up.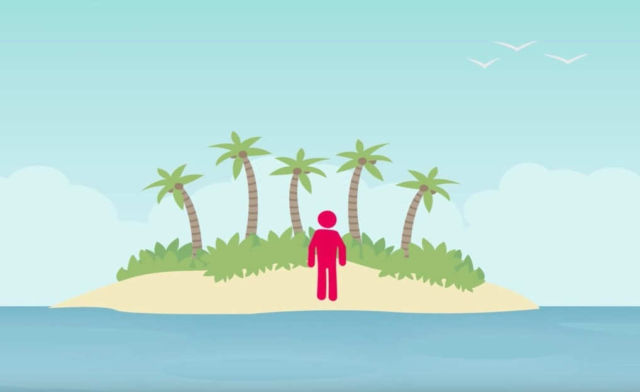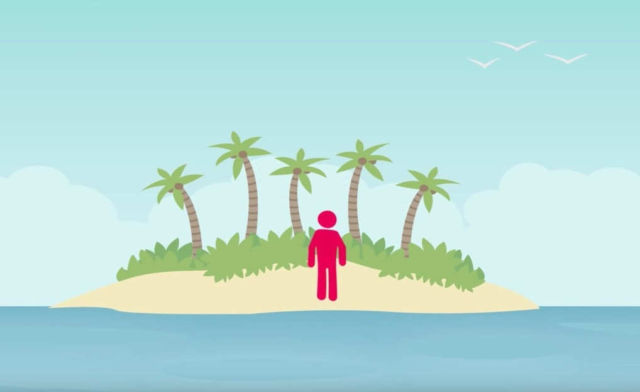 What is the farthest place on Earth? How far away can you get from everybody else?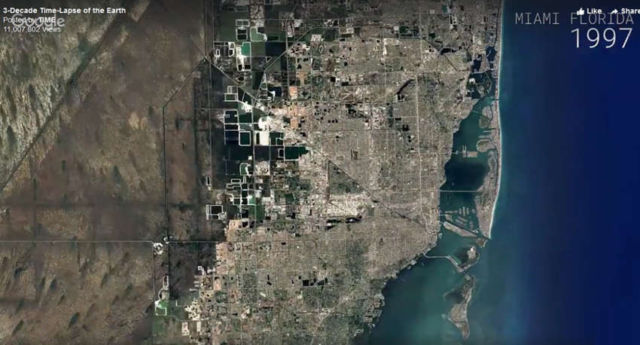 Google unveils an impressive 3-decade timelapse of the Earth…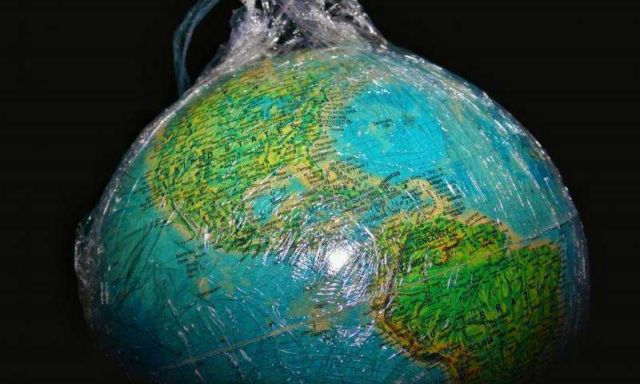 Scientists have estimated for the first time, that the total mass of Earth's 'Technosphere' is 30 trillion tonnes.