Two private sellers asking $57 million for the Ferrari 250 GTOs.
Two private sellers in Northern France and New York, are both asking the same amazing amount of $57 million, for their Ferrari 250 GTO.
Also British car specialist Talacrest, that has another one, is asking $55.8 million.
Above, the blue Ferrari 250 GTO of British Talacrest.  Images credit: Talacrest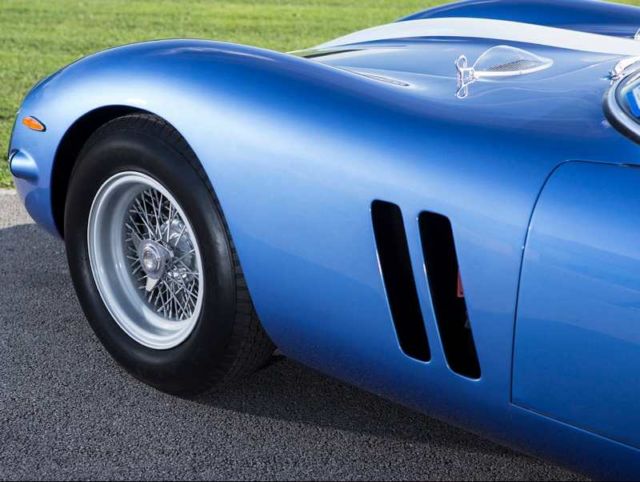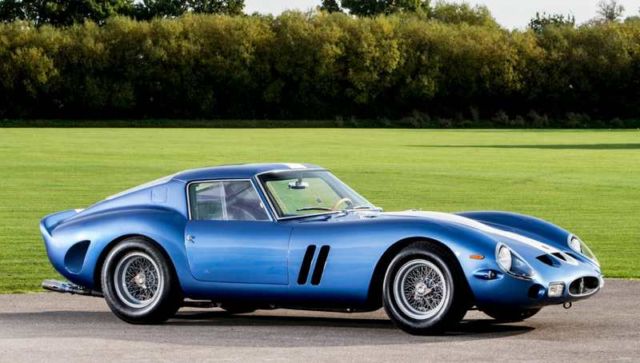 This car was completed on March the 16th of 1962 whereupon it immediately started testing duties at Monza for Scuderia Ferrari to assist the development of the 250 GTO model. Later that month the car was delivered to Luigi Chinetti Motors where as a NART entry it gained the distinction of becoming the first 250 GTO to race. It was a successful debut finishing 2nd overall and 1st in class at the 1962 Sebring 12 hours driven by Phil Hill and Olivier Gendebien.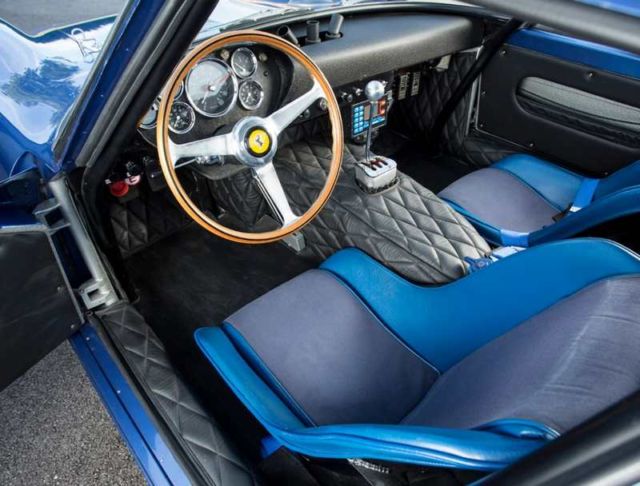 Talacrest have been involved in 8 250 GTO transactions out of the entire production series and can confirm that this is a very rare opportunity to acquire one of the most desirable cars in the world.