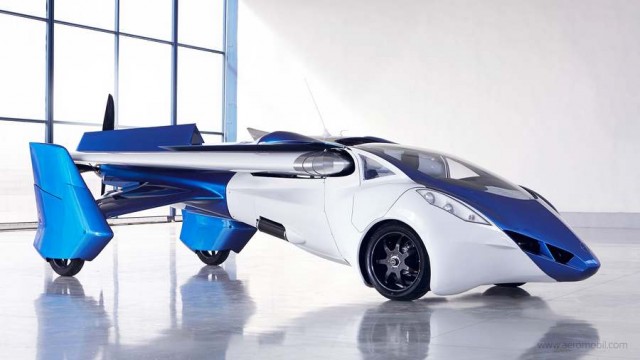 The inventors of the AeroMobil self driving car that can also fly, say a consumer version could be ready to fly by 2017.
AeroMobil flying car that can fit into a normal parking space and has a fling range of 430 miles, is now in advanced flight trials.
The company said that the flying car is 'production ready' and can go on sale by 2017.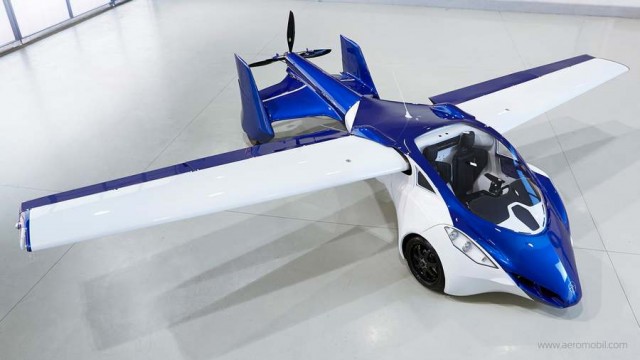 Company co-founder and CEO Juraj Vaculik at a presentation at the South By Southwest Interactive conference in Austin Sunday, said:
We believe that 2017 we'll be able to launch this to market.
If something like a flying Uber and flying Lyft will be on the market, I think many users will find this a very efficient way to move."
He added that he envisions landing strips on the sides of highways.
"We need to match 100 years of bureaucracy in the air and 100 years of bureaucracy on the ground. It's not easy."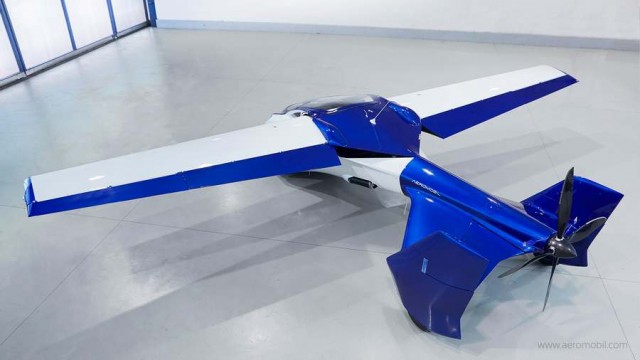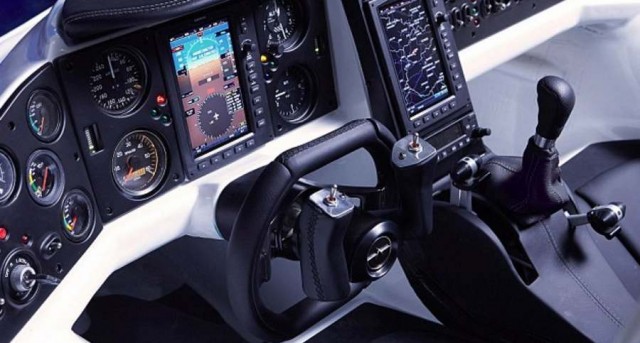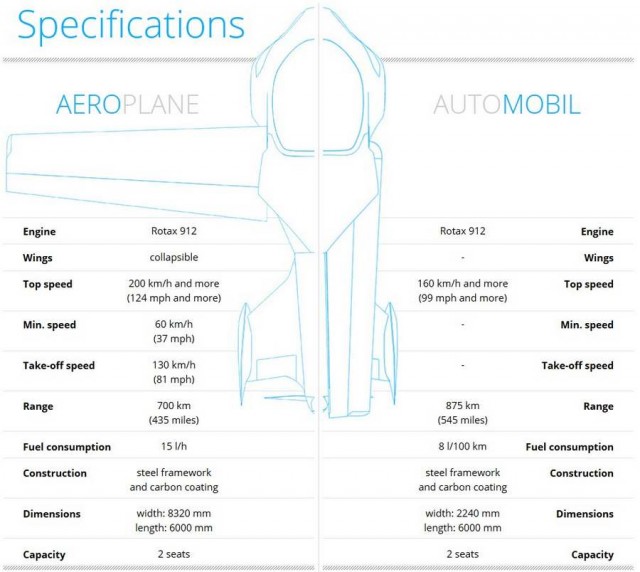 via engadget
source AeroMobil