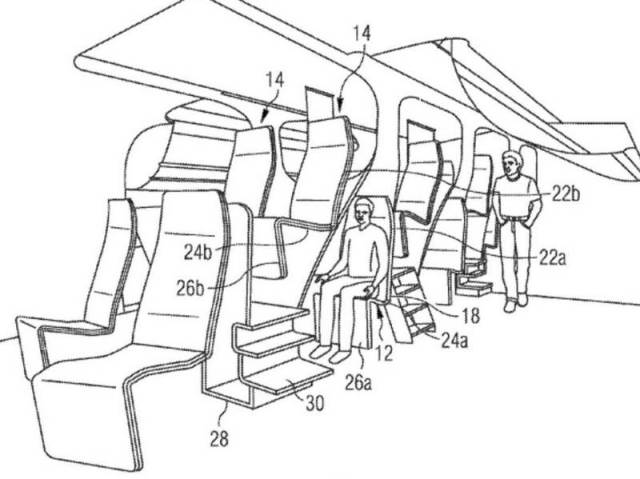 Airbus, just filed a patent for a two-storey passenger seating for planes, to make the most of vacant space.
Airbus, one of the world's biggest aircraft manufacturers, has designed a row of seats, that would stack passengers on top of one another.
Airbus told British newspaper The Telegraph that "there was no guarantee it would be adopted into existing aircraft designs."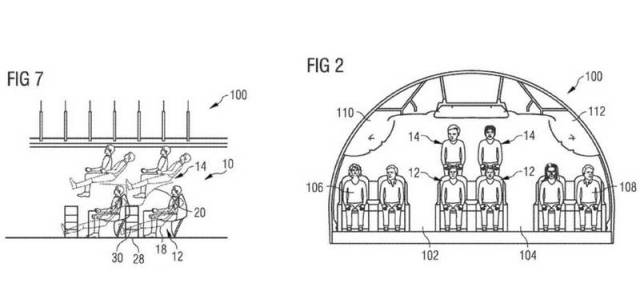 According to Airbus the seating would comprise "at least one first seat arranged at a first lower level, and at least one second seat arranged at a second elevated level.
Passenger cabins are therefore fitted with as many rows of passenger seats as possible, which are positioned with as little space between them as possible."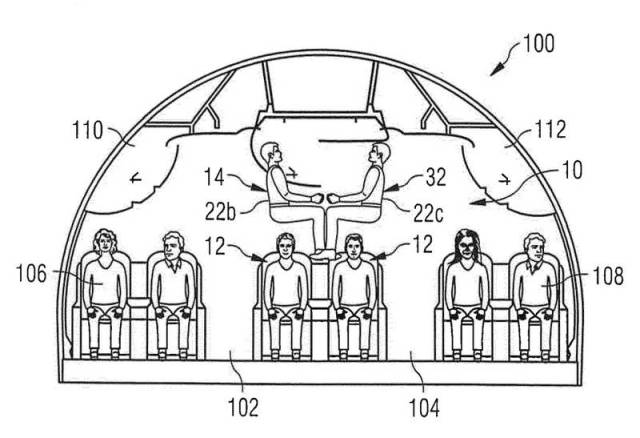 via dezeen