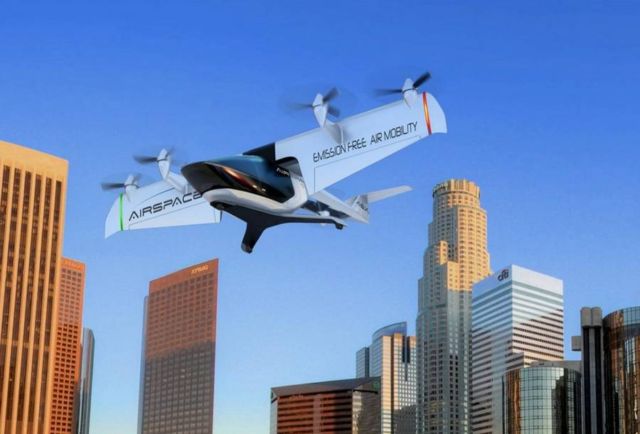 AirSpaceX's autonomous electric flying taxi, designed for fast, clean, and reliable air transportation, will fly by 2026.
AirspaceX is an air mobility company leveraging recent advances in electric propulsion, automation, and lightweight materials to create MOBi, an electric Vertical Take-Off and Landing (VTOL) aircraft.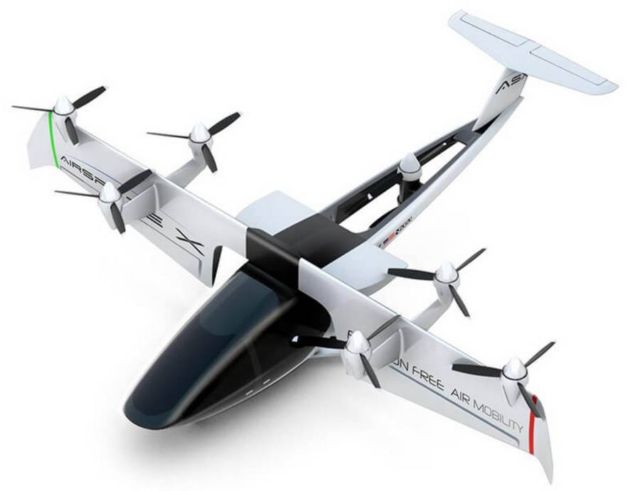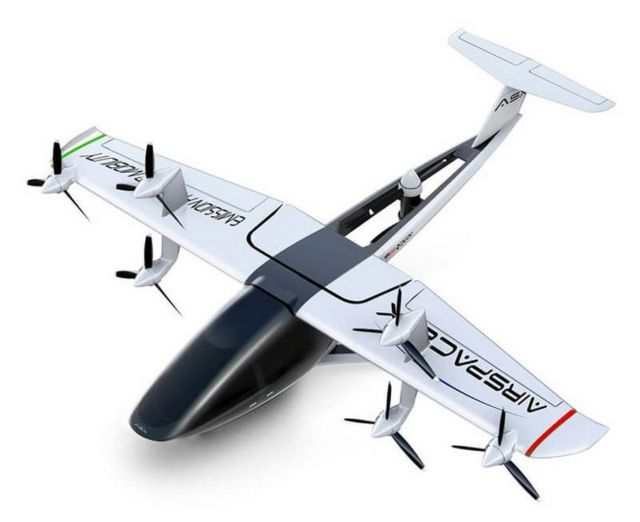 The company is in the design and development phase and will begin production on MOBi in 2020. AirspaceX is on a mission to deliver affordable, on-demand mobility solutions connecting cities, suburbs, and surrounding airports around the world.

JP Yorro, chief commercial officer at AirSpaceX, explains:
"Our goal is to deploy 2,500 aircraft at the nation's 50 largest cities by 2026, targeting existing infrastructure at first. The MOBi development program will be capital intensive, but air mobility as a service could generate billions for the economy. We are considering a broad array of financing options, including potential fractional ownership interest and profit sharing models."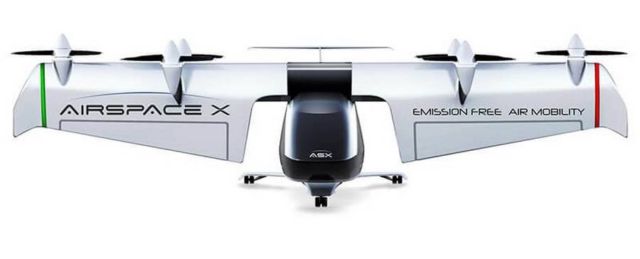 source AirspaceX