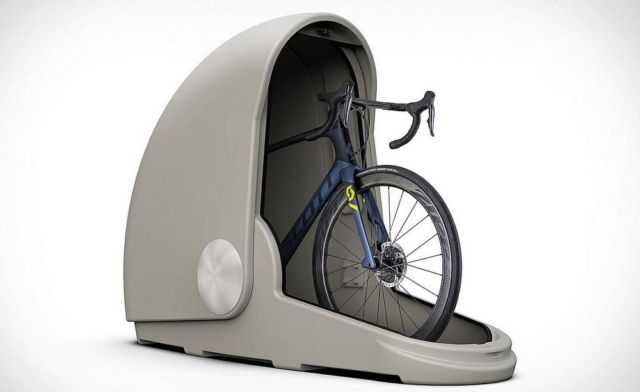 Alpen Bike Capsule protect your bike as never before, without sacrificing valuable interior space.
The Alpen Bike Capsule is built from virtually indestructible roto-molded polyethylene and equipped with an integrated locking mechanism.
It's a custom home for your beloved bicycle, engineered to protect and extend the life of your investment. There is even plenty of space for all your cycling accessories.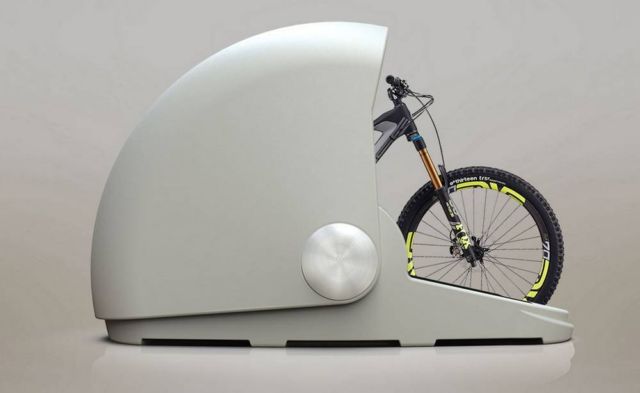 Our unique, patented design offers secure, waterproof bicycle storage, perfect for outside your home, or inside a garage or building common area. The circular design gracefully blends form with function, providing easy access to almost any type of bike, including mountain bikes with wide handlebars.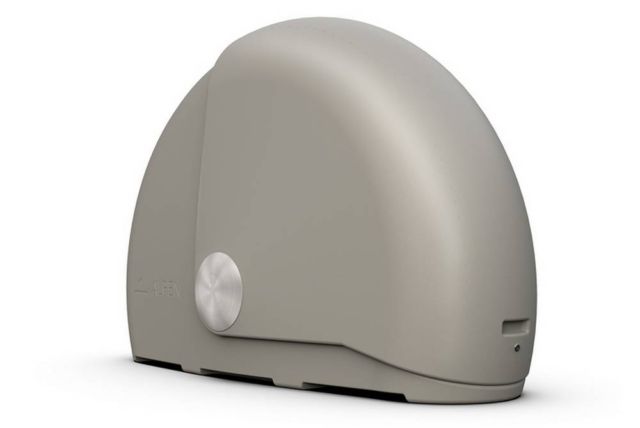 Your bike is safe with and secure in a custom home and enjoy your enhanced square footage.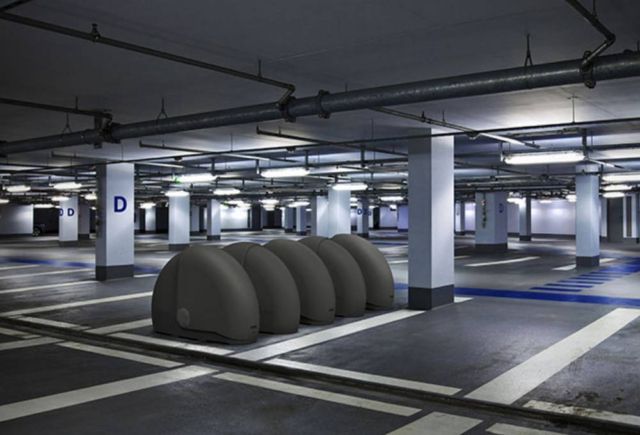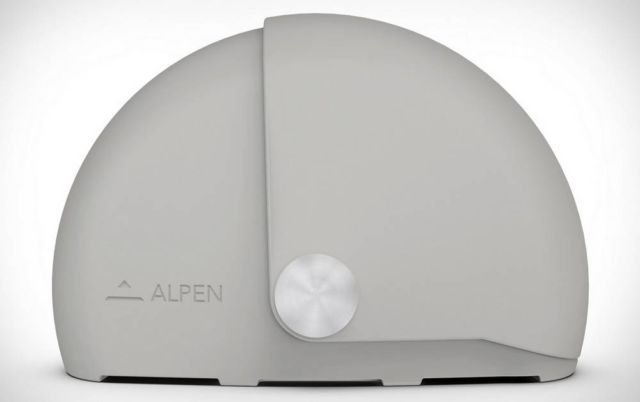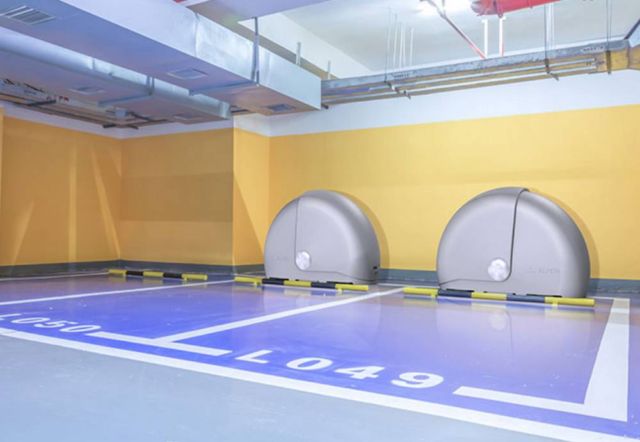 source alpenstorage