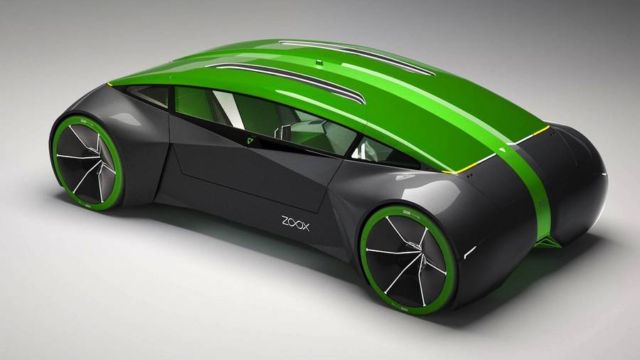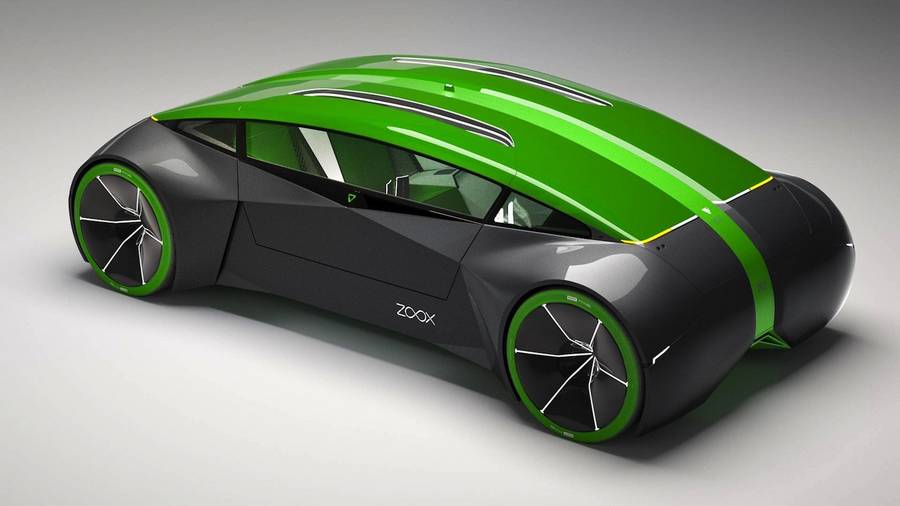 17 Apple auto engineers left the computer giant to join startup Zoox.
A group of 17 engineers has left Apple for self-driving car startup Zoox.
They were specialists in braking and suspension systems, in both traditional and autonomous vehicles.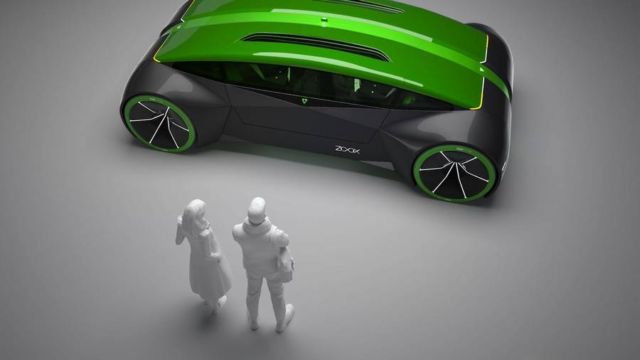 According to sources, that was after Apple backed off plans to build its own vehicle.
Apple CEO Tim Cook said that the company was focusing on creating a self-driving system.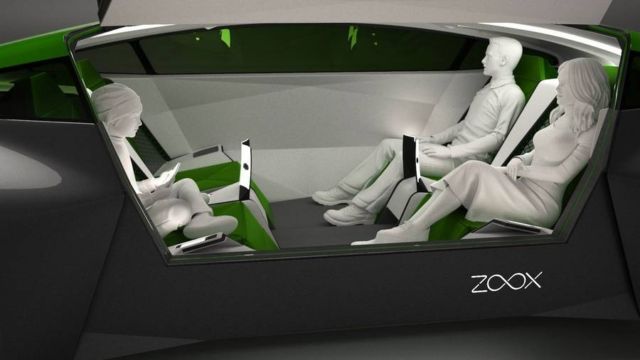 The latest exodus to Zoox suggests Apple is less likely to revive ambitions to make a car itself. The engineers found themselves increasingly sidelined and surplus to requirements at Apple, and were hired by the startup in piecemeal fashion in recent months.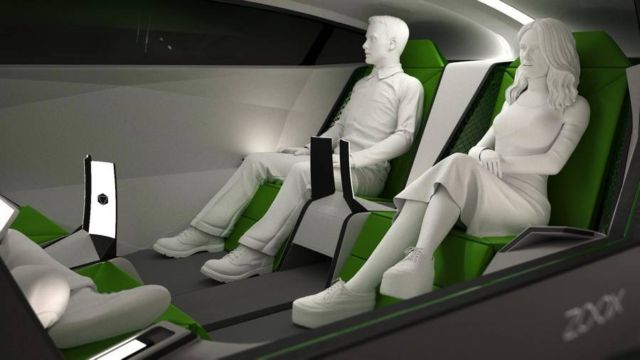 via autoblog