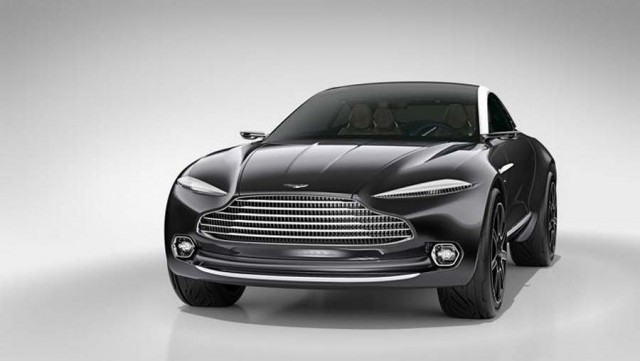 Aston Martin unveiled the DBX concept car, at the Geneva International Motor Show.
Images credit Aston Martin
Aston Martin challenges the 'nature of luxury GT travel in the 21st Century' with the debut at the 85th Geneva International Motor Show of the innovative DBX concept.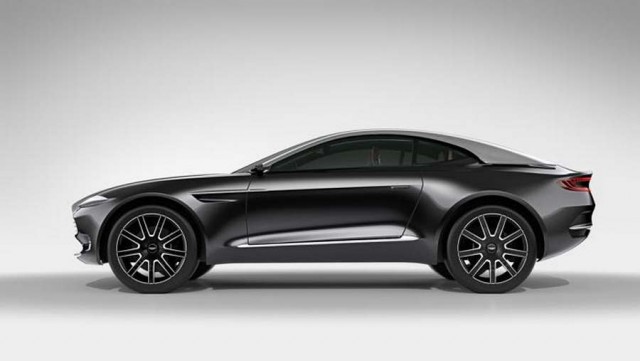 Created to defy conventional thinking about the luxury GT segment, the DBX Concept widens the appeal of the iconic British luxury brand and reaches out to a more diverse global audience than ever before.
Unveiling the concept, Aston Martin CEO Dr Andy Palmer said:
"The DBX Concept is a challenge to the existing status quo in the high luxury GT segment. It envisages a world, perhaps a world not too far away, when luxury GT travel is not only stylish and luxurious but also more practical, more family-friendly and more environmentally responsible.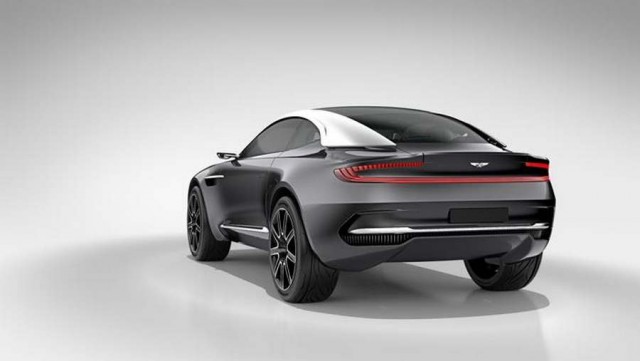 I asked my team at Aston Martin to expand their thinking beyond conventions, to explore what the future of luxury GT motoring would look like in years ahead, and the DBX Concept you see before you is the result.
This is, clearly, not a production-ready sports GT car, but it is a piece of fresh, bold thinking about what Aston Martin GT customers around the world could request of us in the future.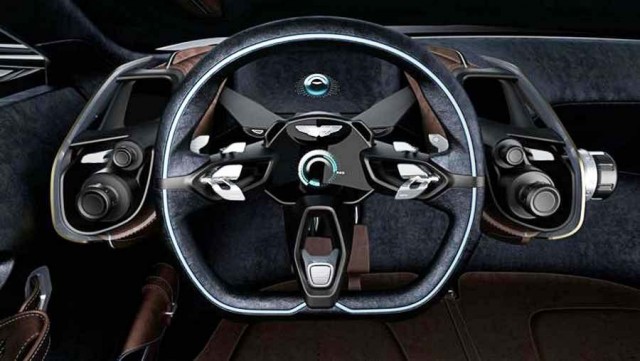 The DBX Concept is more than a thought starter for us and for our customers, though. We will, in due course, be entering a car into the new DBX space and I am very much looking forward to seeing how this concept is received not only here today, but also by our legion of existing loyal customers and by those potential customers around the world who have, to this point, yet to consider one of our cars."
source Aston Martin