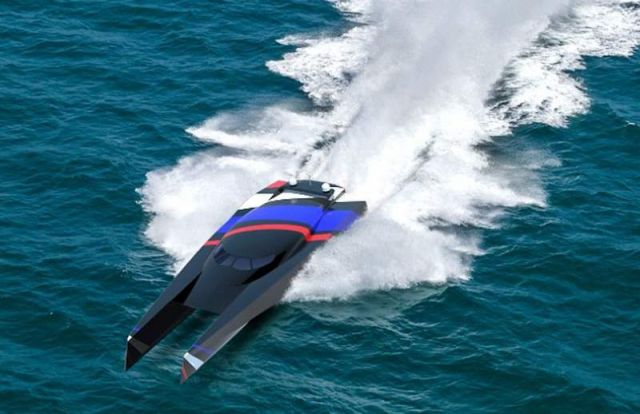 A wave-piercing powerboat will attempt to cross the Atlantic, by sailing from Cornwall to New York, in just 48 hours!
Team Great Britain has designed a 112ft (34 metre) wave-piercing powerboat, that will try to break the world record by crossing the Atlantic on a single tank of fuel.
Images credit Team Great Britain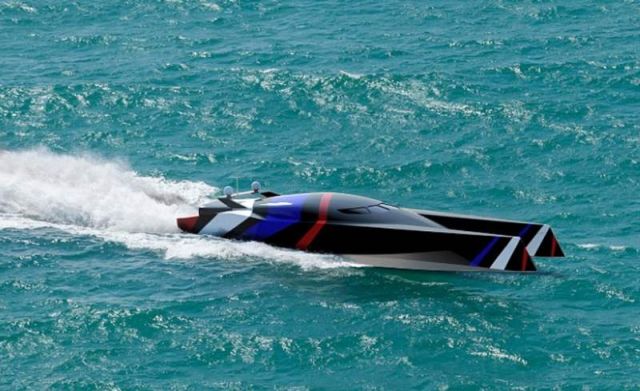 The team, led by Richard George, will travel a total of 3,100 miles (4,988km), from Cornwall, UK, to New York.
The current record for the Atlantic crossing, held by Aga Khan's powerboat Destriero, is two days, ten hours and 54 minutes.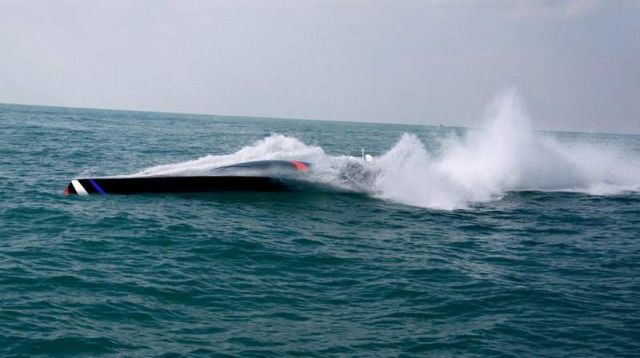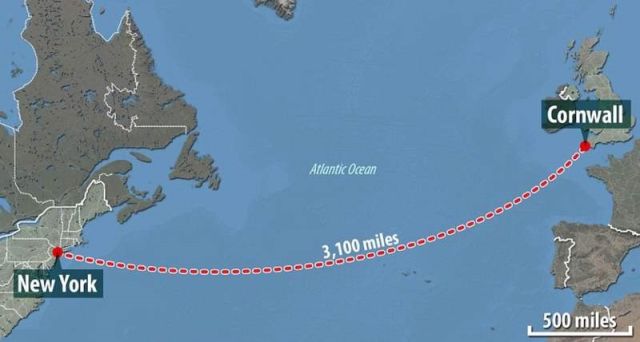 Team Great Britain is currently in customer experience planning mode! In the age of the Internet of Things we are seeing wearables, sensors, CCTV and literally billions of devices  connecting to the Internet and greatly enhancing customer experience. The Team Great Britain Blue Riband Atlantic Challenge will be the first ultra connected challenge vessel where the experience will be shared in real time and on demand with our sponsors and their customers, with all sections of society across the world.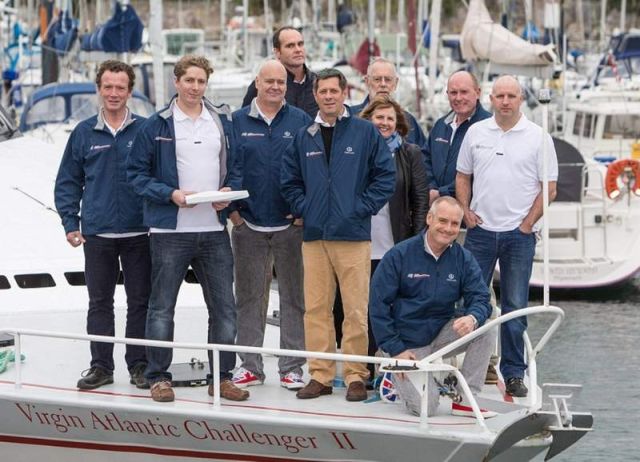 source Team Great Britain