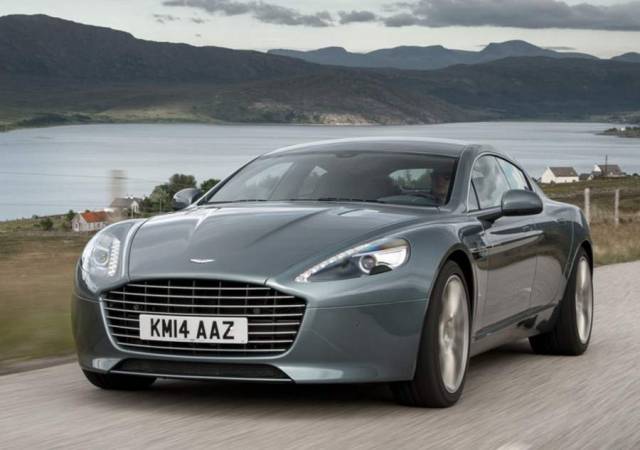 Aston Martin is planning to launch, a Tesla Model S version of the Rapide model, with an electric motor producing 800 horsepower and a 200-mile range.
Images credit Aston Martin
The Aston Martin electric Rapide sedan with all-wheel drive, will be on the market within the next couple of years.
CEO Andy Palmer confirmed to Automotive News, during the Pebble Beach Concours d'Elegance, the development of the electric Rapide and that this is the first step in the brand's electrification.
Palmer said about the company's strategy:
"If you want to keep making V12 engines, then you've got to do something at the opposite end of the spectrum."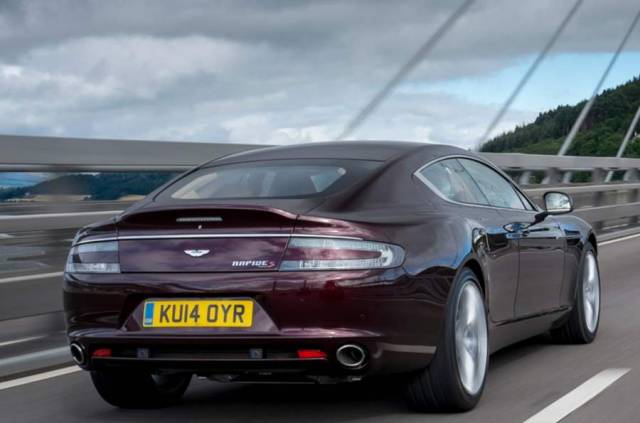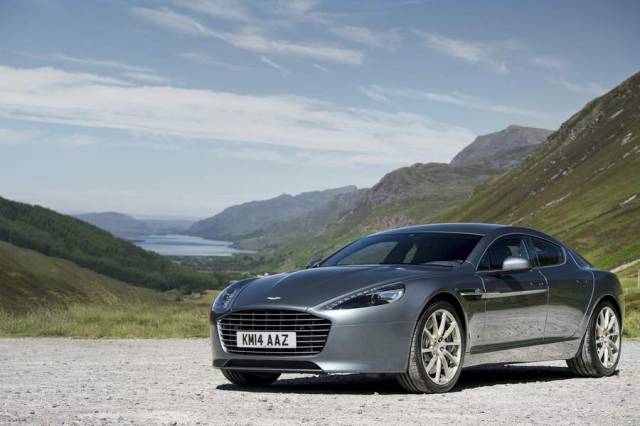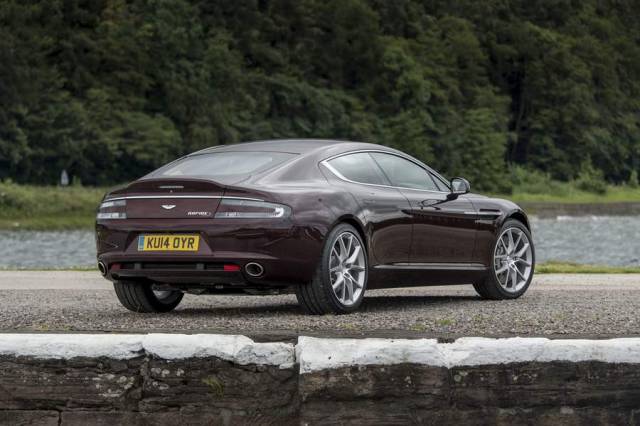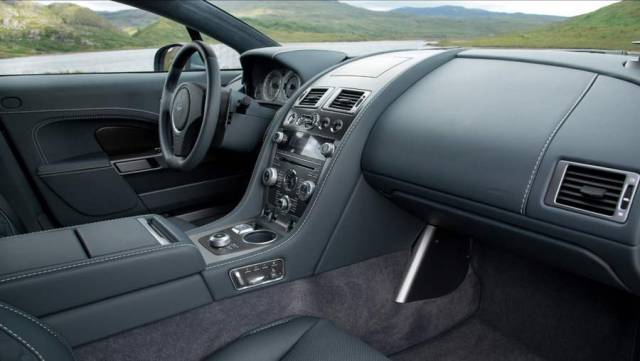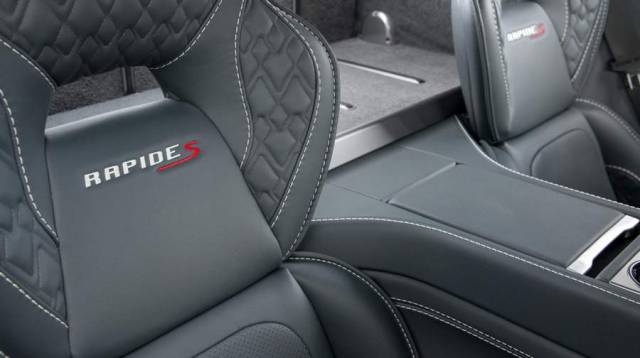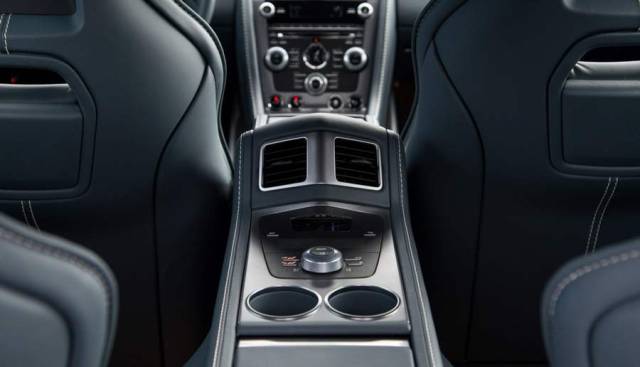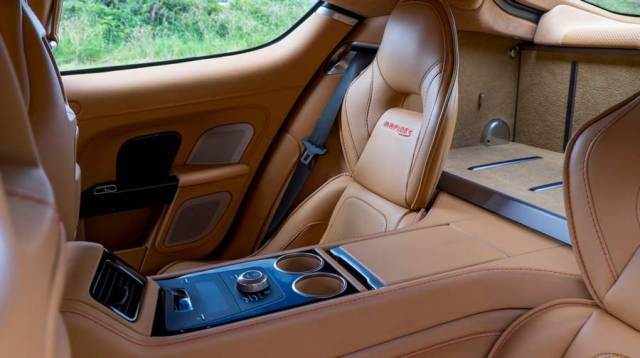 source autonews