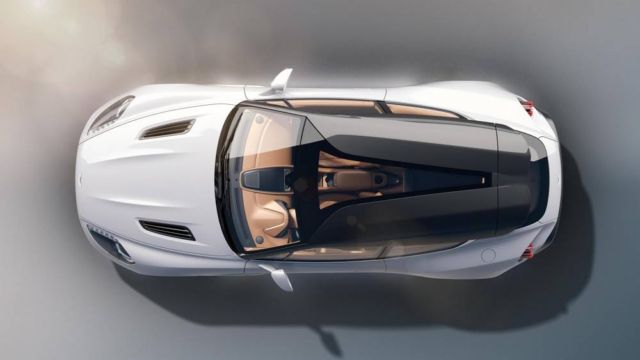 Aston Martin unveiled new images of the stunning Vanquish Zagato Shooting Brake.
Aston Martin showed off the first interior shots of the bespoke Vanquish Zagato Shooting Brake. It's amazing model from the long-standing relationship between the luxury British carmaker and Italian design firm Zagato.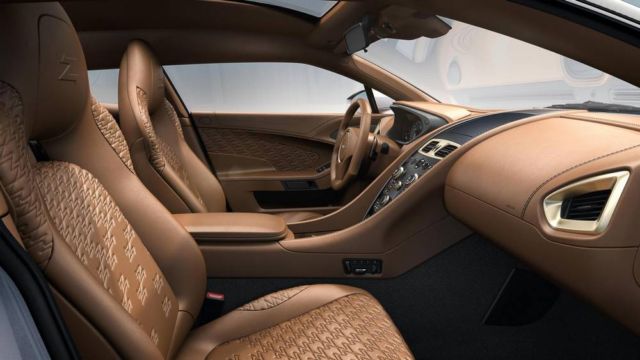 It sits on the Vanquish S platform, powered by a 5.9-litre naturally-aspirated V12.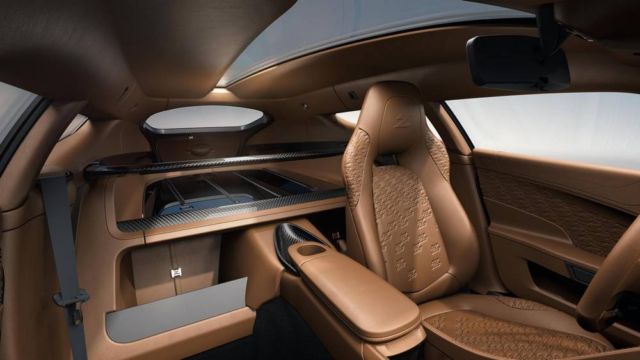 The most interesting about the sports car is the "V" shaped, observed from both inside and out, roof.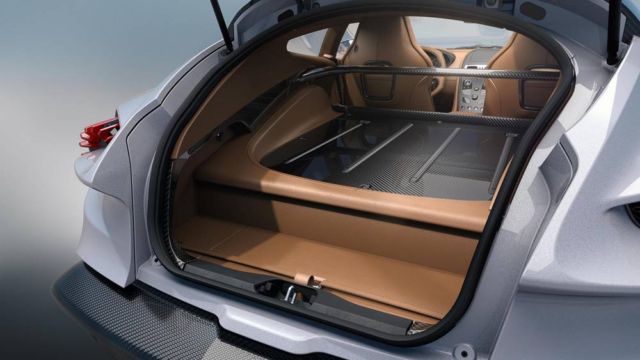 More at Aston Martin