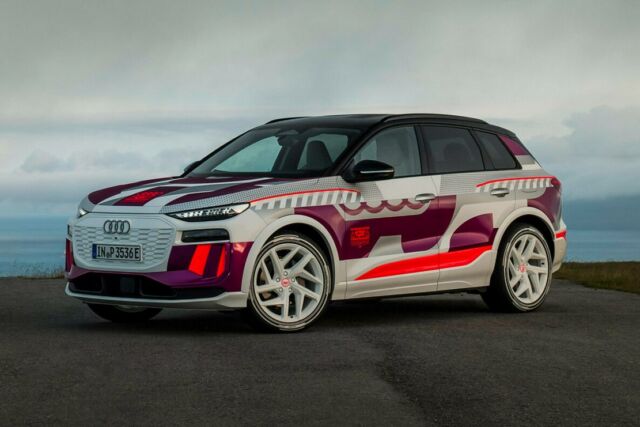 Audi and Porsche's next-gen EV platform has been revealed with the Audi Q6 e-tron and SQ6.
The PPE platform (Premium Platform Electric)Designed specifically for EVs, uses next-gen electric motors, and a 95 kWh battery pack.
The Q6 produces 375 horsepower and the SQ6 482, with a 0-60 mph under 6 seconds for the Q6 and 4.5 seconds for the SQ6.
The full release of the new Q6 will come later this year.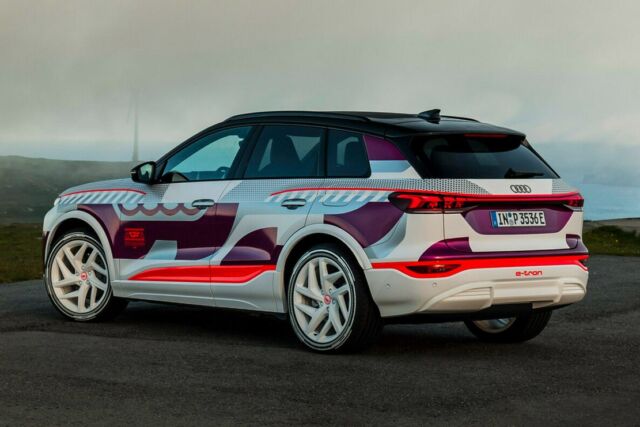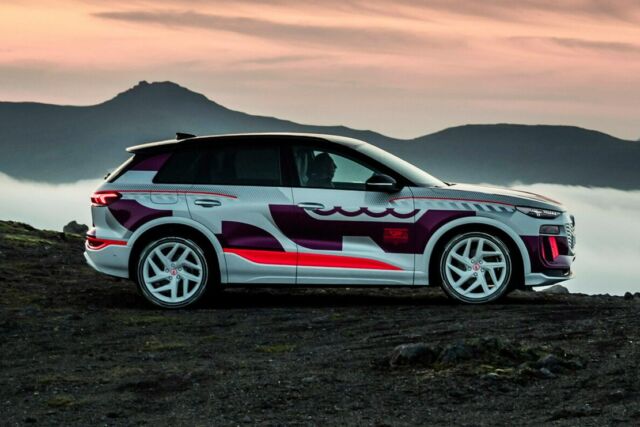 Images credit Audi