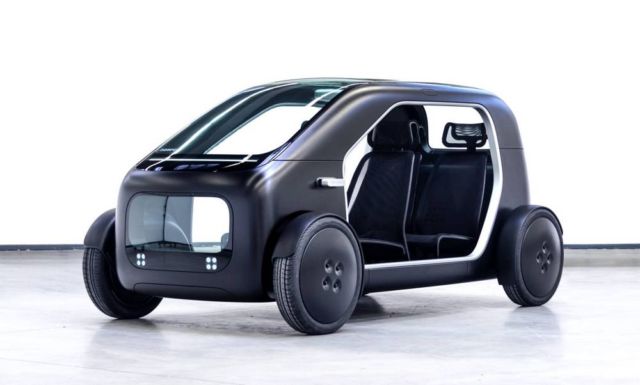 Danish company Biomega created low-cost, lightweight city electric car with planned price of just $23,000.
The SIN concept car has been developed to take Biomega's principles of social innovation, design thinking and urban mobility and apply them to the automotive industry.
The new electric vehicle weights just 950 kg, including a 200 kg, 20-kWh battery pack.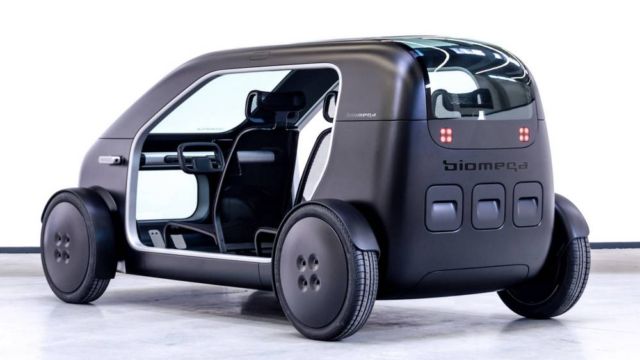 The company explains in a statement:
"Biomega adheres to the less-is-more approach of Scandinavian design standards. Through the resulting uncluttered interior, the car rejects superfluous styling in favour of low cost, comfort and sustainability."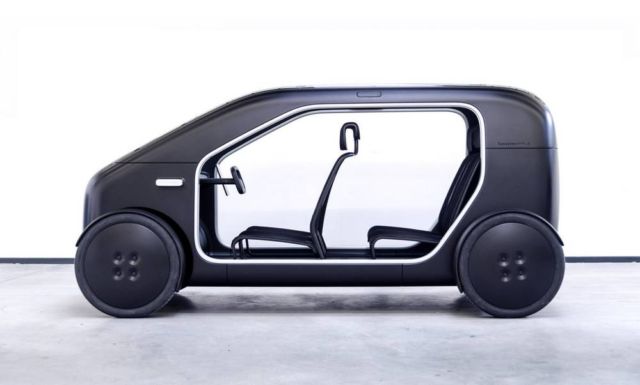 Biomega is planning of entering production by 2021.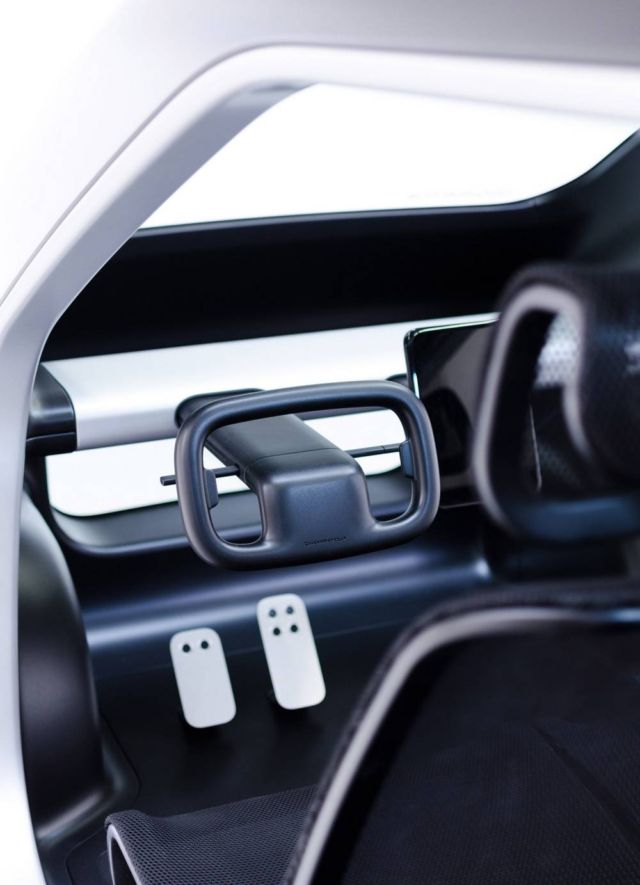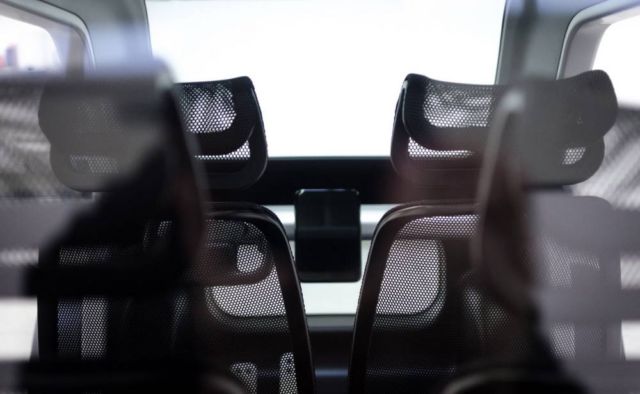 source Biomega