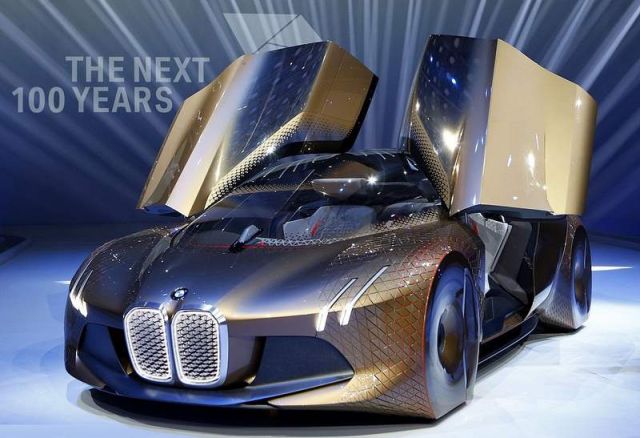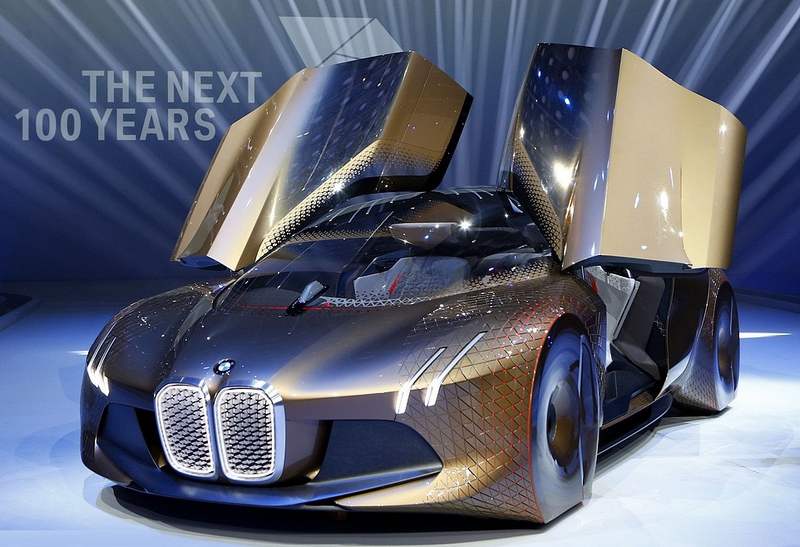 BMW Group The Next 100 Years concept, unveiled to celebrate one hundred years anniversary and to help visualize plans for the future.
On 7 March 2016, BMW unveiled it's future through The Next 100 Years concept, a vehicle combining a sporty car with the functionality of a sedan, celebrating one hundred years since it was entered into the commercial register.
Images credit BMW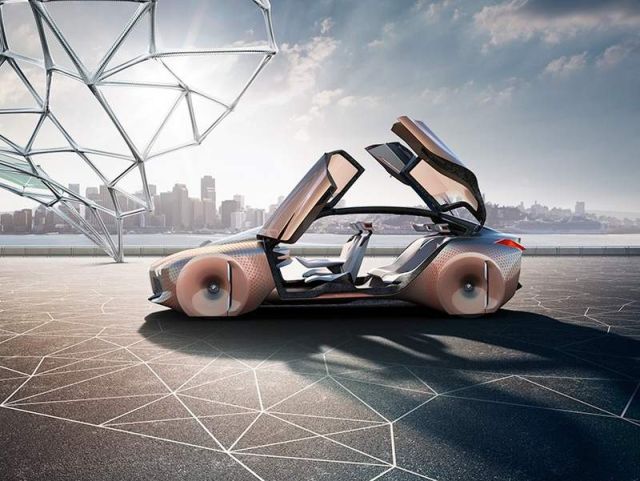 BMW shows the shape shifting concept, that can switch between autonomous and sports car modes.
In autonomous mode, the steering wheel retracts and in driver mode the car projects all the data on the windscreen.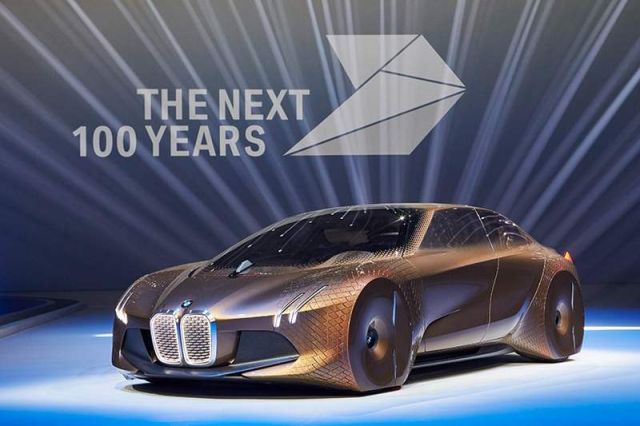 Pioneering decisions and products from the past continue to make their mark on the BMW Group today.

The BMW Group has had a significant influence on the future of mobility ever since it was founded in 1916. Over the years, it has constantly evolved, rising to its position today as a premium provider of mobility services. The capacity for foresighted action is a part of the BMW Group's DNA – as evidenced at many points throughout its history and by numerous decisions and products.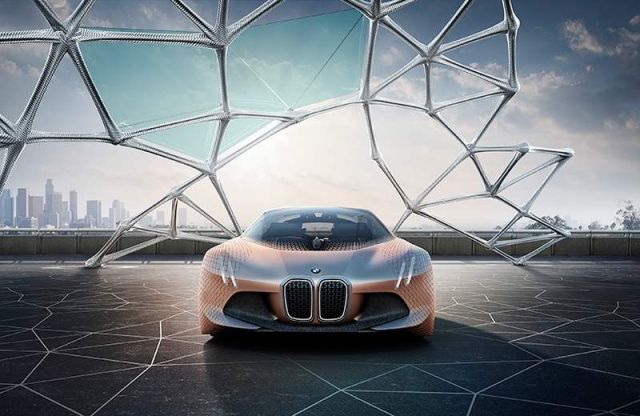 Launched in 1923, the R 32 was far more than just the first bike to sport the blue and white brand logo on its tank; it was evidence, even then, of the company's courage in departing from familiar pathways to engineer its very first vehicle, coming up with a design developed completely around the engine. This approach would become not only a trademark of BMW motorcycle construction but also a major influence across the industry as a whole.