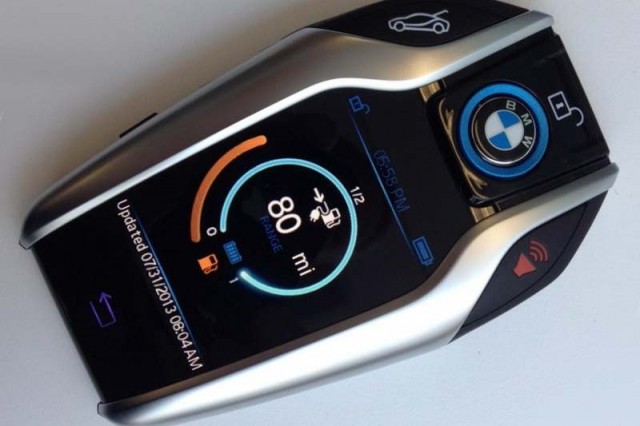 BMW unveils the Key fob with touchscreen display at the 2015 CES, for the pioneering BMW i8 hybrid sports car.
Images © BMW
The BMW's Key fob, features 2.2-inch LCD touchscreen display, advanced design, and besides all the convenience functions, shows all the information of vehicle status.
The key fob displays information about how far you can drive, its battery can last up to 3 months, and you can use it as a normal smart device.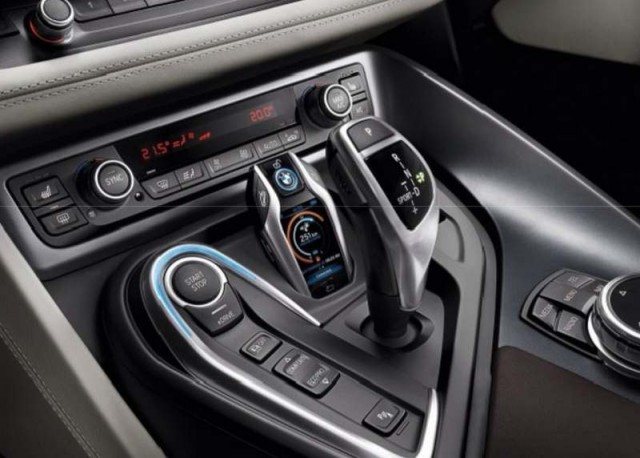 via bmwblog