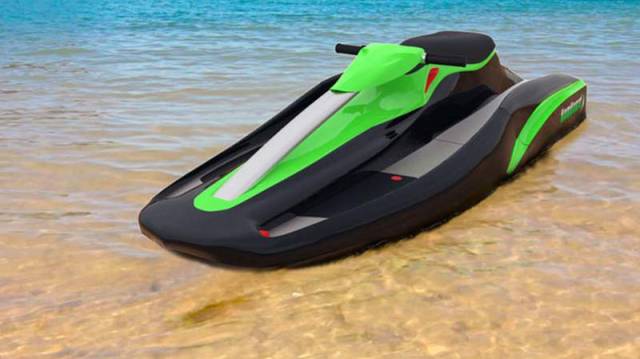 BomBoard is the only modular, high-performance watercraft, designed for action enthusiasts.
Take a 45 HP fuel injected motor coupled to a high performance jet pump, install it in an ultra light hull and out flies 45 mph of adrenaline pumping thrills.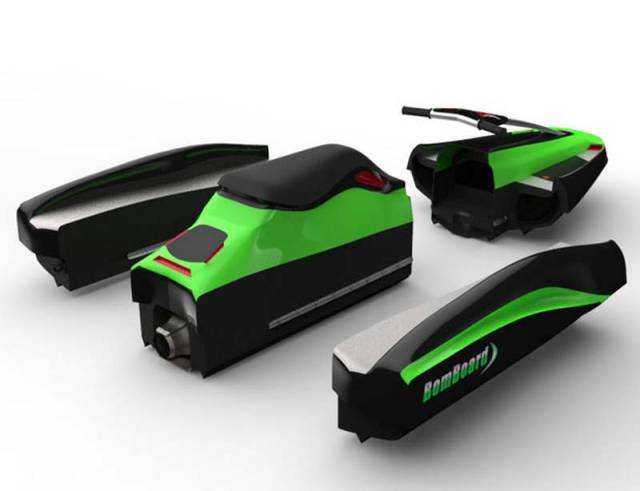 The BomBoard's unprecedented portability makes ownership of a high-performance watercraft a reality for thousands of new enthusiasts.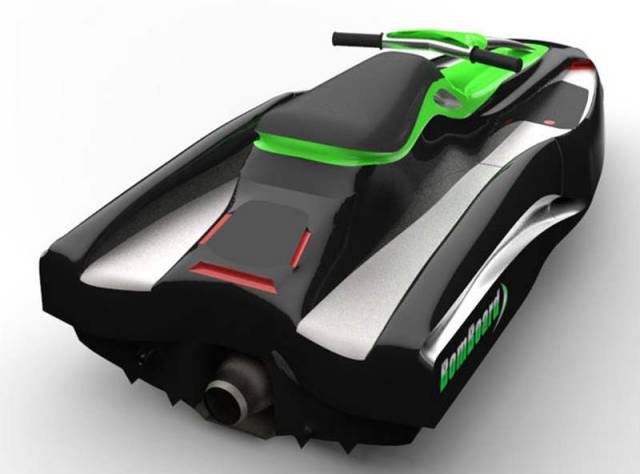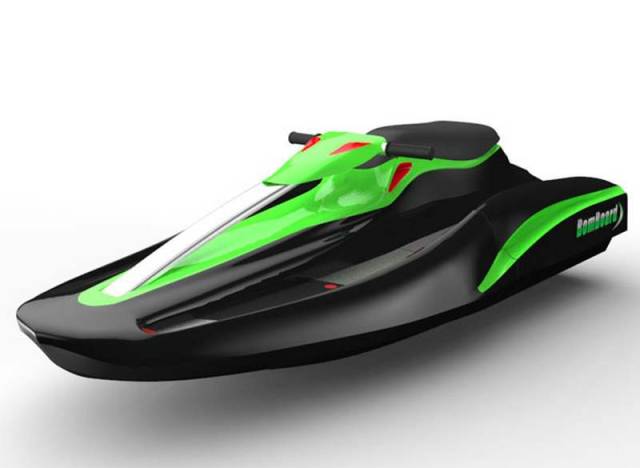 The animation illustrates how the BomBoard can be separated or assembled in less than 60 seconds. You can transport it without a trailer and store it in small spaces.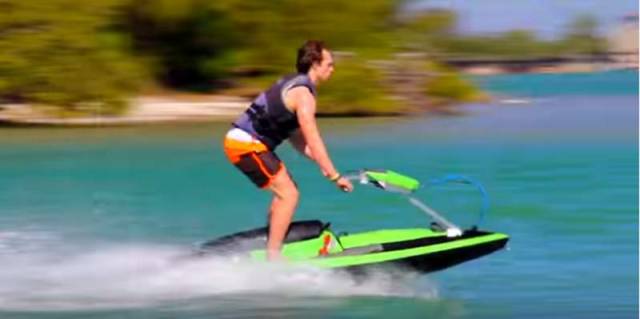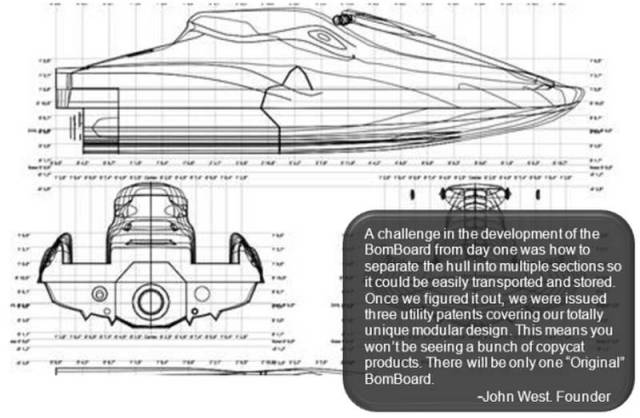 via indiegogo