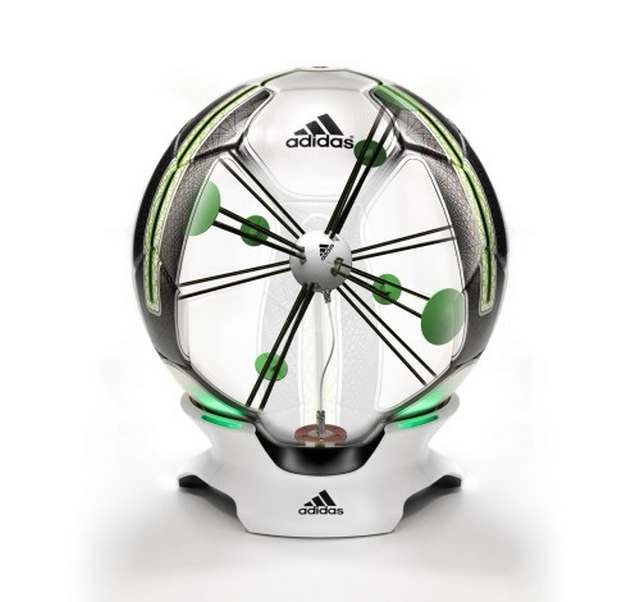 The CES Innovation Awards is an annual competition honoring outstanding design and engineering in consumer technology products. These are the Best of Innovation…
Above: Fitness, Sports and Biotech. adidas Smart Ball, a soccer ball with an integrated sensor that detects speed, spin, flight path and impact point. Kick data is transmitted wirelessly over Bluetooth Smart where it is displayed in a highly visual way.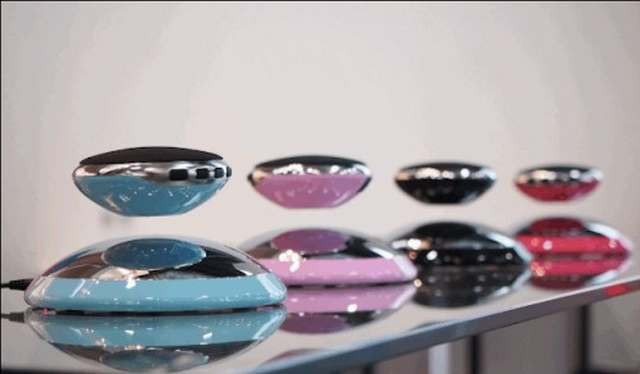 Portable Media Players and Accessories: AIR² (Axxess CE) is First of its kind. Many imitators to follow. :-) It is the first ever of it's kind, the floating Bluetooth speaker levitates over its base and punches out very acoustic yet powerful sound. Patent Pending.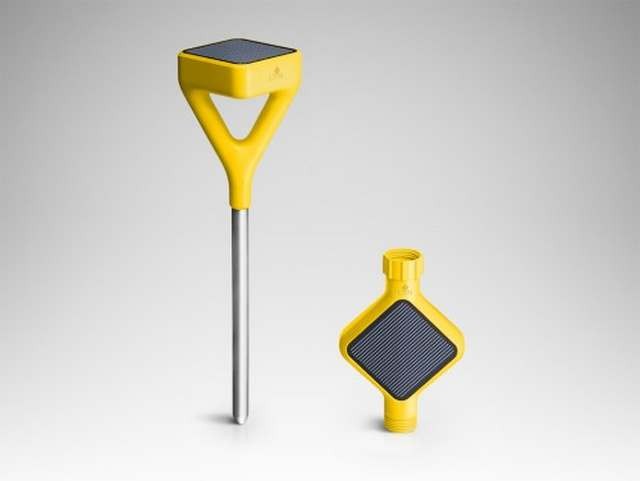 Tech For A Better World: Edyn Garden Sensor and Water Valve (Edyn,) is a smart gardening system that monitors and tracks environmental conditions to maximize plant health. The system includes the Edyn Garden Sensor, Edyn Water Valve and Edyn App, which review plant soil and make smart recommendations about what to plant, when to water and fertilize.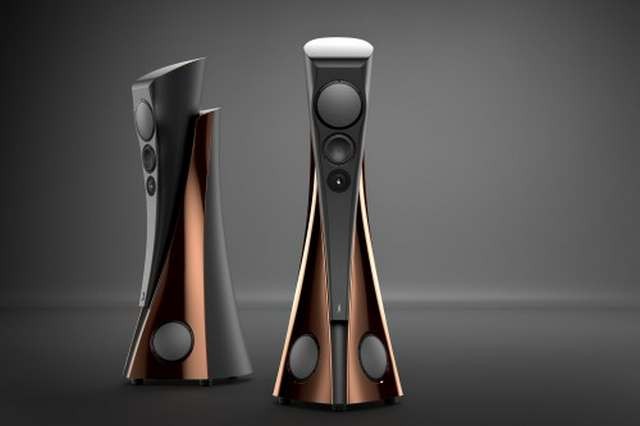 High Performance Home Audio-Video: Estelon Extreme (Alfred & Partners), a revolutionary new flagship loudspeaker from Estelon: "Extreme" – a monumental sculpture of a speaker that is capable of reproducing the highest quality soundscape, where the speaker itself completely disappears as the sound source.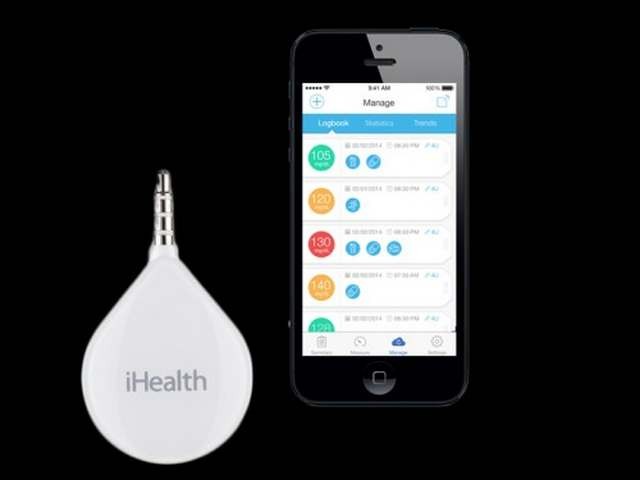 Wireless Handset Accessories: iHealth Align (iHealth Lab, Inc.). This powerful glucose meter plugs directly into your smartphone's headphone jack and displays results instantly on the phone screen using a mobile app. Its compact size and mobile capability make it the most convenient tool for diabetes management.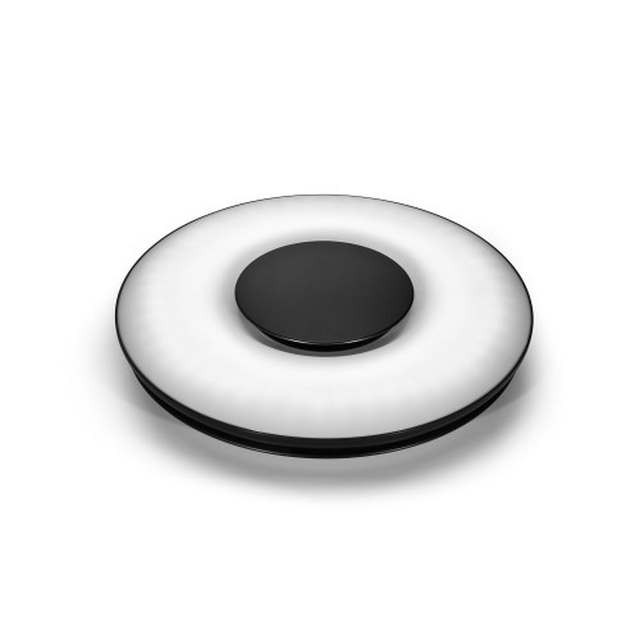 Home Appliances: Multi-function Air light (Z-Air) (Zalman USA Inc.), is a ceiling fan with concealed blades, air purification, and LED lamp integrated together into a sleek and aesthetically pleasing dome. Simple and easy installation plus smart automation for hassle-free use and operation.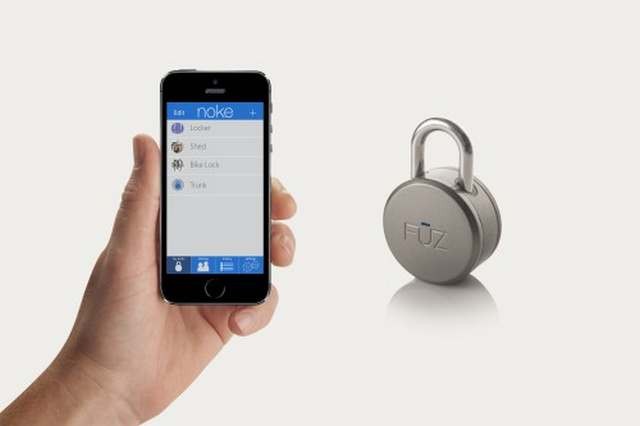 Wireless Handset Accessories: Noke (FŪZ Designs), is the world's first bluetooth-enabled padlock. Protect your property and belongings without the hassle of keys or combinations. Share access with others via the Noke app with the tap of a button.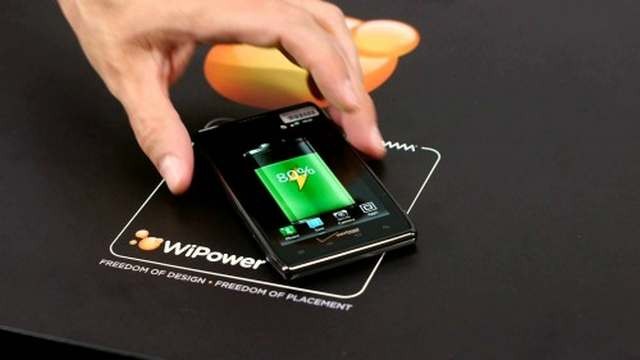 Portable Power: Qualcomm® WiPower ™ (Qualcomm Incorporated), enables wireless charging through radio frequencies and provides greater flexibility for design and installation into phones and other applications like vehicles, office and home furniture, and communal spaces.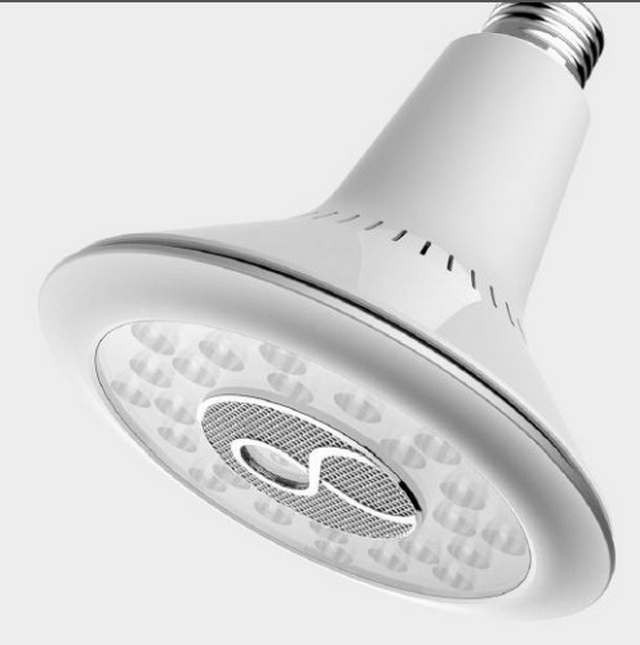 Smart Home: Snap (Sengled). Indoor/Outdoor LED PAR lamp with integrated 720p HD IP Camera, microphone, and speaker.  Supports cloud recording/playback, voice and motion activation, facial/activity recognition for home security, automation, and commercial applications.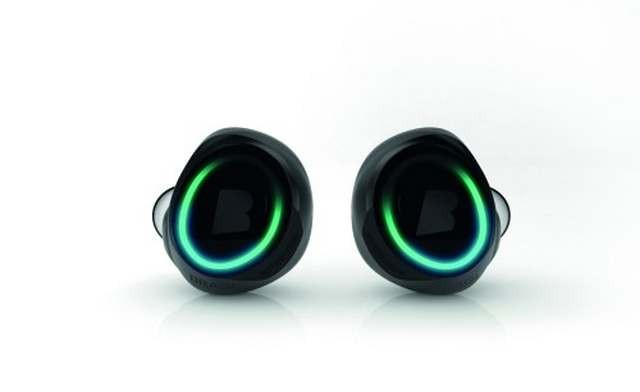 Headphones: The Dash (BRAGI). World's first completely wireless hearable:  smart headphones offering freedom of movement, maximum comfort and amazing sound … all while audibly coaching, tracking movement and capturing key biometric data. Listen. Track. Communicate.
Read more at CES Innovation Awards