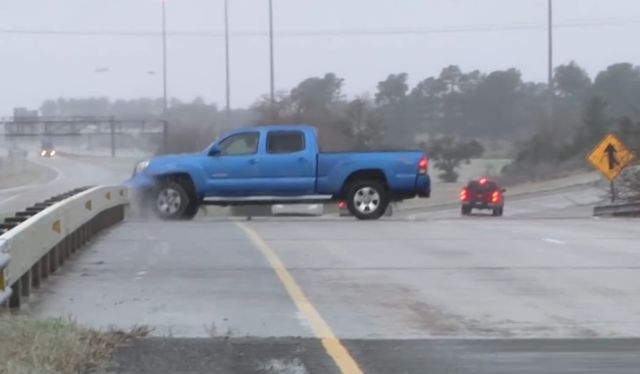 In the video learn what to do when icy roads threaten and how to correct an oversteer slide…
Educational winter driving video about preventing dangerous vehicle slides on icy roads, and what to do if one happens. Includes videos of actual accidents captured on camera.
Copyright Dan Robinson. Music licensed from Music Bakery.