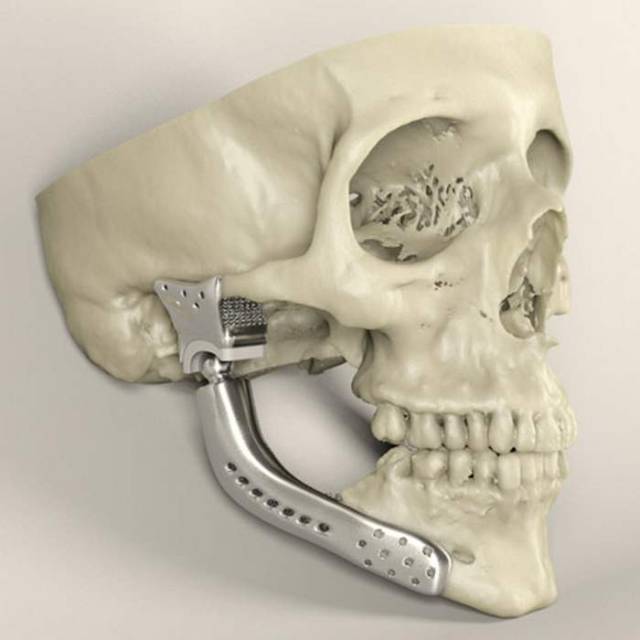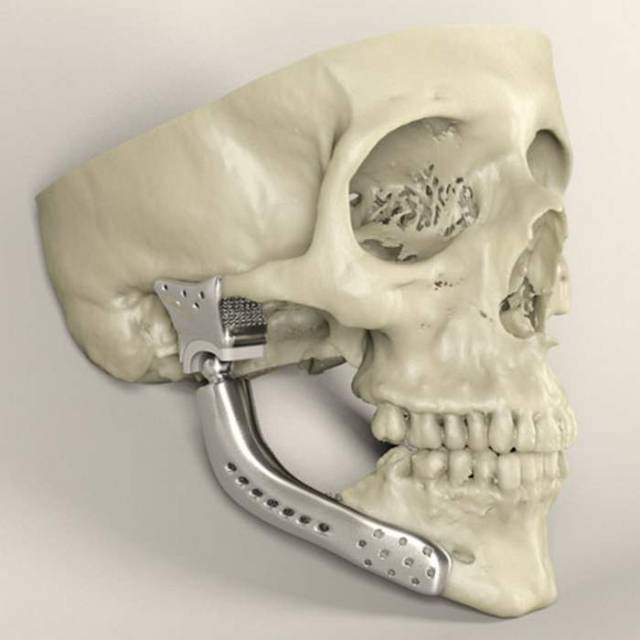 Scientist creates 3D-printed medical implants using video game development software.
Belgian industrial designer Sebastiaan Deviaene works with the medical engineering department at Instituto Tecnológico de Canarias (ITC), a government-funded industrial research and development organization based in the Canary Islands.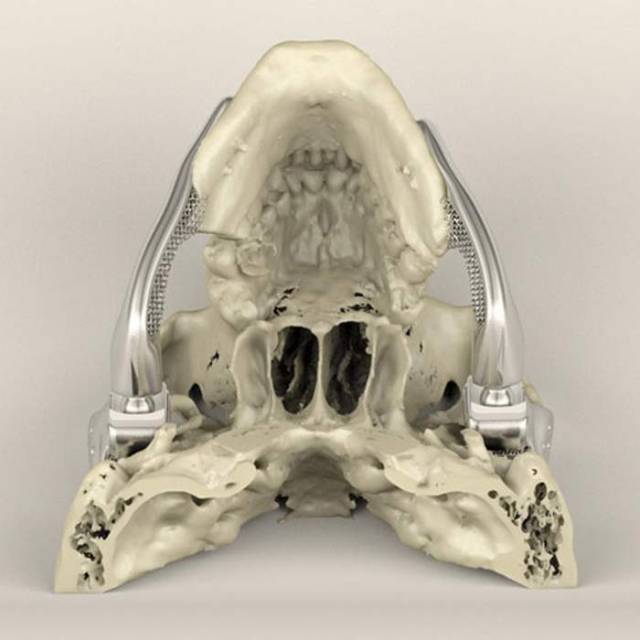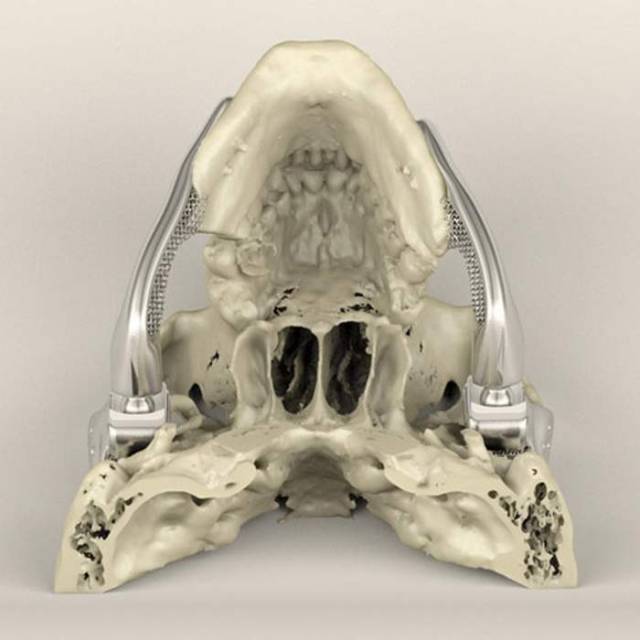 He explains how he uses digital tools more commonly used by video game developers to create 3D-printed implants for bone reconstruction.
He said:
"They scanned the patient and sent the 3D file to us. Then we reconstructed the jaw line of the patient."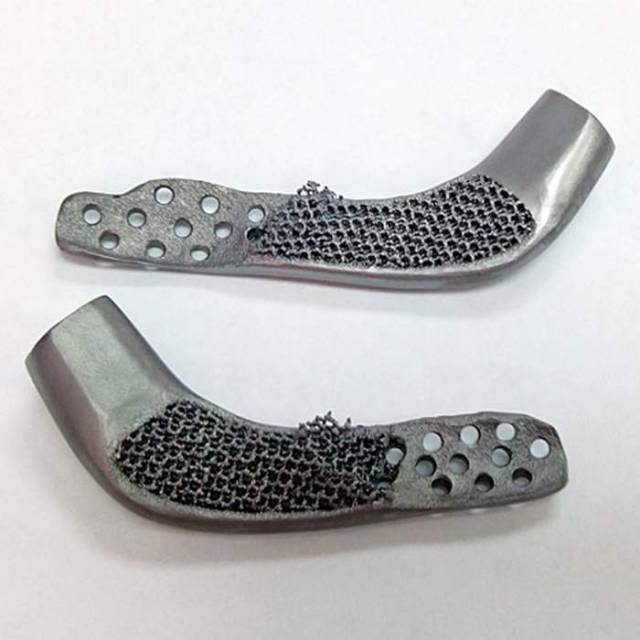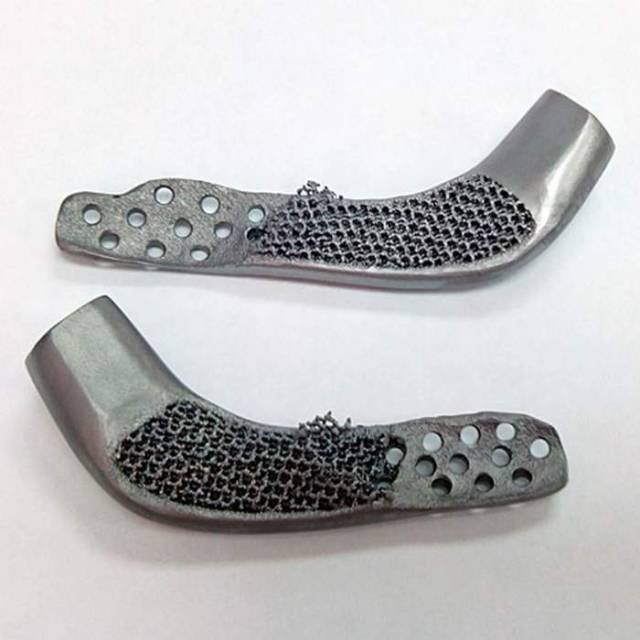 via dezeen