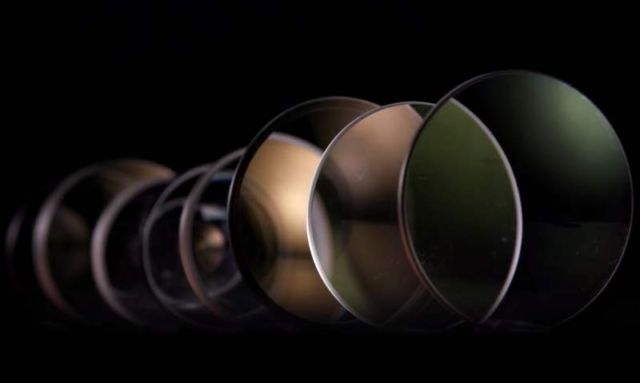 Canon unveils the precise inner construction of this L super telephoto lens, made up of hundreds of precise mechanical and optical parts, that has not been visualized before.   Watch the video…
See what's deep inside the EF200-400mm F4L IS USM Extender 1.4x. A super telephoto lens that opened up new possibilities for professionals on the front line of sports, nature and news photography.
This video was filmed using stop motion animation method.