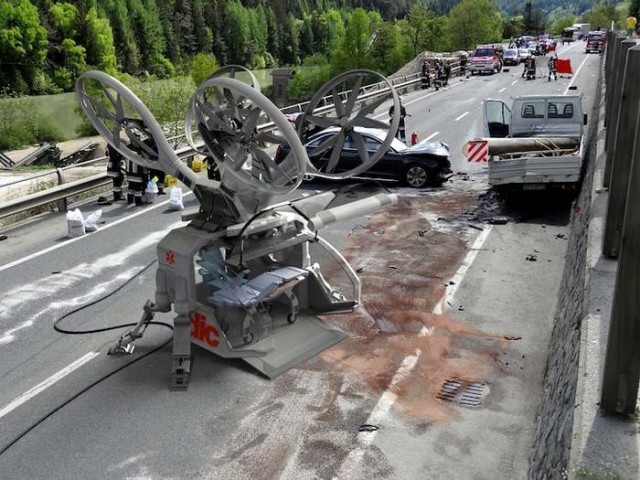 The drone ambulance concept, could land in an area the size of a compact car and behave very flexibly at accident scenes.
The Drone Ambulance concept by design firm Argodesign, designed to land almost anywhere, driven like a simple drone, by a GPS, pilot, or combination of both.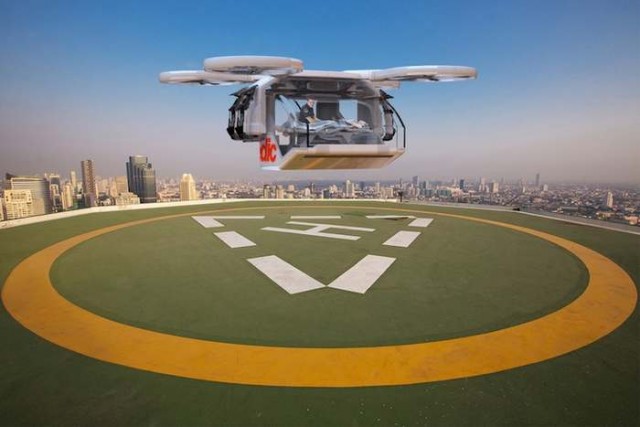 An estimated 1,000 saveable lives are lost every a year in big sites, because of slow emergency response.
Argodesign explains: "What one thing in the health care industry desperately needs to be redesigned, and how would you redesign it?"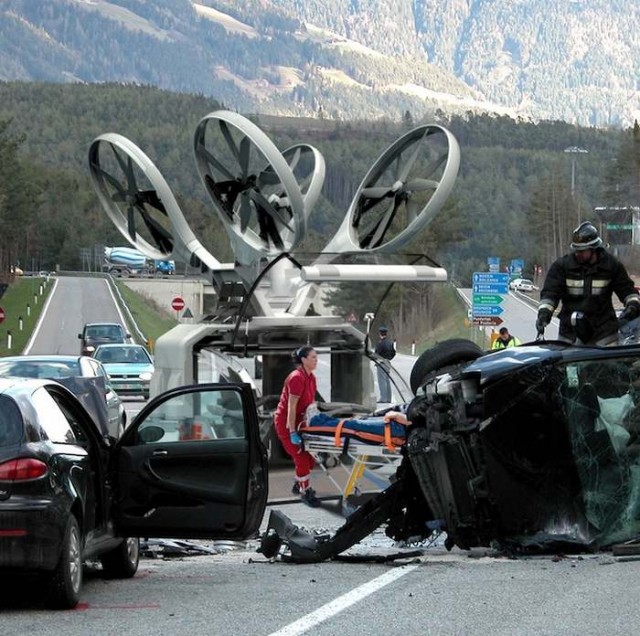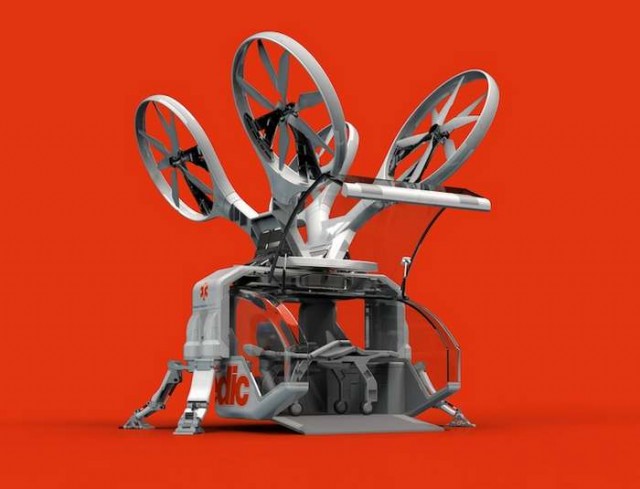 via mymodernmet
source Argodesign