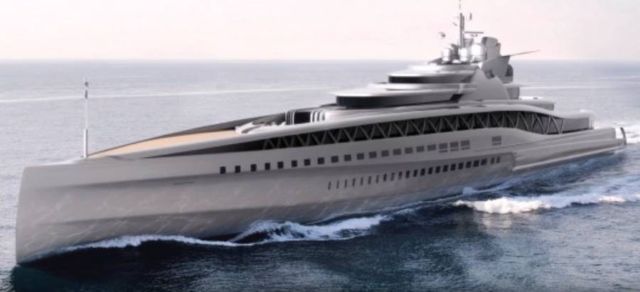 Fortissimo 145m superyacht from Fincantieri, the largest yacht builder in Italy.
Fincantieri, selected Ken Freivokh Design to partner them in the development of an amazing 145m turbine powered Fortissimo superyacht.
"Fortissimo" is a super yacht designed with total flexibility in mind. Essential parts of the superstructure rely on a tremendously rigid spaceframe system which allows large span openings without the need for fashion plates which would prevent full panoramic views.
The design concept acknowledges the tremendous power of the turbine installation, and integrates such powerplant as an integral part of the total design. The accommodation remains generous for such a sleek yacht, whilst the owners can enjoy traveling at high speed to reach their destination unusually quickly.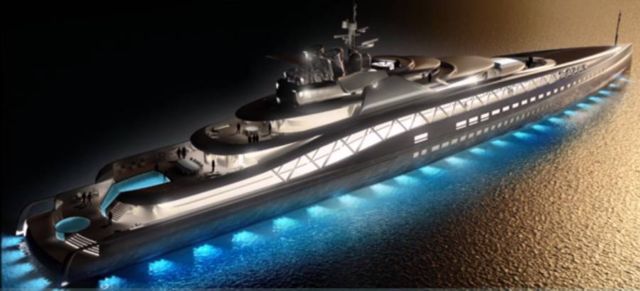 The yacht features 7 decks, including a sun deck, a high visibility bridge and operational deck, a dedicated owner's deck, a social and entertaining deck which enjoys the use of open yet protected terraces both forward and aft, a guest deck with further terracing and an art gallery with views into the amazing machine room, plus a purposeful crew deck with excellent amenity and crew social spaces and a utility deck which provides handsome accommodation for the galley, laundry, stores, etc. all linked with segregated circulation routes to ensure that the crew can carry on their duties throughout the yacht discreetly and efficiently.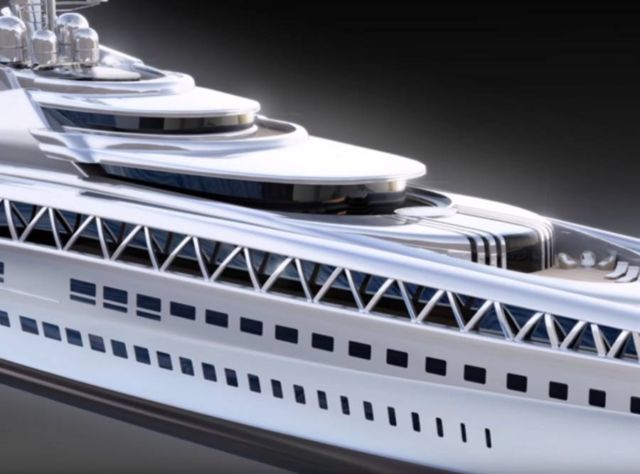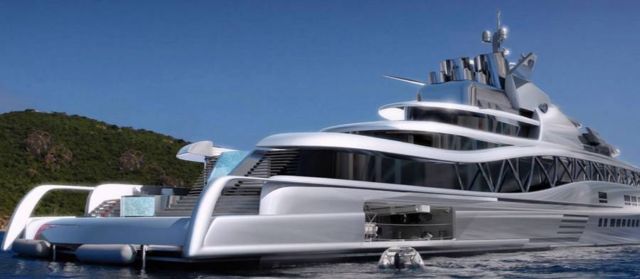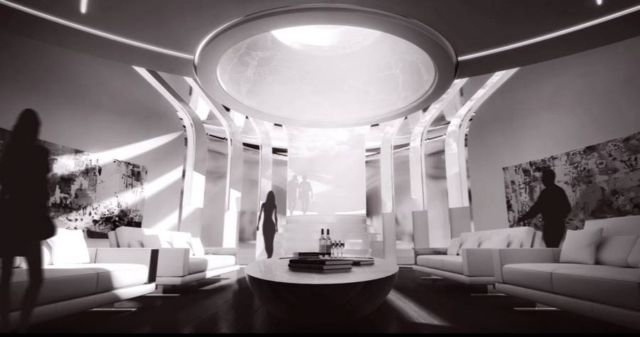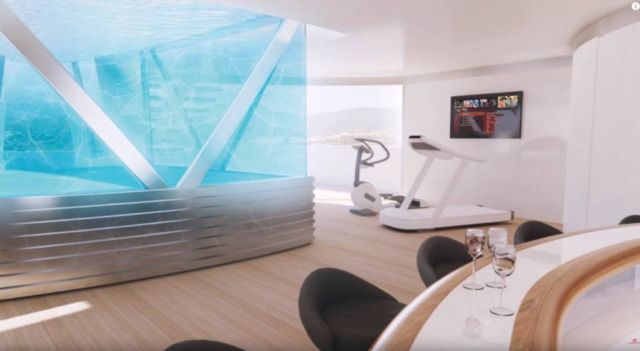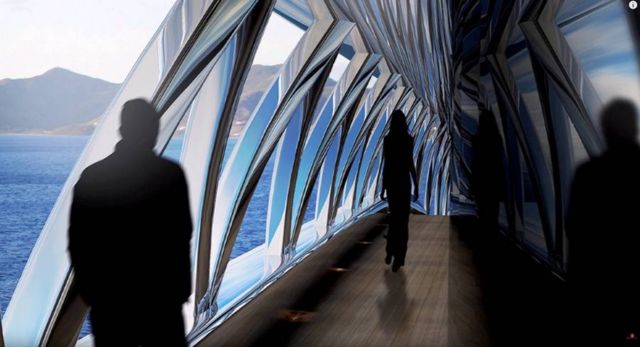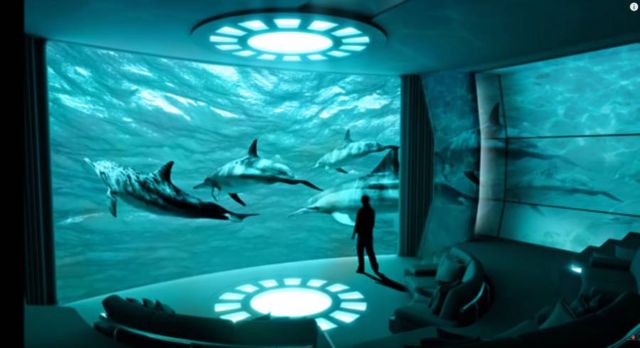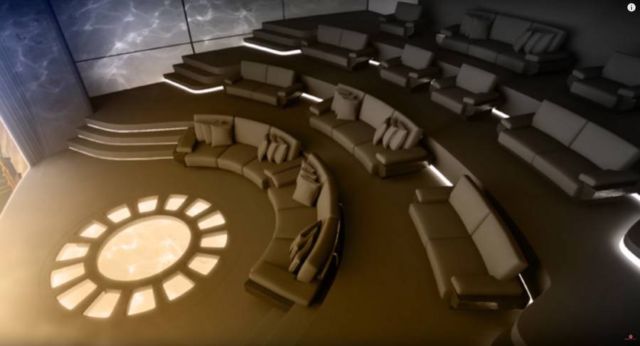 source Fincantieri