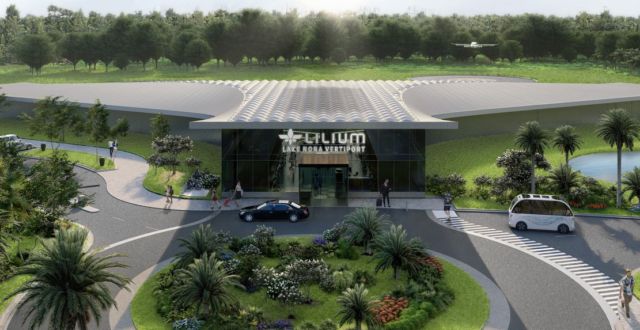 Lilium flying taxi startup partners with Tavistock development and City of Orlando, to establish first Vertiport in the US.
The first hub location for a high-speed electric air mobility network in America will be launched by 2025 in Lake Nona, Orlando, Florida.
Lilium, the Munich-based aviation company developing an all-electric, vertical take-off and landing (eVTOL) jet aircraft, Tavistock Development Company, and the City of Orlando today announced the country's first urban and regional air mobility network as well as Lilium's first US network location.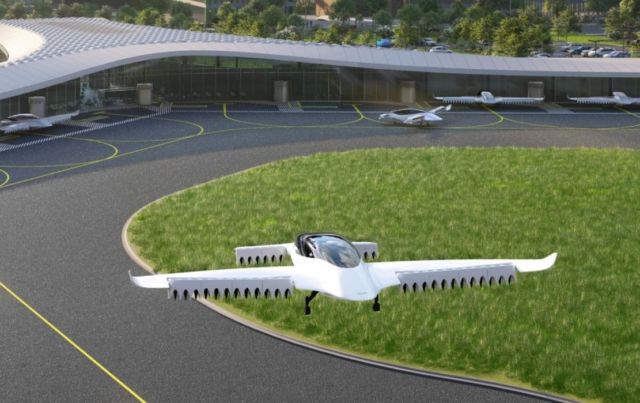 Lake Nona's central location provides the opportunity to connect more than 20 million Floridians within a 186-mile radius, serving several major cities including Orlando and Tampa. The Lake Nona vertiport will create more than 100 jobs in the Orlando area, with hundreds more to follow across Florida.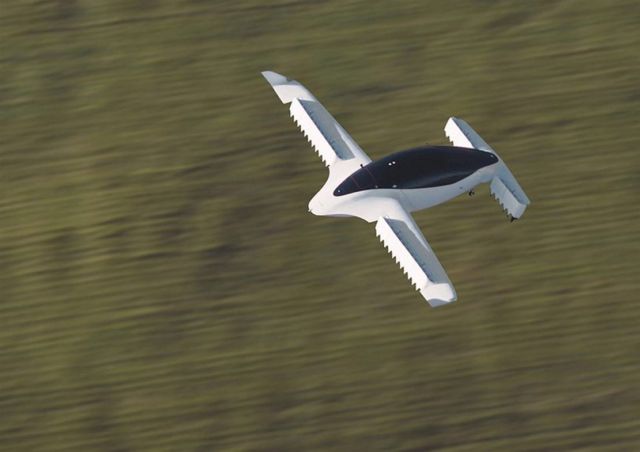 The Florida network forms part of Lilium's vision of bringing regional air mobility to locations across the globe. The Lilium Jet aircraft can travel further and faster with distances of up to 186 miles (300km) within one hour on a single charge, enabling the connection of entire regions, creating significant economic impact for cities and their residents as well as increased access to industry, culture and nature.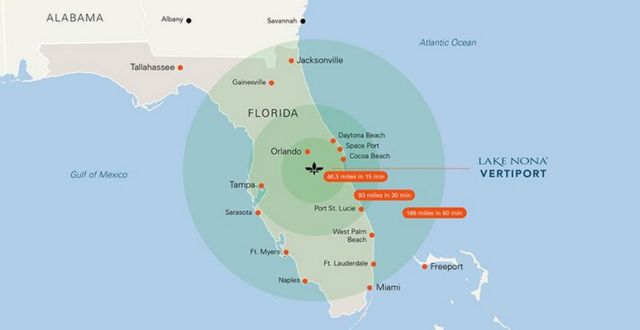 'we are thrilled to partner with tavistock and build the first stretch of florida's high-speed electric transportation network with central florida at its core,' comments dr. remo gerber, chief operating officer, lilium. 'it shows that regional high-speed air mobility can be built by private initiative and give communities such as lake nona, which can also serve orlando and arrivals from its international airport, the ability to determine themselves whether they want a link into a high-speed transportation network.'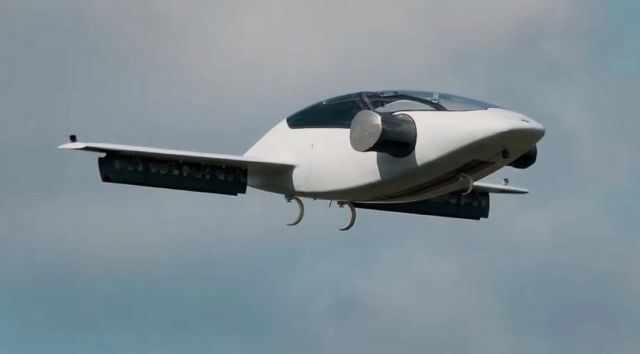 source Lilium