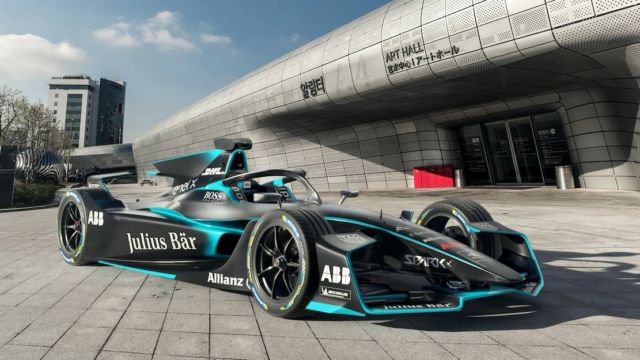 Formula E's Gen2 EVO bodywork redesign for 2020-21 season unveiled.
Formula E has revealed complete images of its Gen2 EVO car, which will be introduced for the 2020-21 season.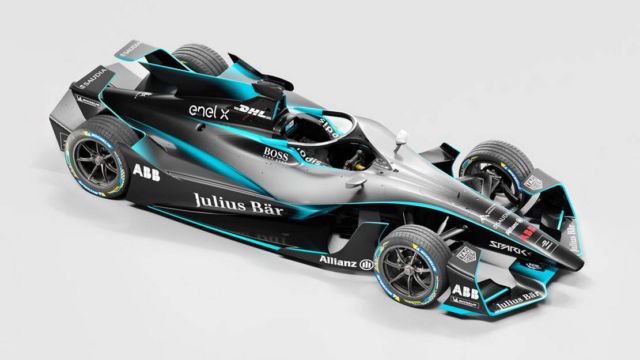 The racing car will make its first appearance at the Geneva International Motor Show on March 3.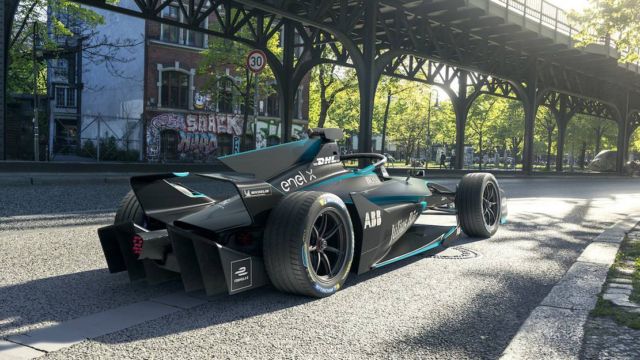 The founder and chairman of Formula E, Alejandro Agag, said:
"The Gen2 already stands out as one of the most striking race cars to hit the track, and just as the name implies, the Gen2 EVO is another evolution of the distinctive design.
As we did with the first-generation car, the Gen2 EVO has been given reprofiled bodywork to make it look more sleek and agile.
Its futuristic design once again showcases Formula E as the category for innovation in both technological advances and appearance."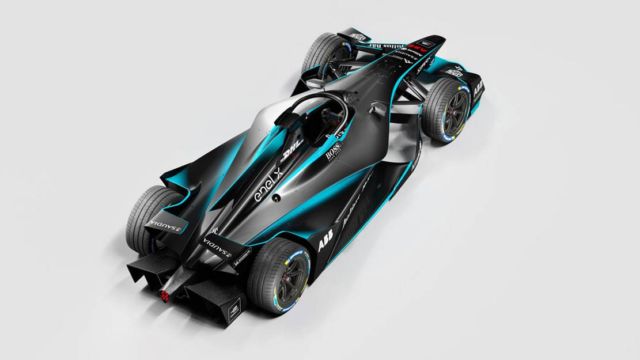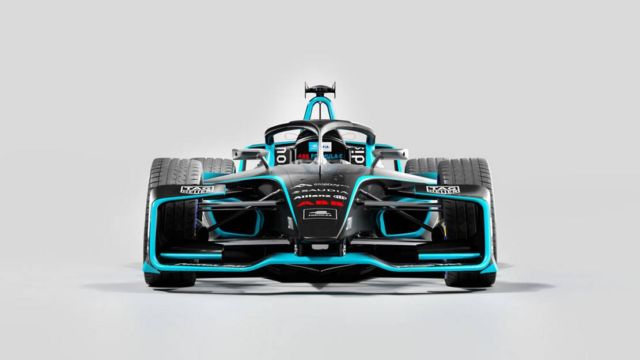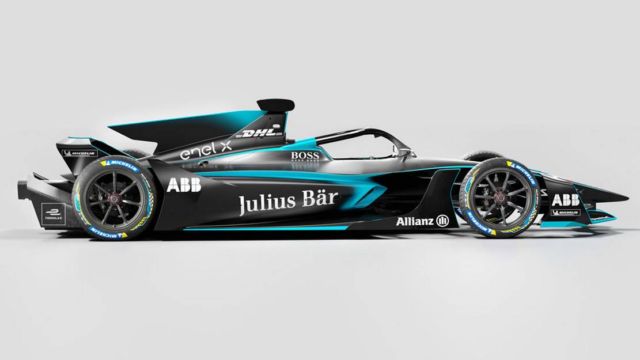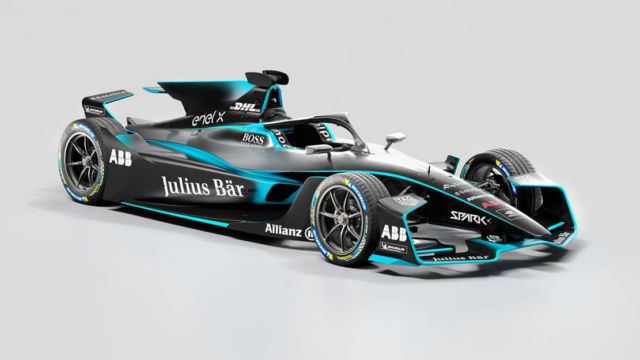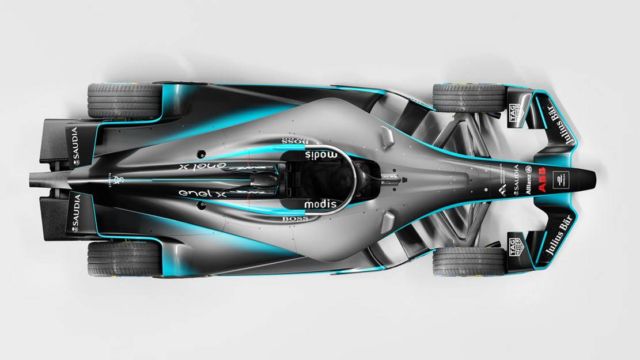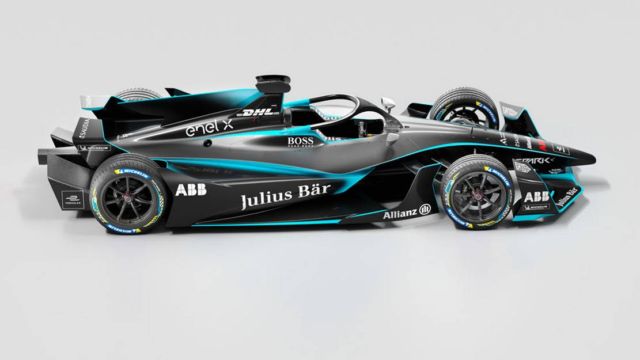 Images credit Formula E's Gen2 EVO
source autoblog