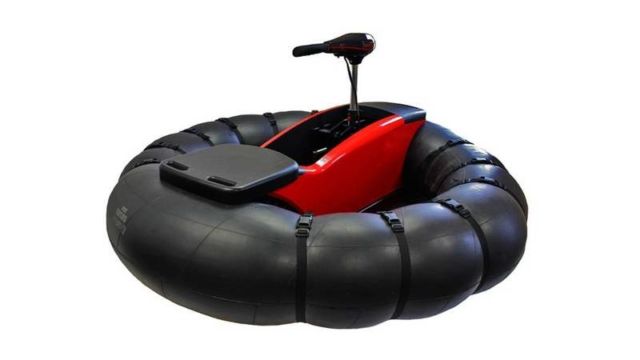 GoBoat is a simply made, light-weight, durable and portable, personal watercraft.
The GoBoat is a portable boat that takes you anywhere on the water and it fits in the trunk of your car. Easily add any trolling motor.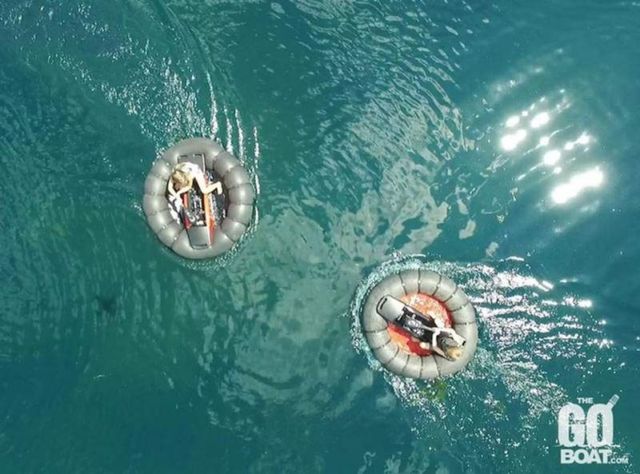 Innovative, patented design
Light-weight, durable & super portable
Weighs less than most carry-on luggage
Take it anywhere in your car, SUV, or pickup
Simple to assemble, sets up in minutes
No need to hassle with boat landings
Launch from shore, dock, beach or boat
Partners with any simple trolling motor (sold separately)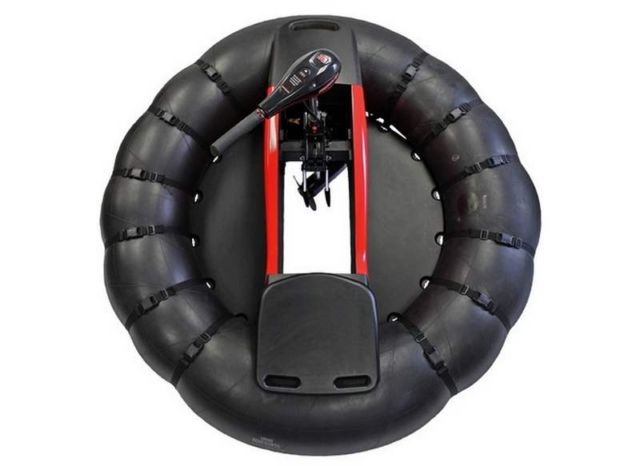 Whether you're making waves or casting lures, the GoBoat is the easiest way to get out and enjoy the water. The GoBoat requires no tools for assembly and will travel through the shallowest marshes just as easily as it will handle choppy waters. Our patented design provides a safe, stable platform for all kinds of activities so get out there and get wild with it!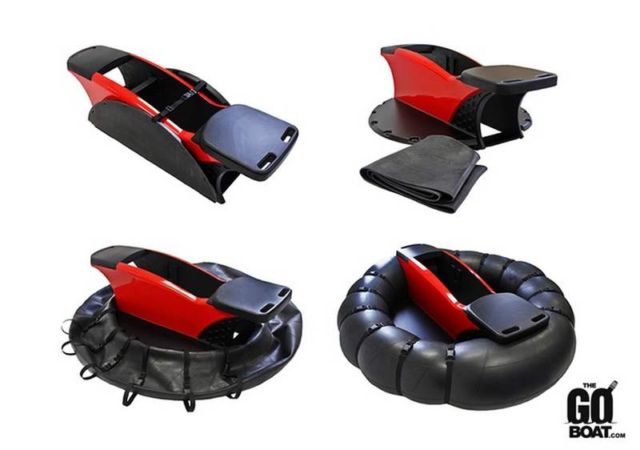 via kickstarter