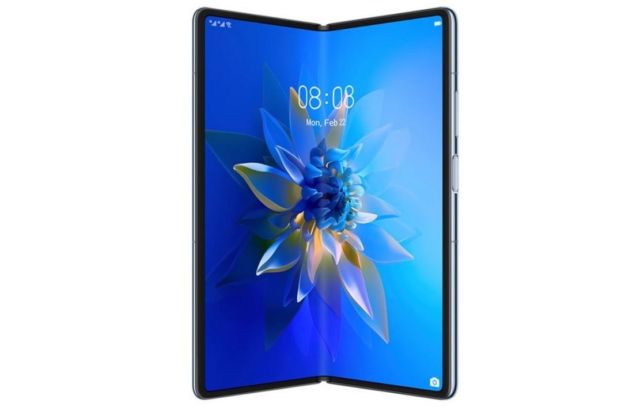 HUAWEI Mate X2 smartphone features a folding 8 inch display, with a resolution of 2480 x 2200 pixels.
The HUAWEI Mate X2 uses the new and improved multi-dimensional hinge, made using innovative materials and forging techniques.
The Mate X2 with the thinnest part at only about 4.4 mm, this inspiring design not only looks slim, but also feels amazingly light. And since the center of gravity is closer to where you hold it, you can enjoy an easier grip.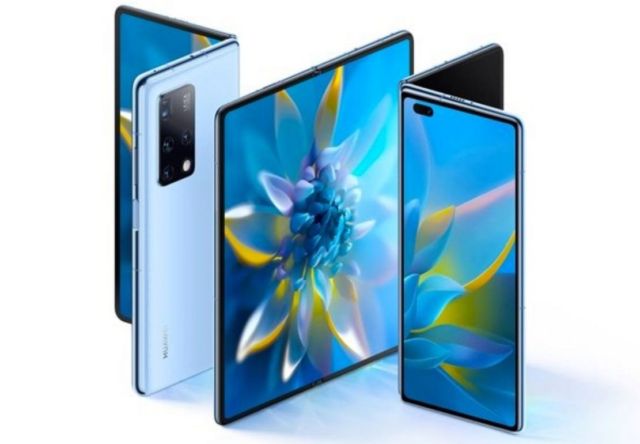 Packed with over 15 billion transistors, the ultra-compact 5nm Kirin 9000 5G SoC is streets ahead when it comes to high-speed data processing. Consisting of two big cores plus a tiny core, the reimagined NPU pushes AI processing to a new level, while the 24-core Mali-G78 GPU offers heightened image processing. This chip brings greater performance for whatever task you ask of it, from intensive gaming to complex film editing.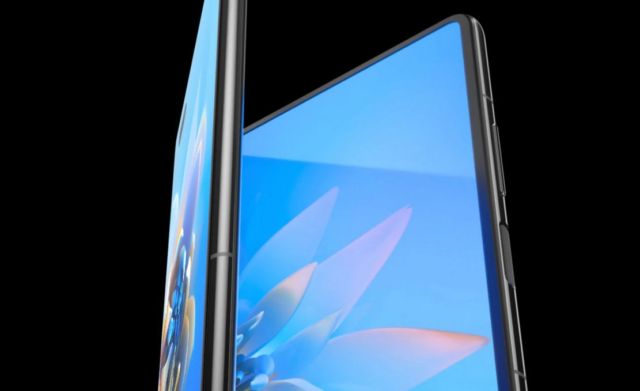 The 16 MP Ultra Wide Camera takes pixel-perfect wide-angle photos that burst with sharpness and dynamic range. For groupfies, the built-in anti-distortion feature will make sure you're at your most stunning, even if you're not in the center.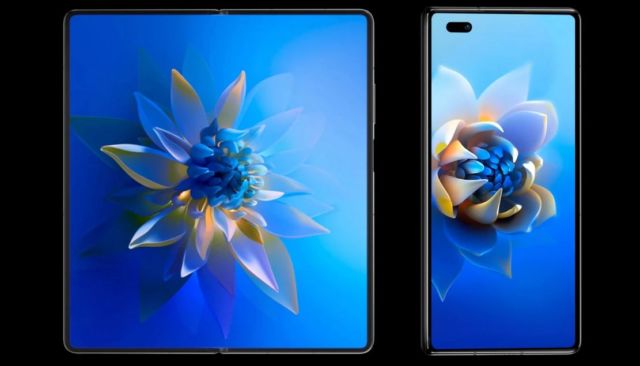 The 8-inch screen can be split into four windows to show four videos at the same time.
Get sports games, TV shows and workout tutorials from multiple apps, even live matches from different angles, all at the same time with HUAWEI Mate X2.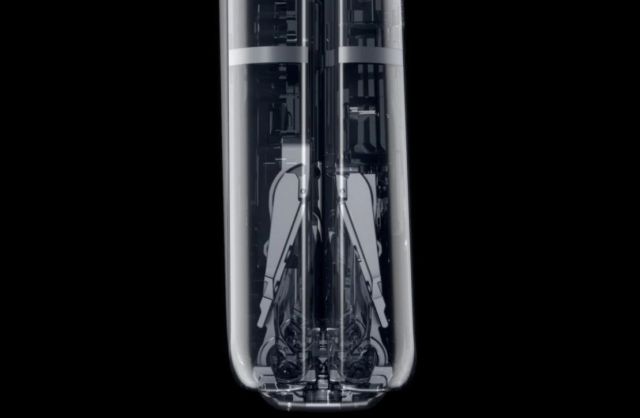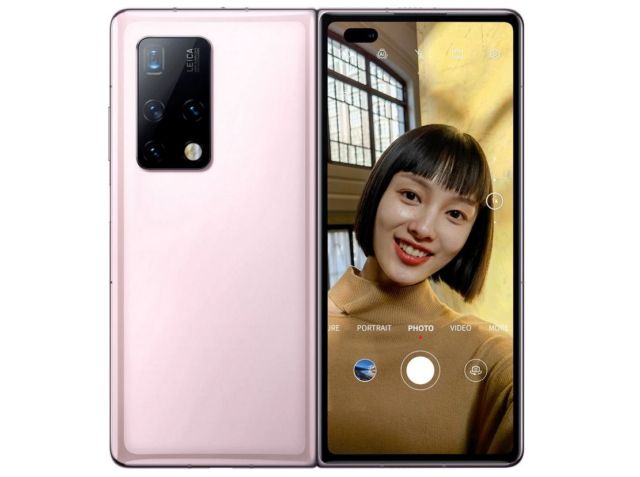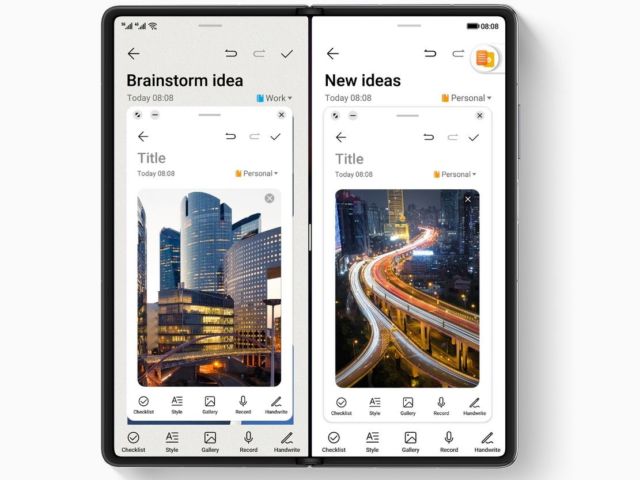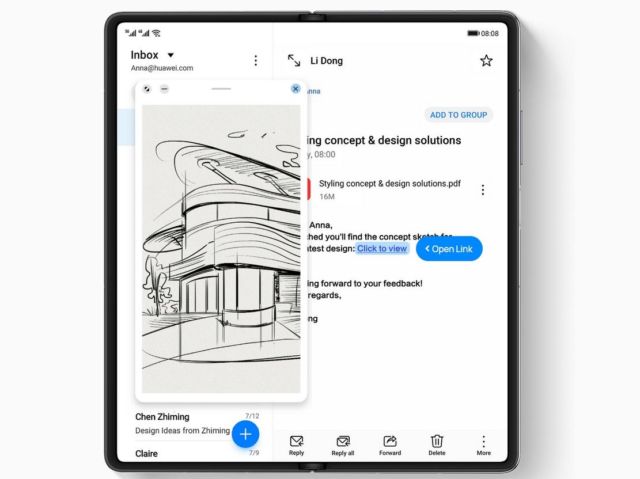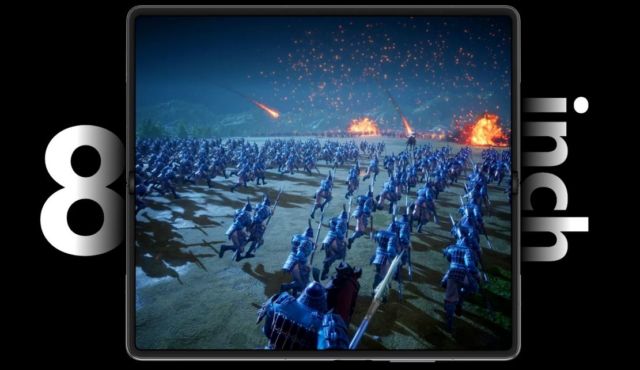 source Huawei