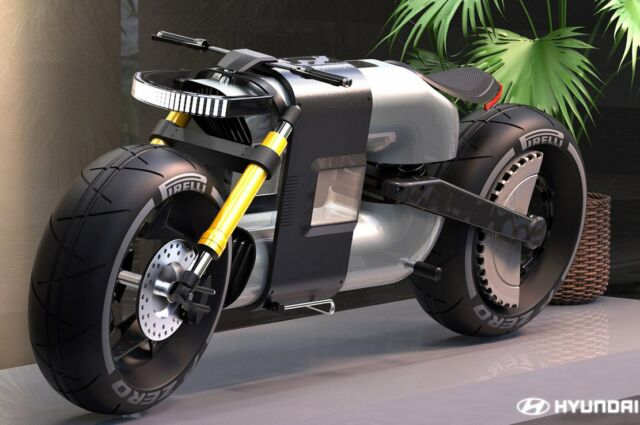 IONIQ 'Q,' a new concept of electric Eco-friendly motorcycle design.
IONIQ Q created by designer Ji woong Cha is the first motorcycle of Hyundai IONIQ. an electric vehicle brand.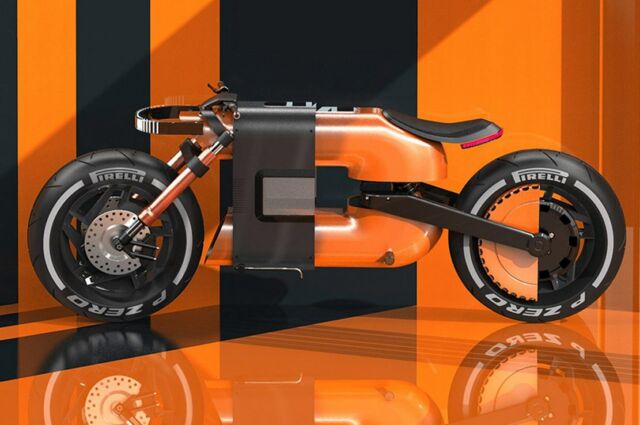 The body of the motorcycle, which embodies the last Q of its name, was designed to be an interesting structure to visualize an Eco-friendly image without an engine.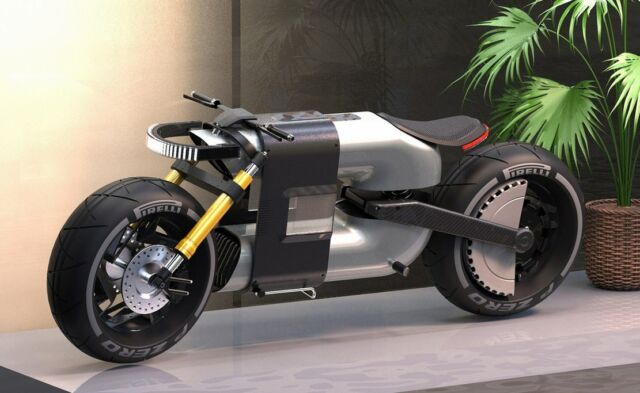 The pure and productive design language pursued by IONIQ has been enhanced by adding retro details.