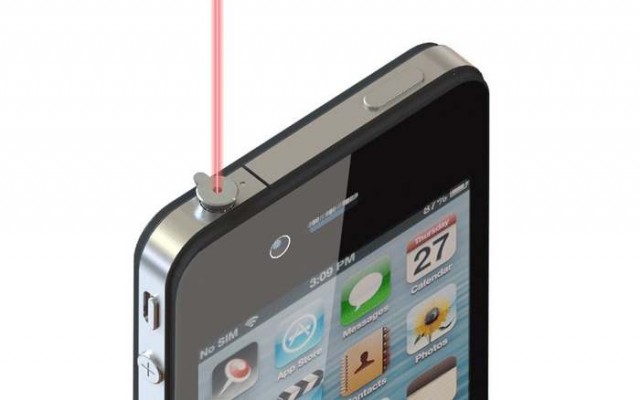 iPin is the world's smallest laser pointer and wireless presenter for iPhone, iOS and Android devices.   Watch the video…
iPin is a mobile-powered laser presenter for professionals. It is an app-enabled innovative product that is delicately engineered to fit right inside the headphone minijack.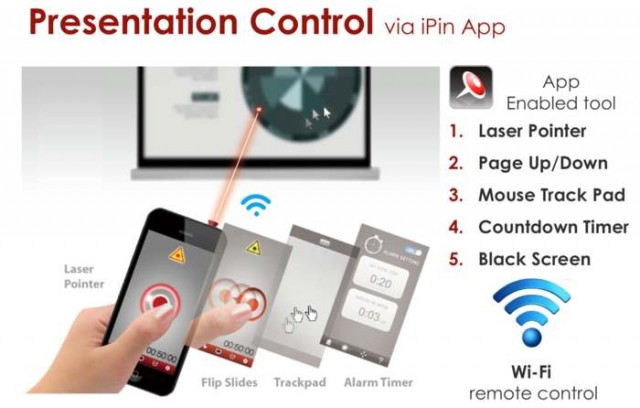 Supported by free download iPin App and computer host program, iPin accompanies you and helps you be presentation-ready anytime, anywhere.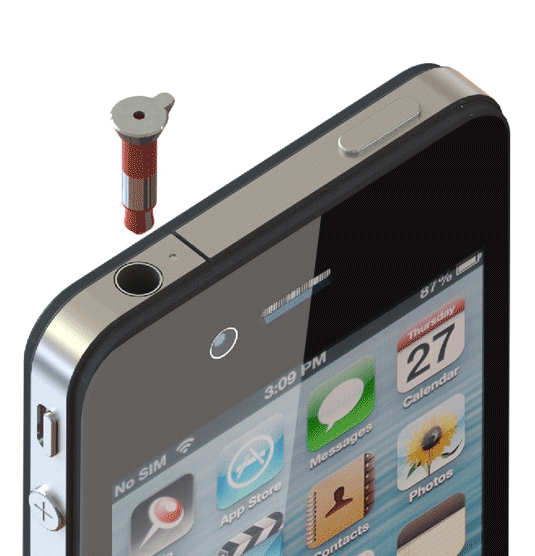 More product information at ipinlaser.com
source indiegogo