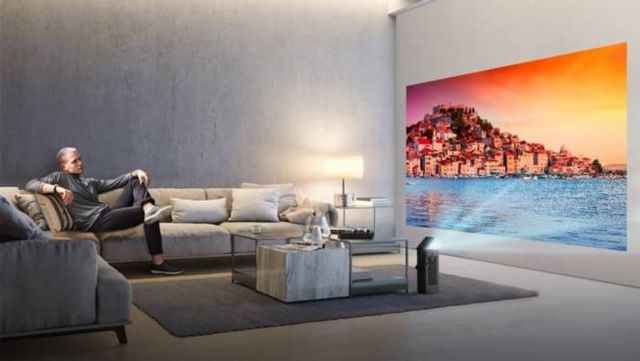 LG 4K UHD portable projector broadcast 150-inch screen in any wall at home.
LG Electronics is committing to expanding its competitiveness in 4K UHD home projectors with the HU80K series, its first 4K UHD projector, the recipient of CES' Best of Innovation award.
Delivers ultra-sharp video and a home cinema experience in a compact, portable design.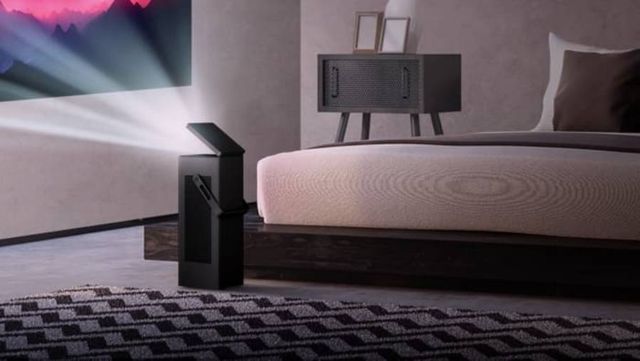 With the global 4K projector market expected to grow rapidly, LG is confident that its leadership in the LED projector segment can be repeated in the 4K projector segment as well.
LG engineers and designers took on the challenge of downsizing the 4K UHD projector without sacrificing image quality and came up with a premium device that is half the size of competing 4K projectors while still being easier on the wallet.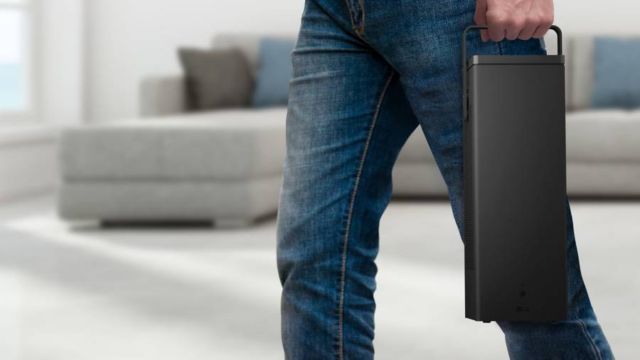 The new projector can create a 150-inch screen at an amazing 2,500 lumens, making this LG's brightest projector. What's more, the LG 4K UHD projector also supports HDR content (HDR 10) for an eye-popping cinematic experience in the home.
source LG