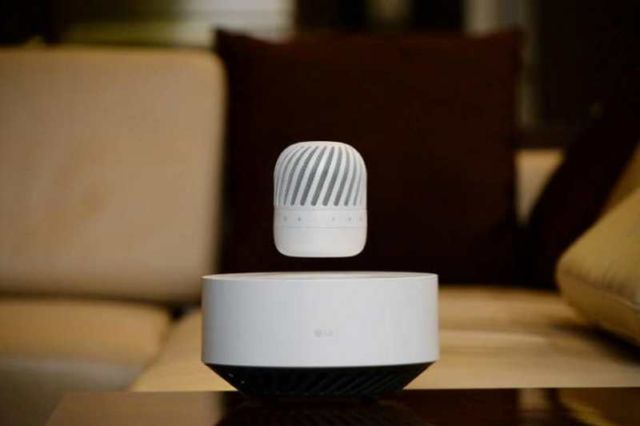 LG's levitating portable speaker hovers in midair and delivering excellent audio performance.
The LG PJ9 levitating system houses a 360-degree omnidirectional speaker. The base below includes both the sub-woofer and the charger.
Tim Alessi, head of product marketing at LG Electronics USA, said:
"The PJ9 wireless speaker is an exciting combination of audio design and innovation, offering the perfect balance between performance, beauty and versatility. This latest addition to our growing lineup of premium wireless audio devices will not only turn heads, but it makes the bold statement that LG is committed to exploring new concepts and pioneering innovative audio designs for consumers around the world."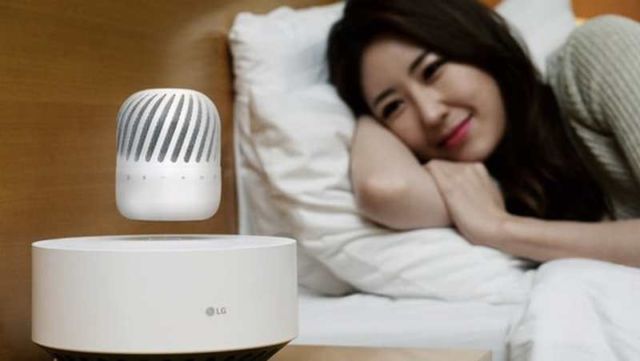 The PJ9 also features Dual Passive Radiator technology to reproduce flush mid-range tones and crisp highs for enhanced sound quality.
source LG