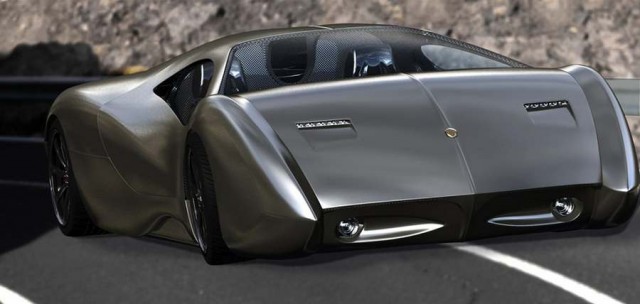 The LM2 Streamliner hypercar producing 1,700 horsepower, will debut at 2015 New York auto show.
Images credit Lyons Motor Car
The 'LM2 streamliner' by American manufacturer Lyons Motor Car limited, features a top speed of 290mph, accelerates from 0 – 60mph in 2.2 second and produces 1,700 horsepower by twin-turbo DOHC V8 engine.
Its body, full length chassis and subframes are made by carbon fiber.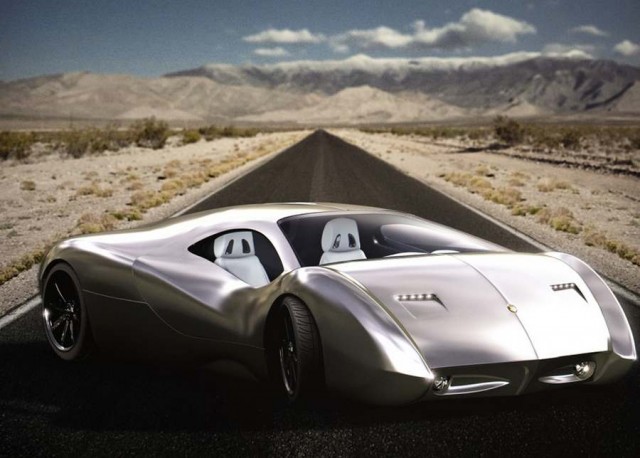 The LM2 Streamliner is not only an engineering tour-de-force; it is a masterpiece equivalent to fine art. A hypercar packed with innovative programmable technology, quality, and performance all controlled from a mobile device. It is the new personification of technological convenience and exclusivity.





Lyons Motor Car will have a have prototype of the LM2 Streamliner concept ready by February 2015 and for an unveiling at the 10-day 2015 New York International Automobile Show, with 950,000 attendees anticipated, in April 2015.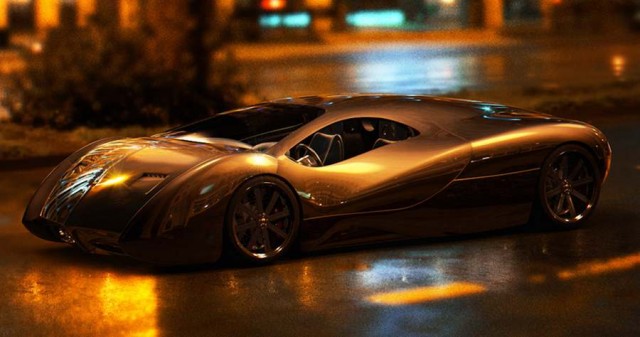 Kevin W. Lyons, CEO of the company, said:
"Our Flagship LM2 Streamliner is a serious design departure and game changer in the world of bespoke manufactured automobiles. We create modern art in the automotive form, paying compliments to the streamline art movement of the '30's '40's and '50's while paying close attention to the aerodynamic and fuel efficiency needs of today. The 1700 horsepower, carbon fiber, LM2 Streamliner, Streamliner ELM (AWD Electric) and SSS (Streamliner Super Sport GT) are fine art masterpieces of the automotive industry with premium artistic and proprietary engineering statements that the world will soon come to love and admire."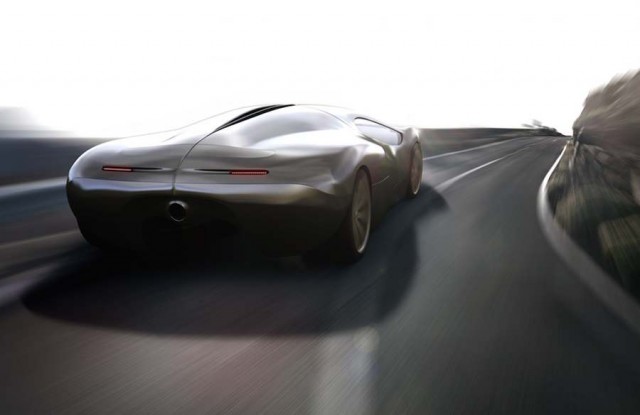 via designboom
source Lyons Motor Car