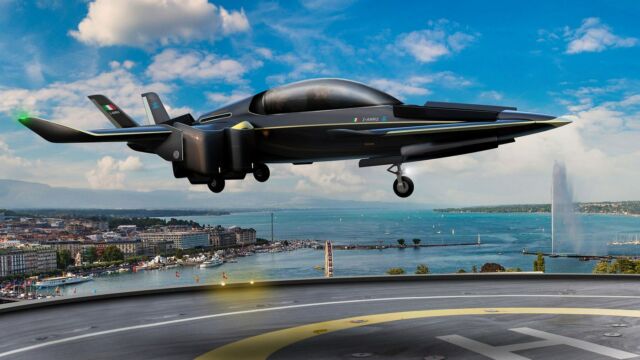 Manta Aircraft eVTOL ANN2 "Speeder" twin seater for General Aviation and multi-purpose utility missions.
Manta Aircraft ANN2 is a tandem-seat configuration, fully carbon-fiber structure air vehicle for personal mobility and a wide range of utility missions. Fast, small, agile are the characters of this air vehicle.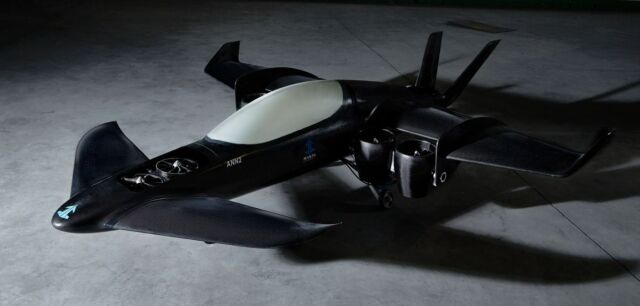 The present development status of ANN2 is represented by 1:3 scale flying models. These are used to test and assess the basic flying characteristics.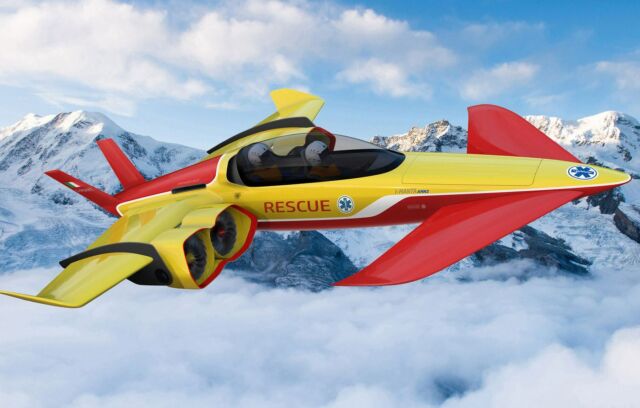 This will lead also to the fine-tuning of the final configuration to roll out the prototypes, that are expected to fly by 2022.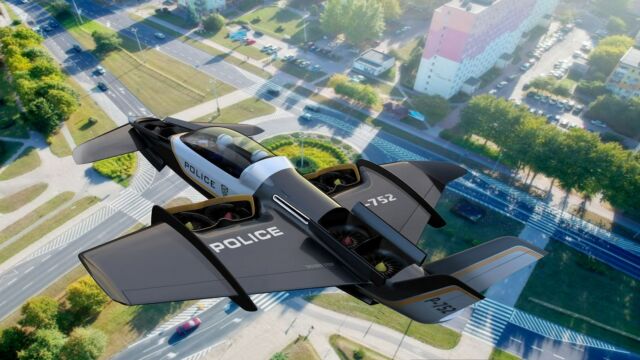 Overall length: 8.700 m (28.54 ft)
Wingspan: 6.800 m (22.31 ft)
Height: 1.700 m (5.58 ft)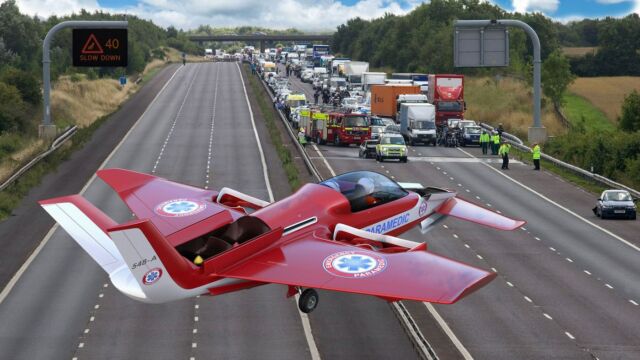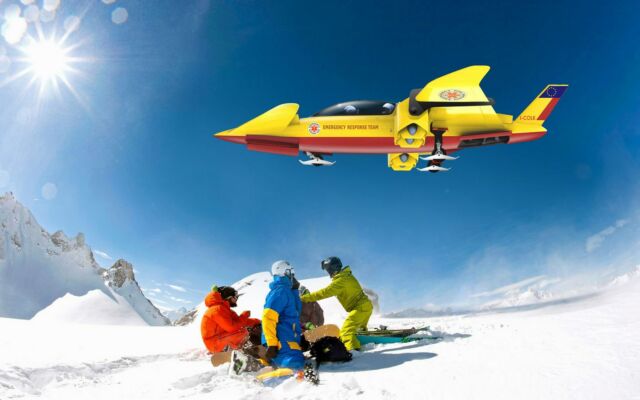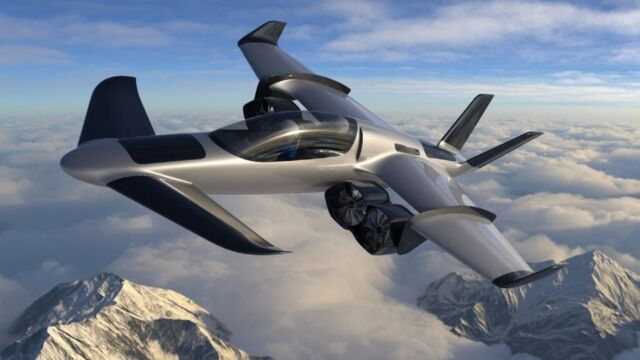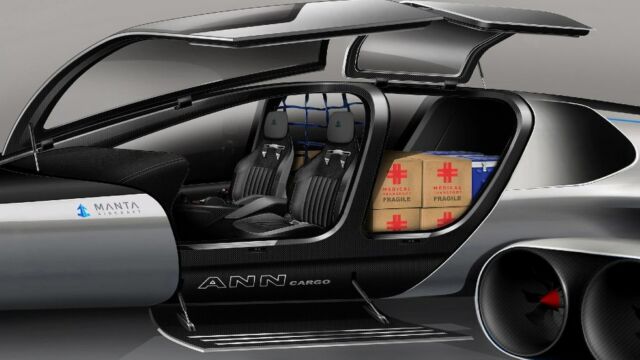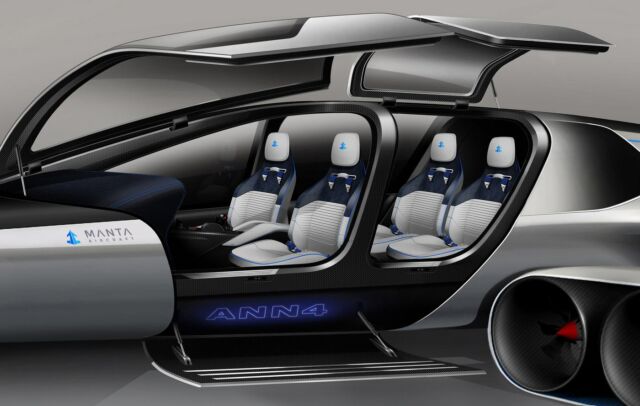 source Manta Aircraft