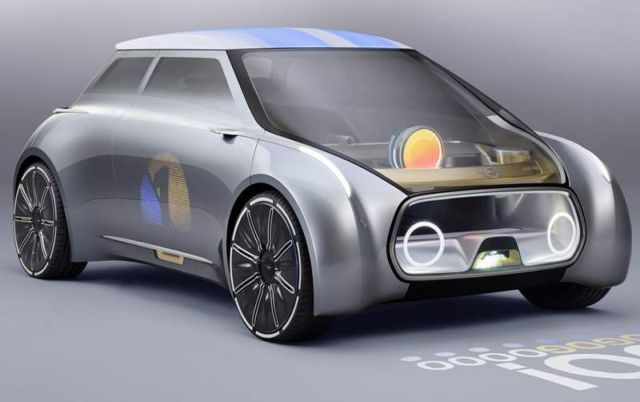 Mini unveiled Vision Next 100 concept to the future of mobility, celebrating BMW group's 100 year anniversary.
The future is taking shape in the form of the Mini Vision Next 100.
Discover a unique, personalised driving experience – the most intuitive yet:
https://www.youtube.com/watch?v=TcQCkWGcwVM
The Mini Vision Next 100 pays homage to Mini's iconic design by positioning the wheels in the far corners of the vehicle, maximising handling and feel. The vehicle sports a stunning, transparent front-end, giving the driver an unprecedented sense of freedom and speed. The design also allows projections to be beamed in view, providing an even more dynamic driving experience. The Cooperizer controls the driving mood, offering a gentle, relaxed drive or sports mode for a super-charged experience.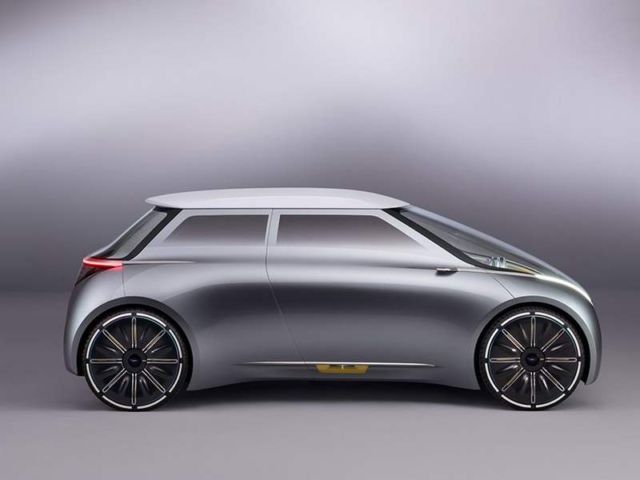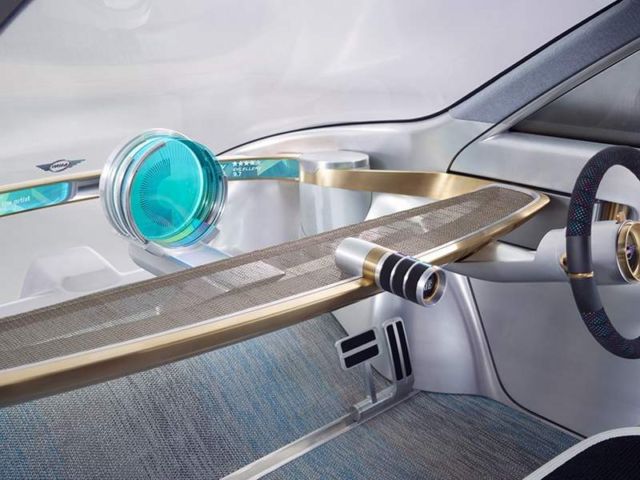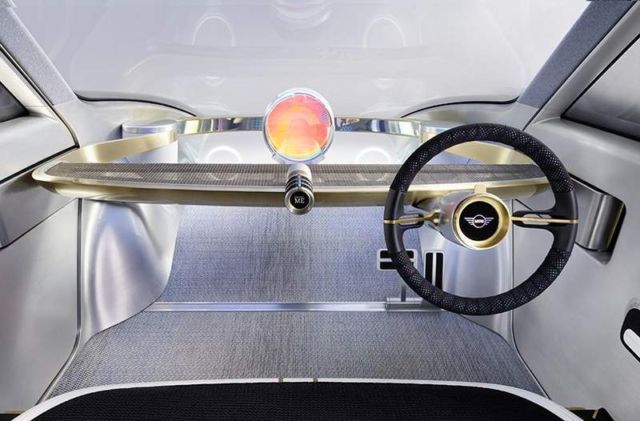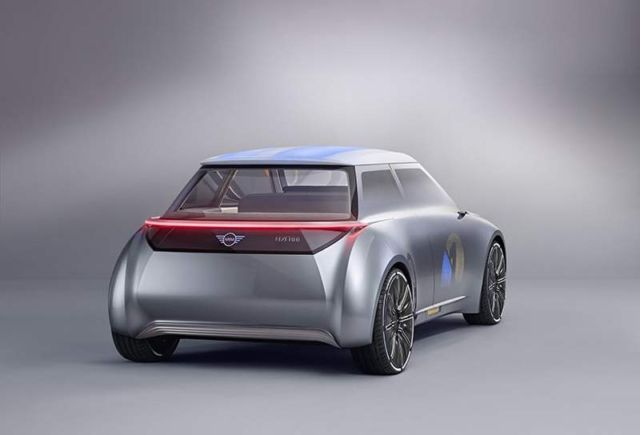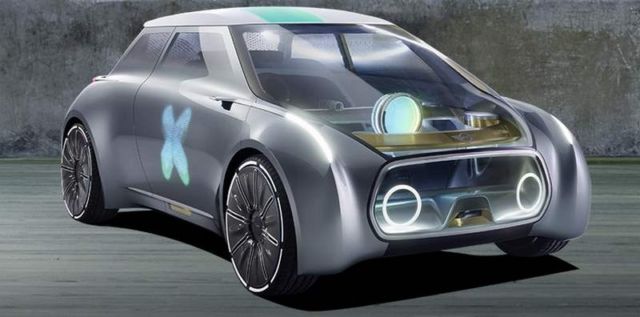 See more at mini.com