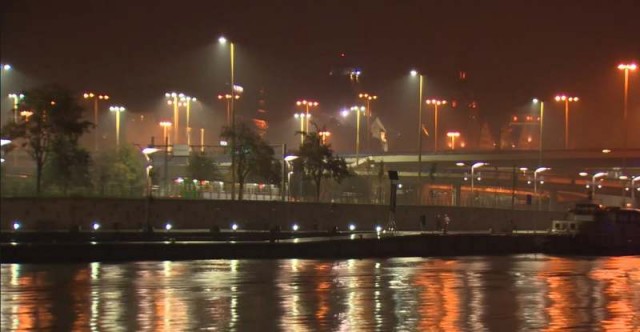 New intelligent LED streetlights by Philips in Szcecin, Poland, will save 70 percent of energy.   Watch the video…
The new LED lighting by Philips Lighting in historic "floating garden" city of Szcecin, it's a big overhaul of over 5,000 streetlights, that will increase the attractiveness of urban spaces and will provide energy savings of 70 percent.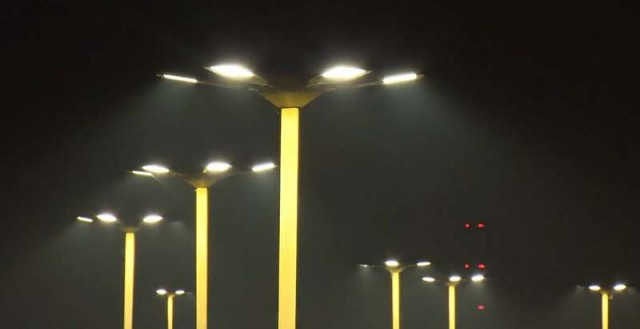 Gives Szczecin residents and visitors the opportunity to enjoy the charms of the city at night, whilst the city manages the lighting via CityTouch management software platform enabling a connected lighting infrastructure.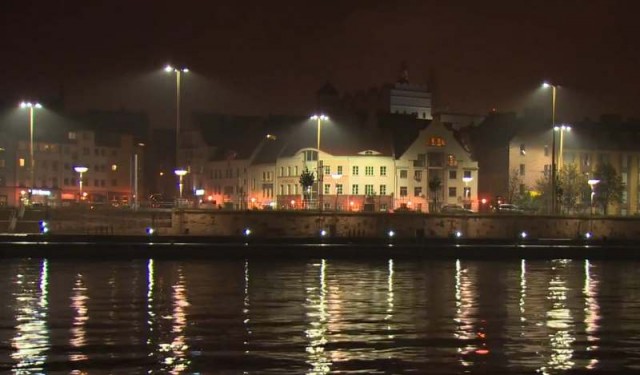 via inhabitat