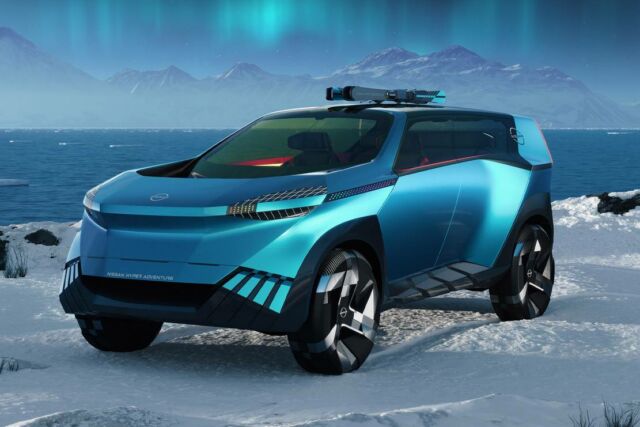 Nissan Hyper adventure concept EV is a sports SUV designed for people passionate about outdoor adventures and an eco-friendly lifestyle.
Nissan Motor Co. Ltd. unveiled the Hyper Adventure EV concept, for the Japan Mobility Show on October 25.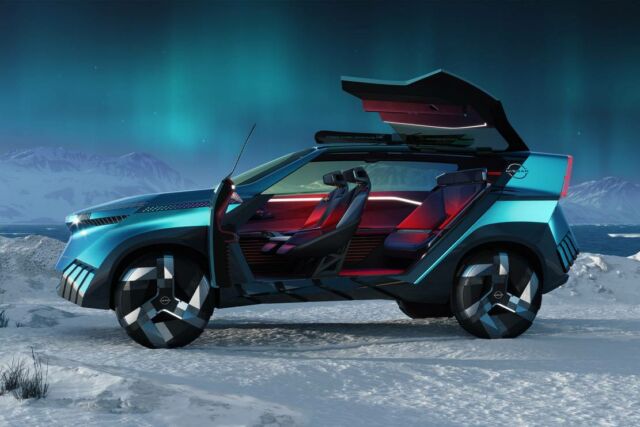 The Hyper Adventure concept and its V2X technology are envisioned to sustain electricity needs anytime and anywhere while still being respectful of the environment.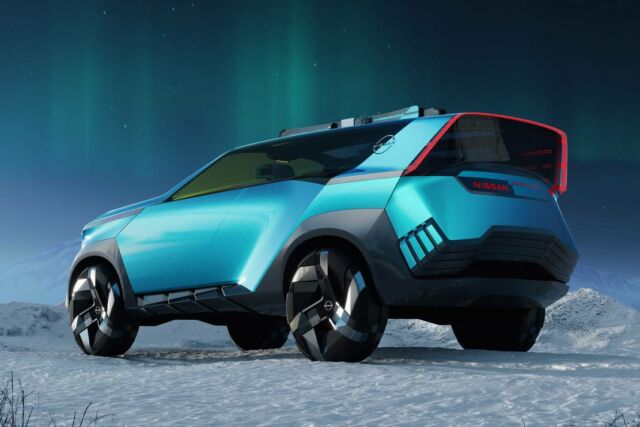 The exterior features dynamic body panels that express activity, thanks to the distinctive diagonal line on the side of the vehicle that accentuates the spacious cabin within. By redirecting the air flowing through the front spoiler, the car can achieve high aerodynamic performance.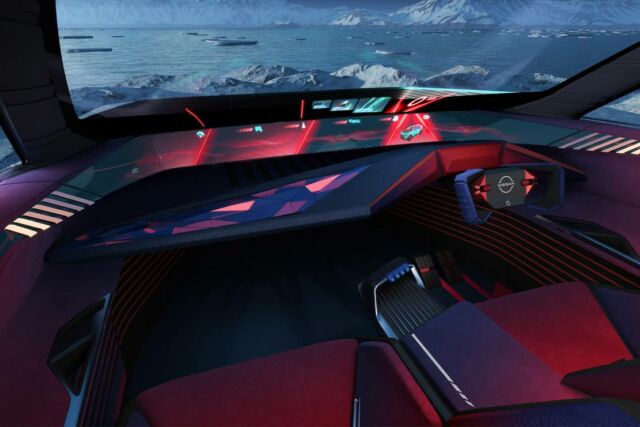 The interior's unique features and cabin space are designed to make driving in all situations easy and comfortable.
Images credit Nissan