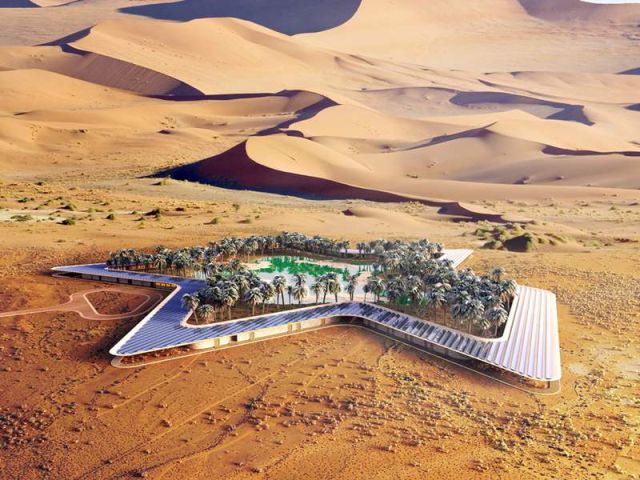 Dubai-based Eco Resort Group will build the Oasis world's Greenest Eco resort in Liwa, the southern region of UAE.
The Oasis Eco Resort designed by Baharash Architecture, will feature:
– 157,000 square feet of solar panels which will provide all the energy needs.
– Water extracted from ground and used for the resort.
– Waste water is treated onsite and recycled for irrigation.
– The resort will also employ wildlife biologists and conservation staff.
– Other key features include a zero-emission zone and onsite waste management.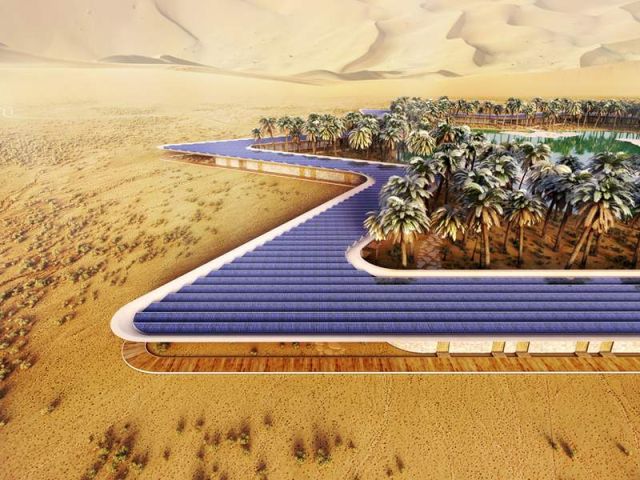 From the architect:
At the very early stages of the project, it was revealed that groundwater could be extracted using a deep well. This gave the design team an opportunity to create a story around a spring, which was of critical importance to Bedouins for trade and transportation routes. The spring will be used for crop irrigation, fish farming and recreational activities. The spring will also provide a natural habitat for various wildlife.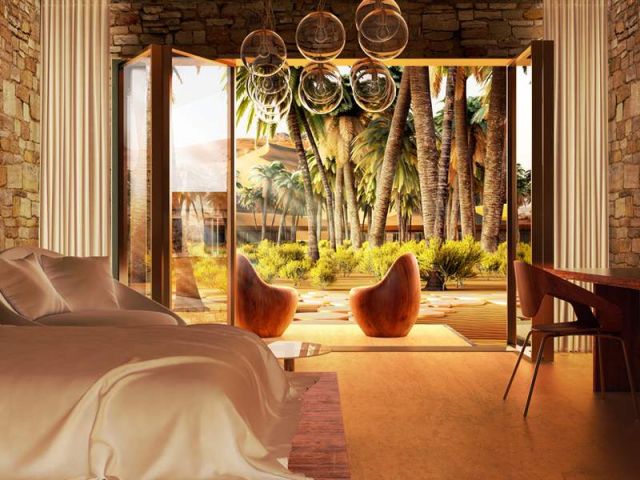 The accommodations and functional areas are distributed around the spring, which will be the tranquil heart of the resort. In total there are 84 interconnecting suites of various types, all of which provide amazing views and an outdoor terrace. Tranquil views can be enjoyed from all key spaces, including the fitness centre which is furnished with smart equipment.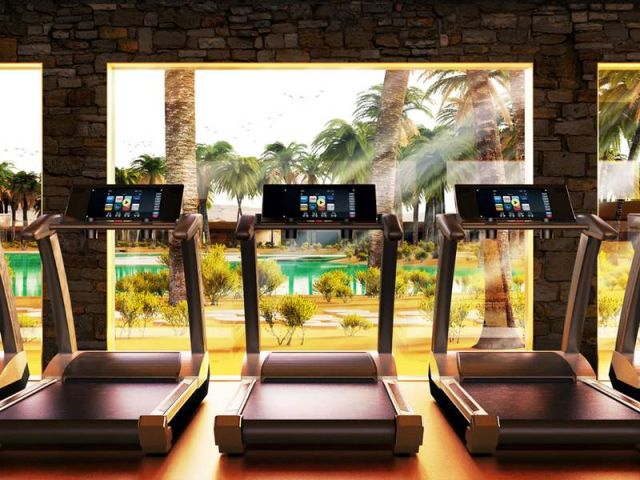 The reception and back of house are located adjacent to drop-off. The restaurant and bar, provides guests with organic ingredients grown on site. The restaurant will offer indigenous delicacies as well as organic international fine cuisine. Guests will also be able to enjoy Dune dinning in the desert or dining by the spring or inside their suite. Guests are also able to forage organic produce from onsite allotments or catch fish from the spring, and with the help of a chef, incorporate the ingredients into a delicious meal. A wide selection of fresh fruits, vegetables, dairy and local meat will also be delivered from farms in the nearby village.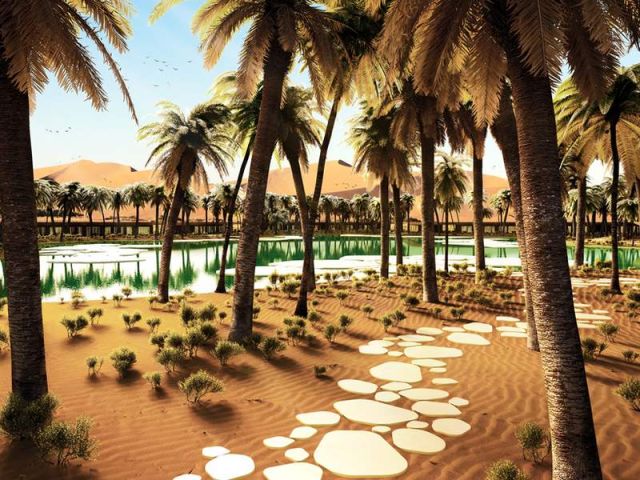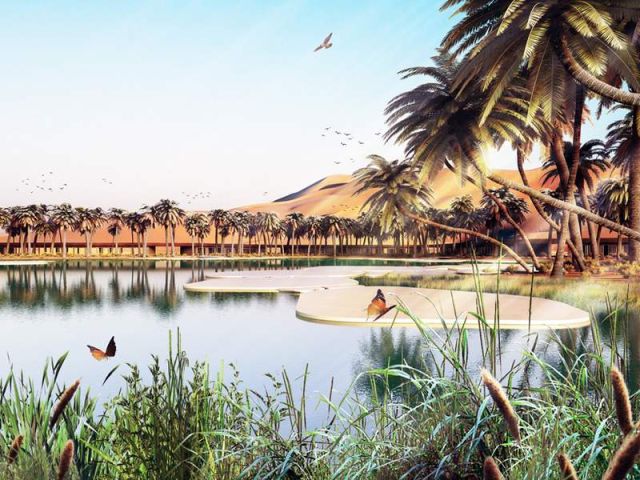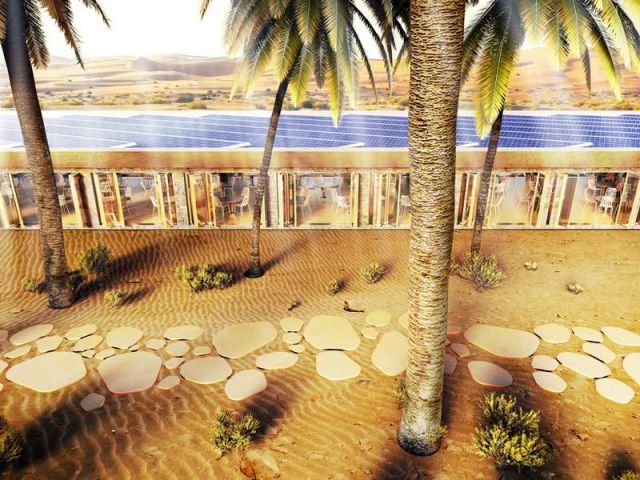 More details about the project at baharash.com