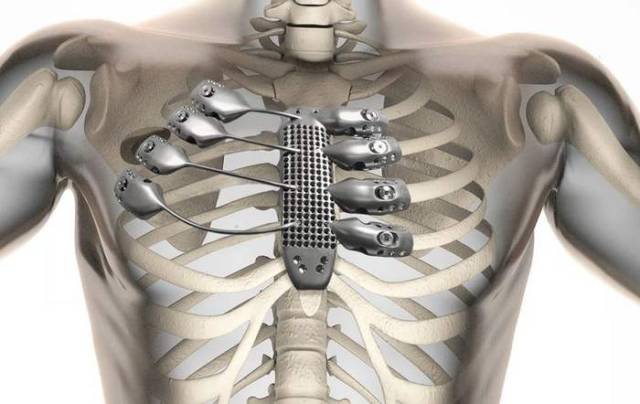 Patient receives 3D printed sternum and rib cage in world-first surgery, designed and manufactured in Australia.
Images credit: Anatomics
A custom-made 3D printed sternum and rib cage, implanted in a Spanish cancer patient, that was needed his sternum and a portion of his rib cage replaced.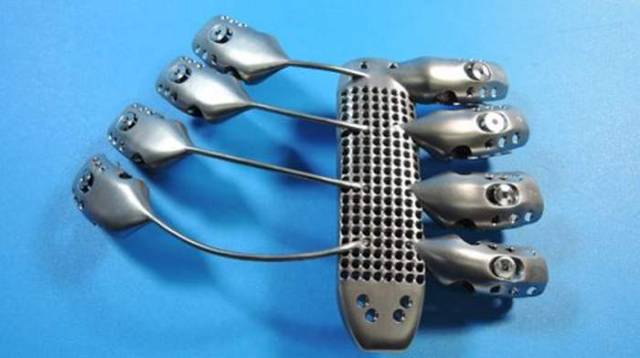 The new rib cage was only possible to be created by 3D printed method, due to the complex geometry required for each patient.
Melbourne-based medical device company Anatomics, who designed and manufactured the implant utilizing 3D printing facility, Lab 22.
via CNET
source csironewsblog