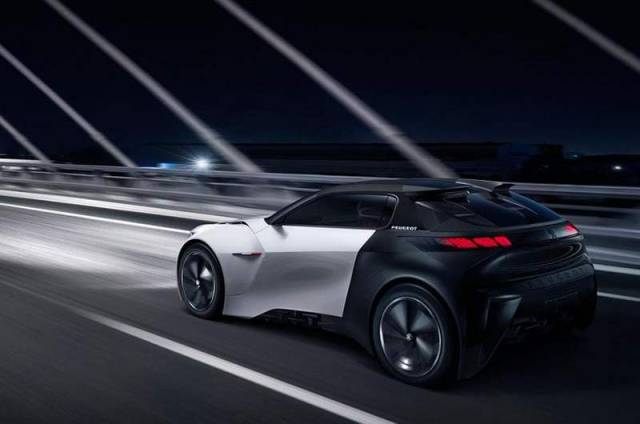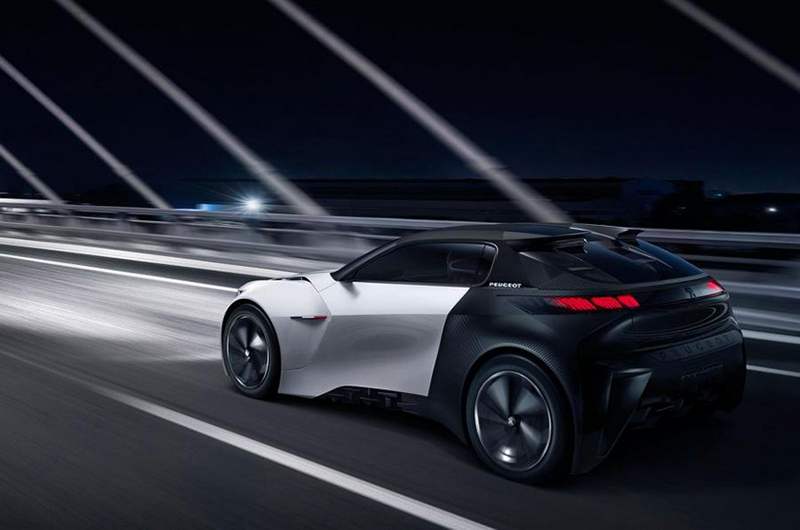 Peugeot Fractal electric coupe car concept, created with two 168 hp electric motors, powered from it's center mounted lithium ion batteries.
Images credit Peugeot
Peugeot Fractal concept has a range of 450 kilometers on a single charge, can go from zero to 100 km/h in 6.8 seconds.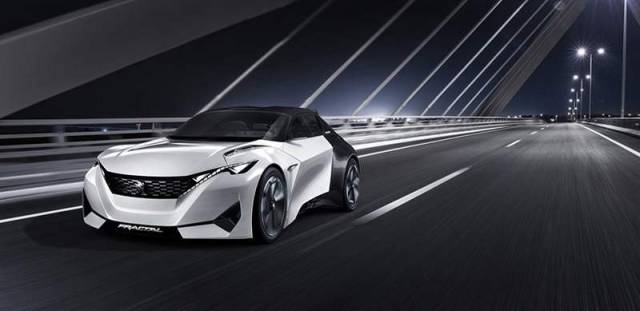 PEUGEOT FRACTAL is an electric urban coupé revealing a prospective design of the PEUGEOT i-Cockpit® that explores another of the senses: following on from visual; embodied by the headup display, and touch; with the compact steering wheel and touchscreen, PEUGEOT FRACTAL showcases unprecedented attention to acoustics in automotive design. The result is a level of auditory perception that further enriches the driving experience.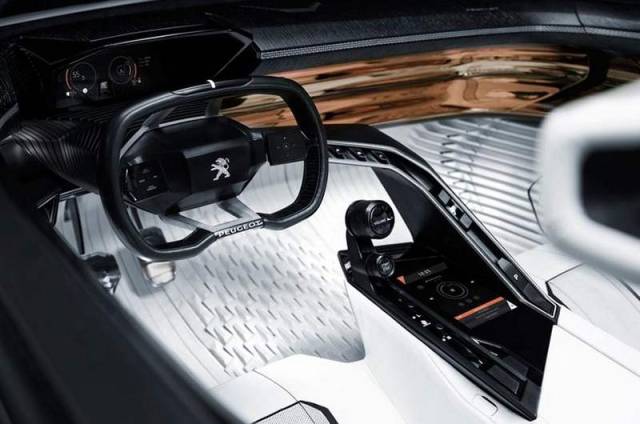 PEUGEOT FRACTAL also features a sound signature created by sound designer Amon Tobin, which plays when the driver opens the doors using the smartwatch remote system. What follows is a unique electric coupé driving experience offering a wealth of sensory exploration.
Maxime Picat, PEUGEOT Brand CEO, said:
"The simultaneous launches of the '8' range and the PEUGEOT i-Cockpit® gave fresh impetus to the Brand. The PEUGEOT i-Cockpit® is a distinguishing feature of our vehicles. It transforms the driving experience, making it more instinctive, and amplifies driving sensations."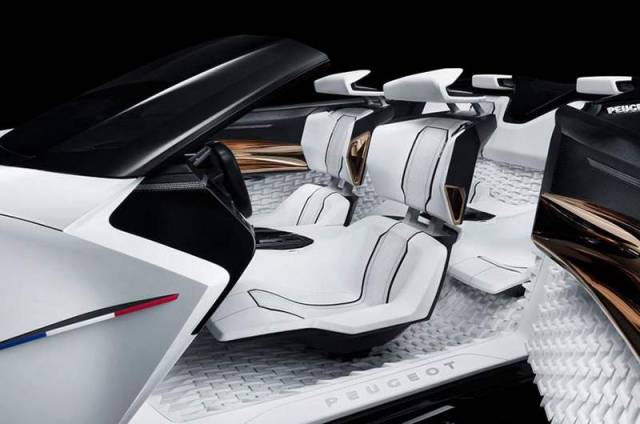 Jérôme Micheron, PEUGEOT Strategy Director, said:
"The PEUGEOT i-Cockpit® has garnered a real following among customers by offering a tangible improvement in driving pleasure. The PEUGEOT FRACTAL project explores new possibilities by further enhancing the cockpit experience through the use of sound to enrich information and enhance driving pleasure."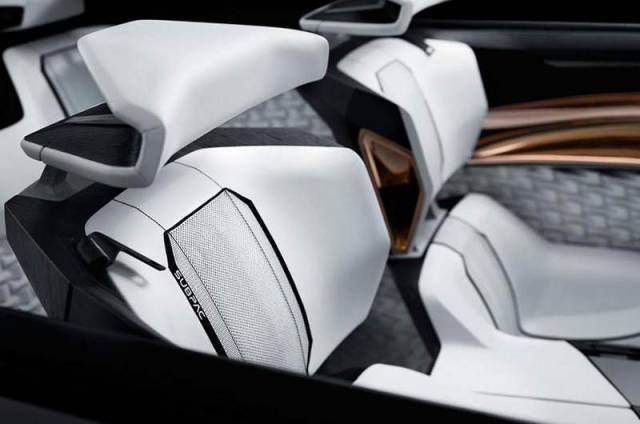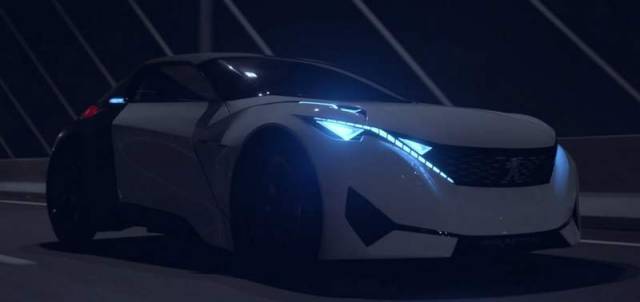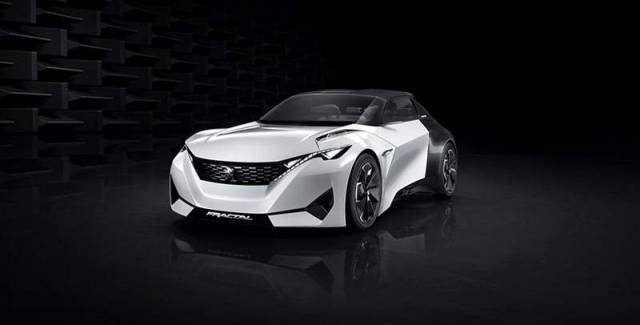 source Peugeot