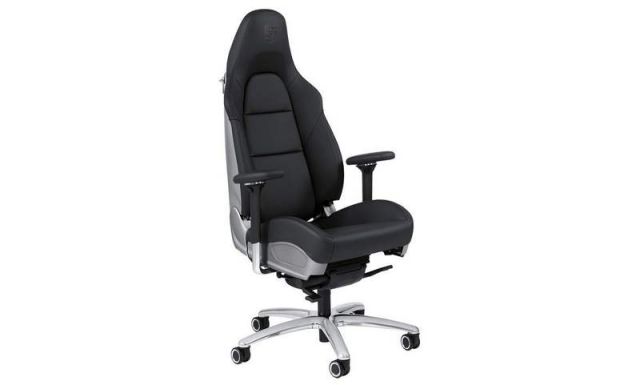 For Porsche owners that never want to leave the comfort of the driver's seat, the original 911 Carrera GTS office chair, is now available.
The Porsche RS office chair, built to the same specifications and upholstered with the same premium black leather as the sport seat found in various 911 models, it provides familiar comfort long after the drive to work.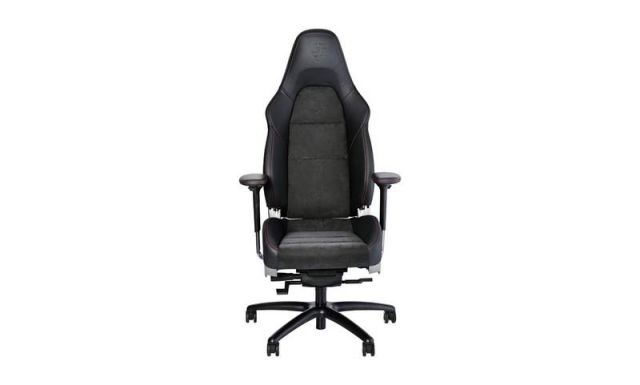 It also features an electronic backrest adjustment and an embossed Porsche emblem in the headrest.
Original 4-way Plus sport seat as featured in the current Porsche 911. Continuous seat height adjustment. Electrical backrest adjuster powered by rechargeable battery. Adjustable armrest with hook for jacket on rear and Porsche Crest embossed on the head.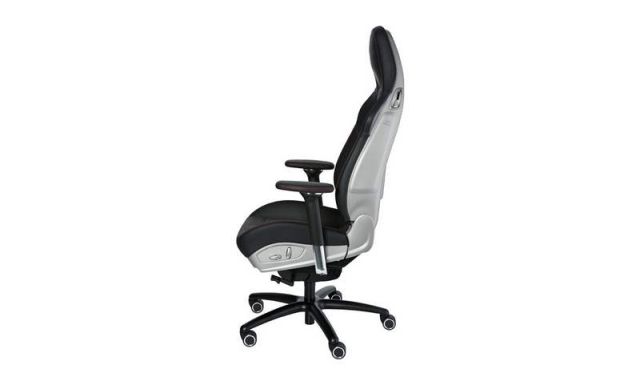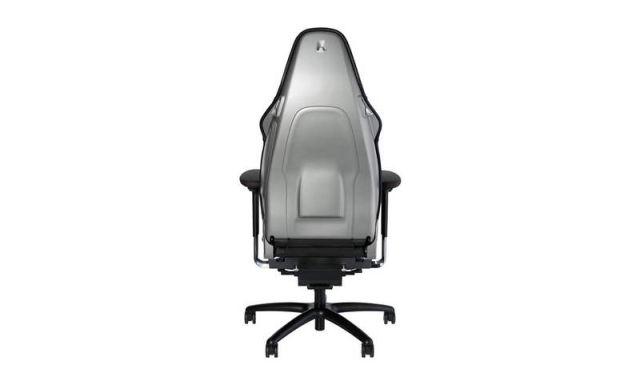 Available at Porsche, for $6,570.