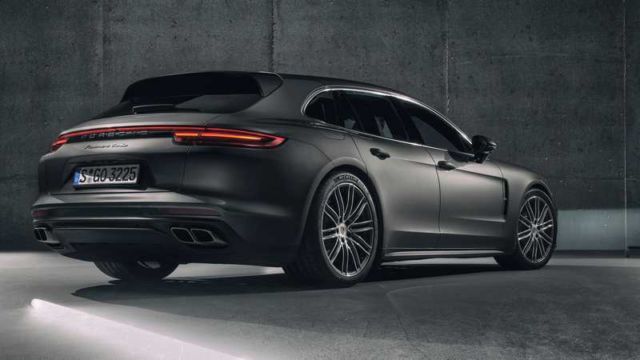 A saloon? A sports car? The new Porsche Panamera Sport Turismo has no concept of forbidden thought.
The Porsche Panamera Sport Turismo. Categories are not something it allows itself to fall into. Instead, it demonstrates courage. It does so with edge, with sporty vigour and the healthy self-awareness of a Porsche.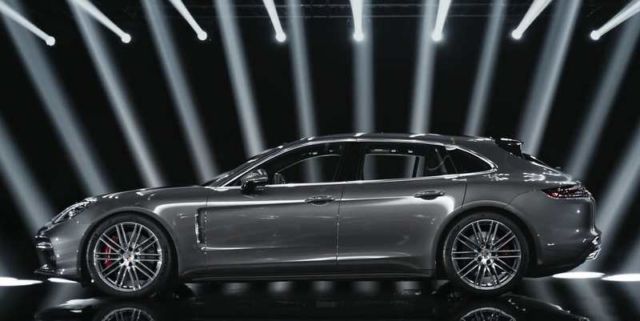 Rather than looking for the compromise, the new Panamera Sport Turismo strikes a dynamic balance between career, family, leisure and driving pleasure that is unrivalled: 4+1 seat concept, lots of headroom and legroom and a large luggage compartment volume.
Chassis control systems like Porsche Dynamic Chassis Control Sport (PDCC Sport) or rear axle steering enhance the driving experience – and safety. Assistance systems like Porsche InnoDrive* make driving safer and more relaxed. All Panamera Sport Turismo models are completely networked with the digital world with Porsche Connect.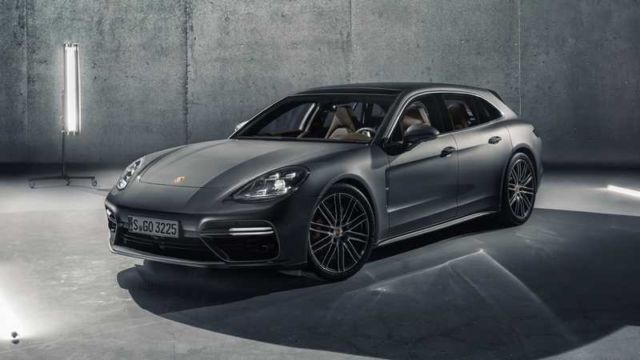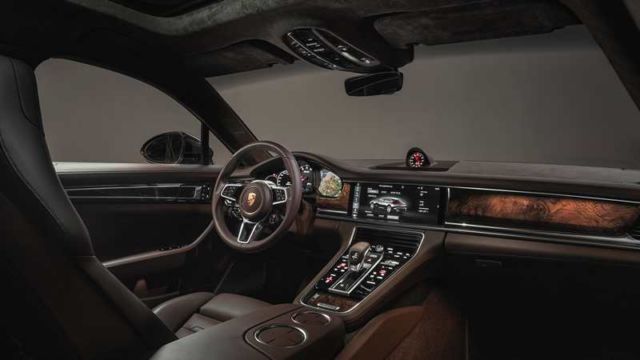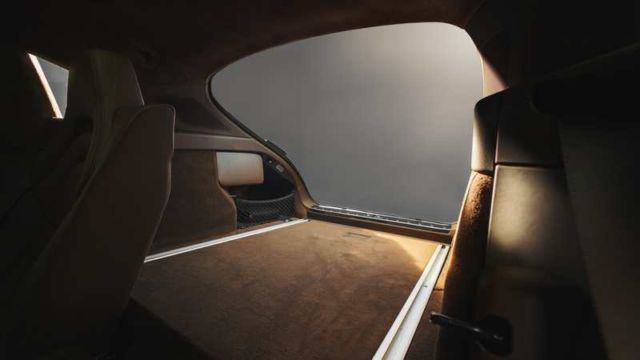 source Porsche