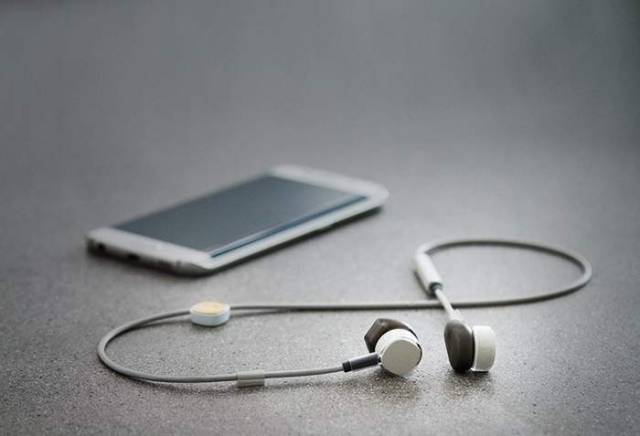 Pugz are the first small wireless earphones, that you can listen and charge at the same time.
Pugz smallest wireless earbuds can be charged through your smartphone! At the size and shape of wired earphones, allows perfect fit and music experience!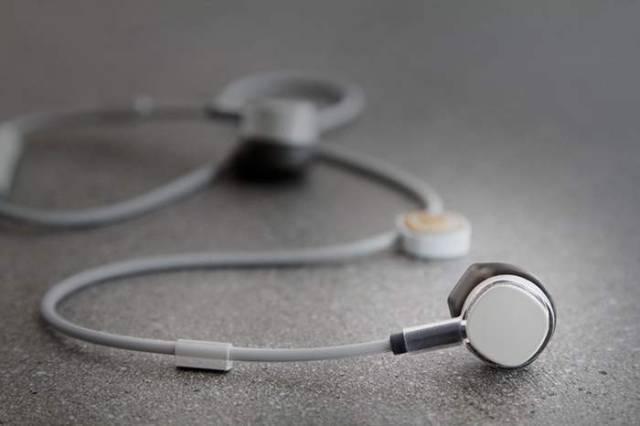 The key differentiator in PUGZ earphones UX is our patented self guiding magnetic connector we call: "The Squircle". For the best electrical conductivity and styling, we chose this in 18 K Gold.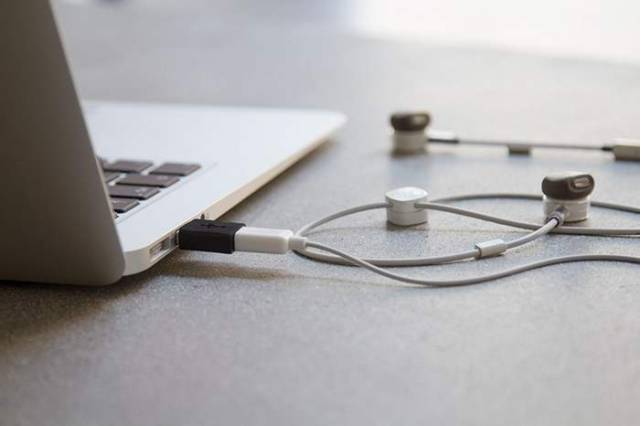 You can charge them on all devices such as computer (USB), AC-adapter (USB), Android (uUSB) and iPhone (Lightning). If the battery is low, just 'Squircle' your Pugz and keep on listening.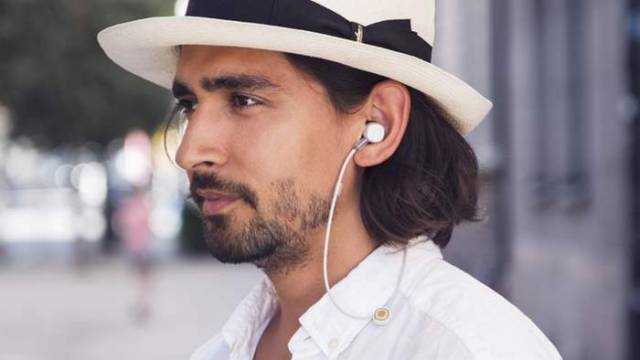 via kickstarter