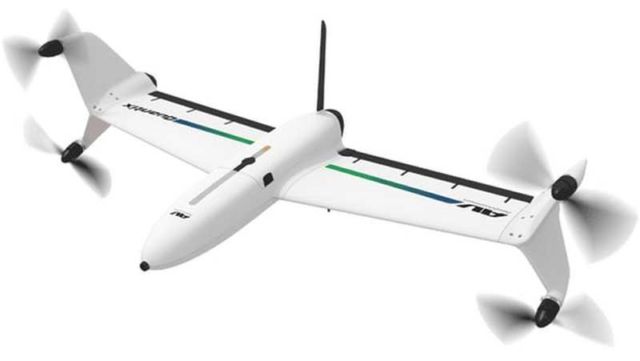 AeroVironment Quantix drone flies like a plane and lands like a helicopter.
Quantix drone combines the advantages of vertical lift-off and horizontal flight for seamless operations and maximum coverage.
It offers a robust and reliable solution for aerial inspections, mapping and actionable insights.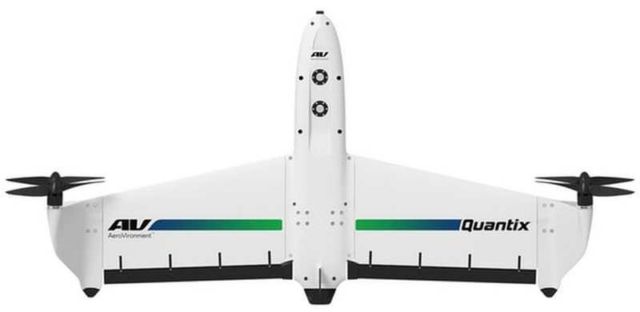 It easily collects high-resolution imagery quickly and accurately to identify issues before they become costly problems.
Quantix will give users the same air superiority, trusted certainty and security AeroVironment is known for as the leading drone supplier to the U.S. Department of Defense.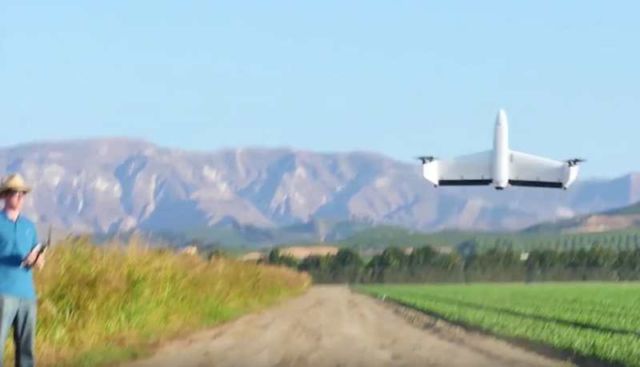 via newatlas