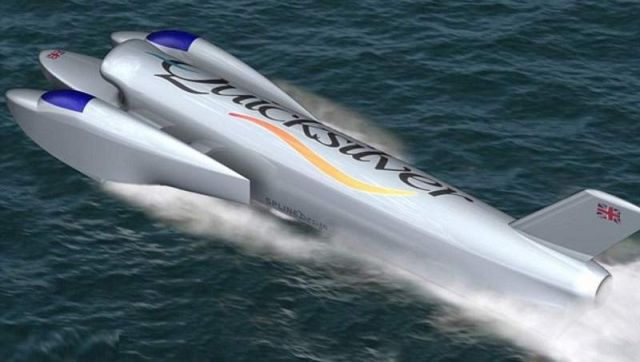 The Quicksilver 350mph speedboat, will be tested on Scottish Loch Ness lake, ahead of world record attempt.
The 40ft long  Quicksilver, created by a team that have spent 28 years designing and building it, powered by 10,000bhp turbofan engine.
Images credit Quicksilver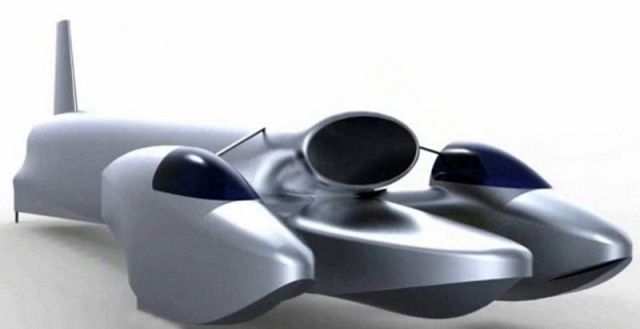 The current world speed record of 317.58mph, was set by Ken Warby 38 years ago.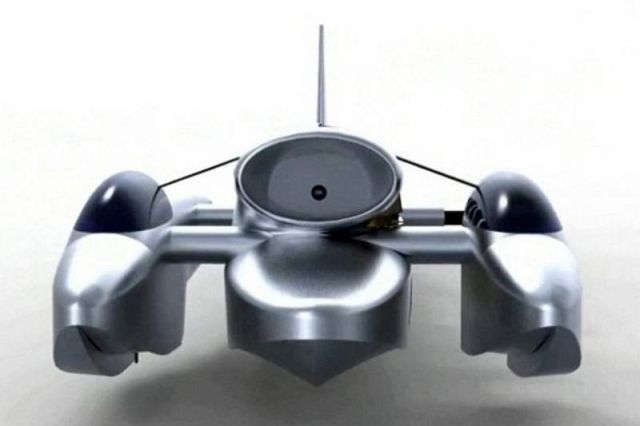 Mr Macknight that spent thousands of hours creating the jet-powered speedboat, said:
"I am confident we can break the record. When a record has stood for the best part of 40 years, it's more likely to be beaten. Technology has moved on a lot in that time."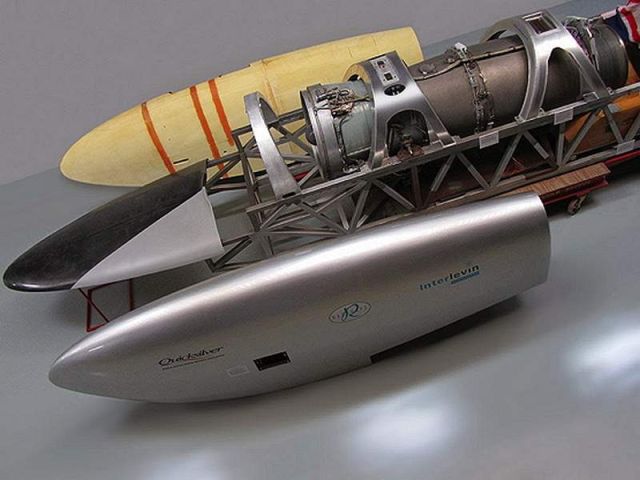 "You have to have respect for the danger, but I don't think you go through what you are doing with too many nerves because getting the boat designed and built has been a huge job, consuming thousands of hours of my life."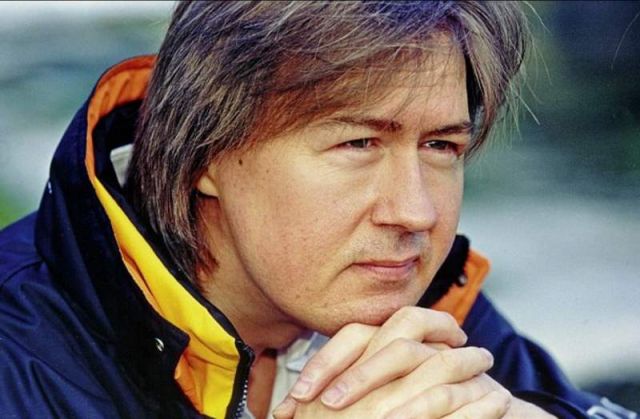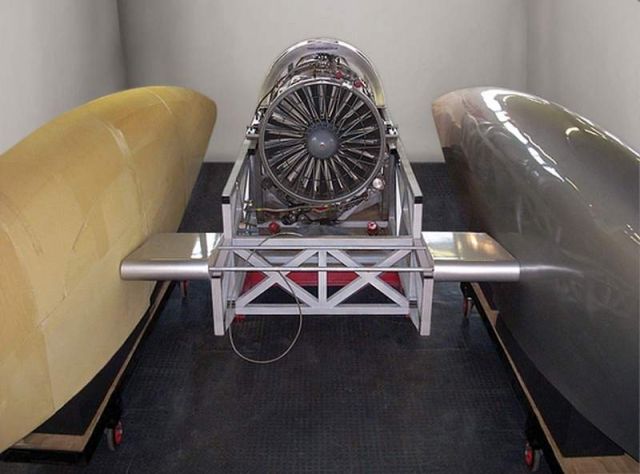 via dailymail