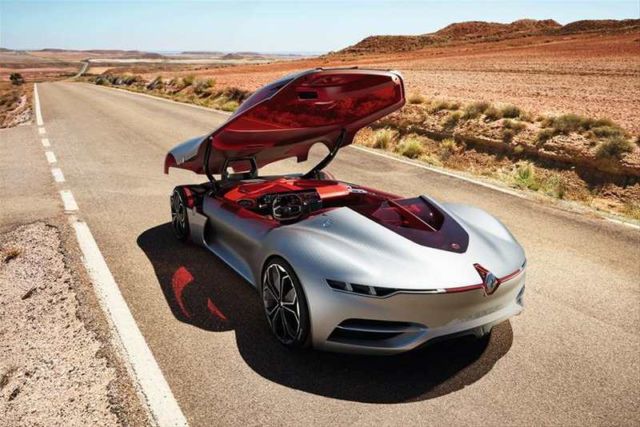 Renault Trezor electric GT concept, showcases future design cues and technologies.
Renault Trezor concept unveiled at the Mondial De L'Automobile Paris 2016, uses warm, simple, sensual lines and Renault design cues to create a Grand Tourer.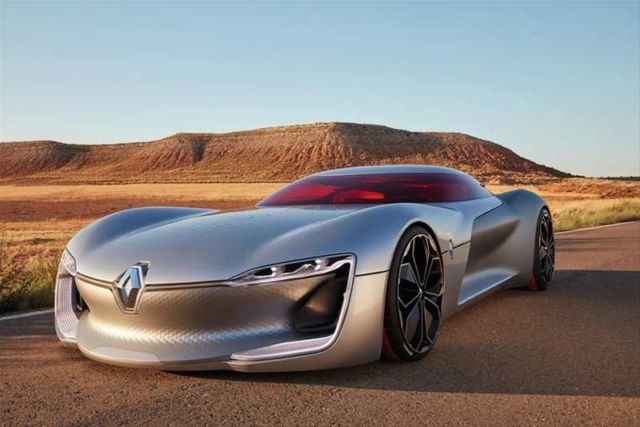 High output all-electric powertrain provides a connection with Renault's innovation in Formula E.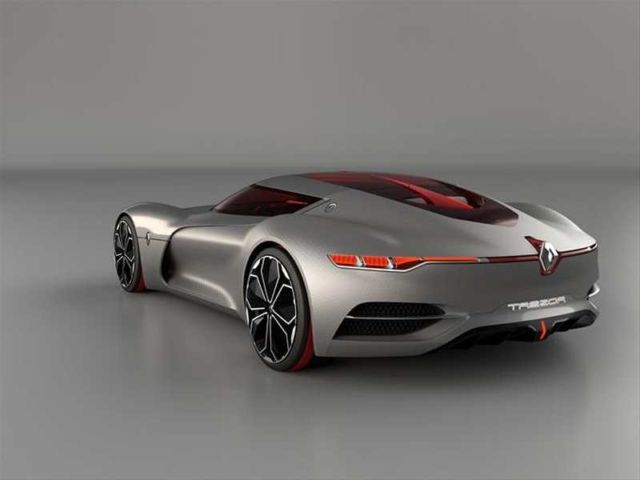 260kW (350hp) and 380Nm motor accelerates Trezor from 0 to 62 mph in under four seconds.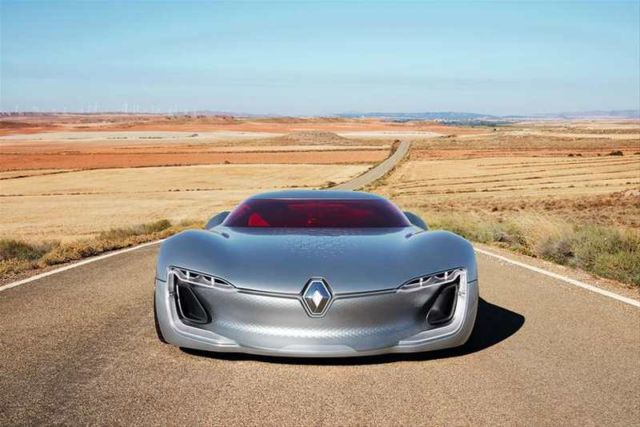 Trezor's Multi-Sense system showcases Renault's ambitions in autonomous technology, offers a foretaste of the connectivity and increasingly refined interiors in future Renaults.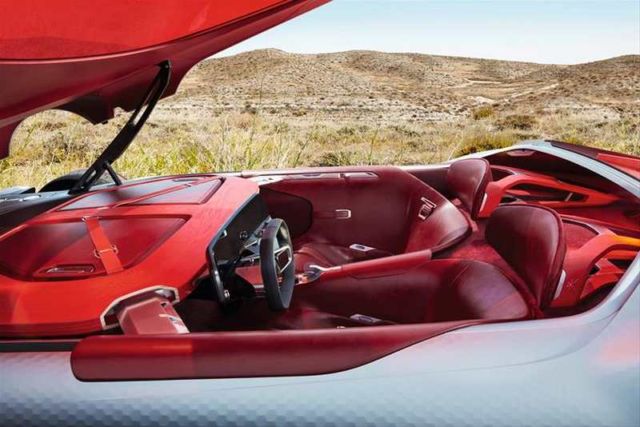 First concept to revisit a 'petal' of the Renault 'Life Flower' design strategy – Love
One-piece clamshell roof opens like the lid of a jewellery box to provide access to the red interior.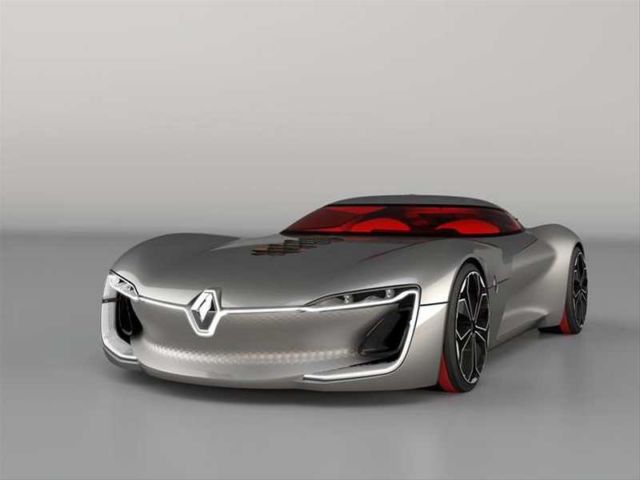 Innovative wooden dashboard developed in partnership with French cycle manufacturer KEIM-cycles.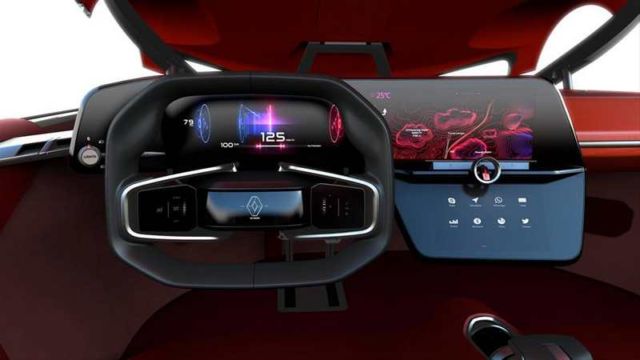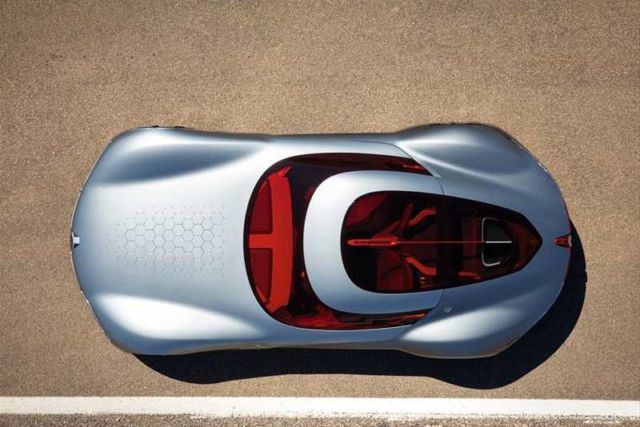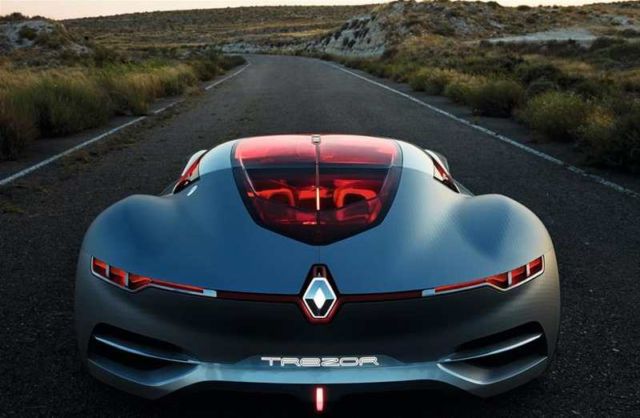 source Renault