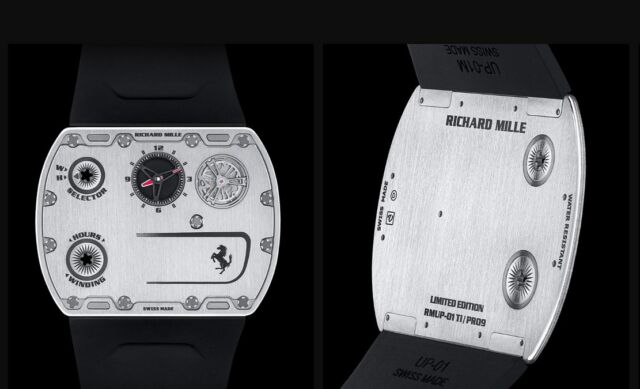 Richard Mille's first watch with Ferrari is the world's thinnest mechanical watch, at just 1.75 millimetres thick and Costs $1,888,000.
In 2021, Ferrari and Richard Mille, driven by their shared quest for perfection, joined forces to create a long-term partnership. Richard Mille celebrates this budding relationship with the creation of an exceptional ultra-flat timepiece, the RM UP-01 Ferrari.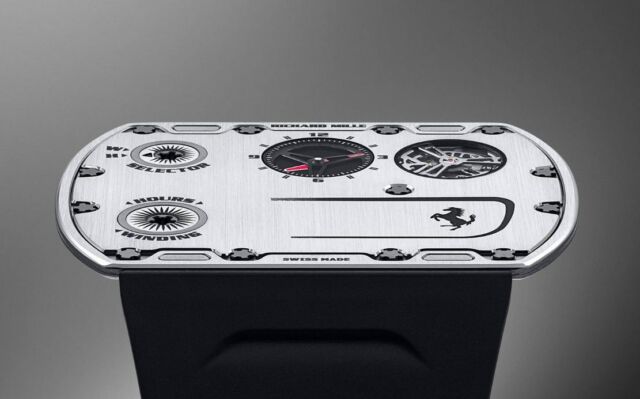 At just 1.75 millimetres thick, the RM UP-01 Ferrari constitutes a triumph of technical prowess and exemplifies a new approach to watch mechanics in which technicity more than ever dictates aesthetics.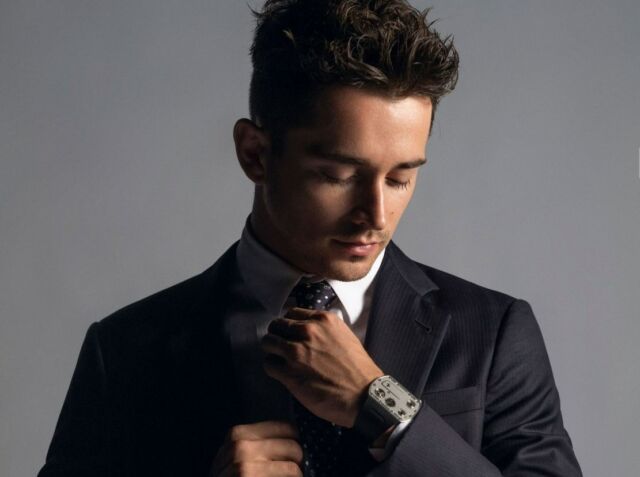 The collaboration between Richard Mille and Ferrari teams, most visibly expressed in the choice of materials and execution of the watch, also precisely lent the project the competitive spirit so essential in the most exhilarating adventures.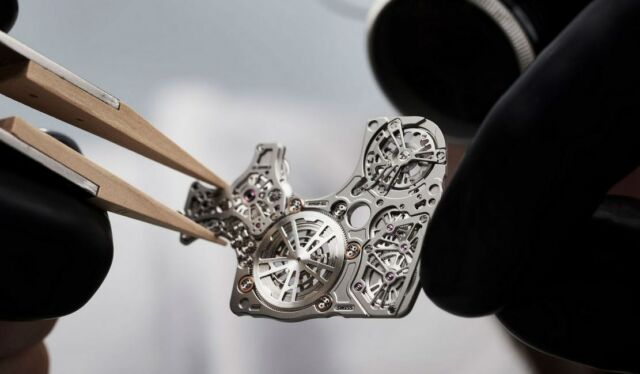 "In this quest for absolute flatness, we had to offer a watch that, far from being a 'concept watch', was up to the task of following a wearer's daily life."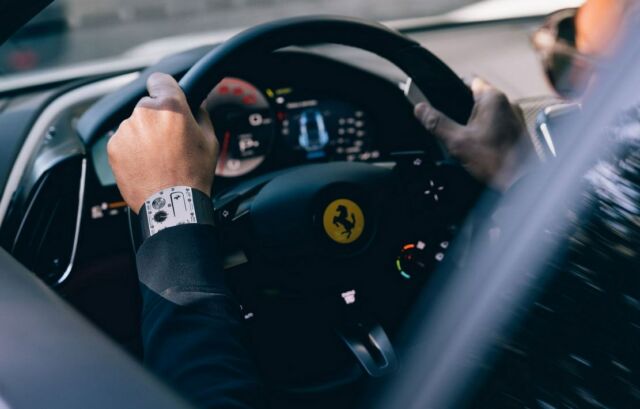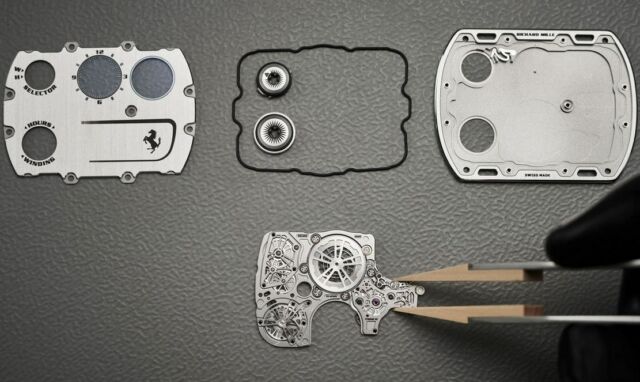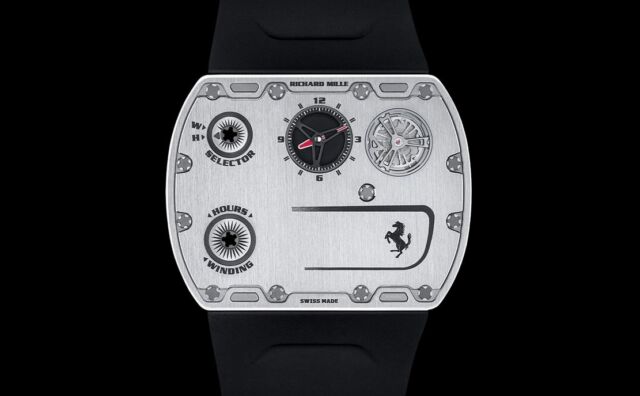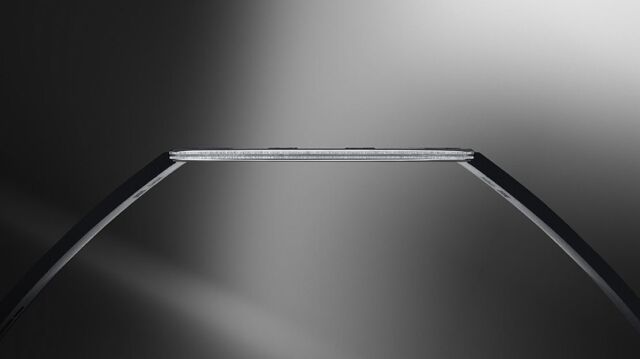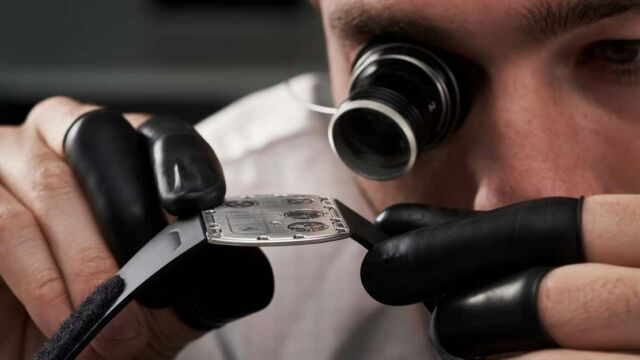 All images credit Richard Mille
source Richard Mille