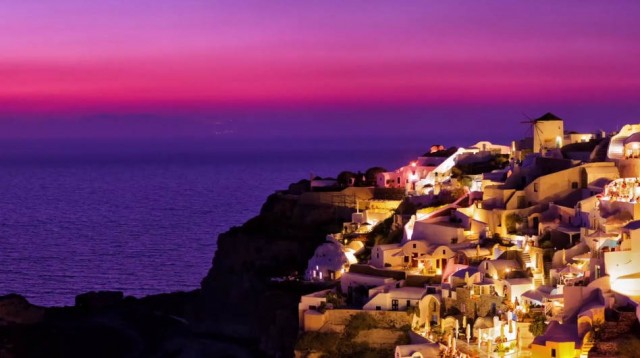 Beautiful timelapse nightscapes of Santorini, Greece, by talented Babak Tafreshi.   Take a look at the video…
The Mediterranean island is world known for its postcard views of the cliff-top towns and traditional white houses, built at the edge of Santorini caldera in the southern Aegean Sea.
But at night-time the island is filled with lights, vanishing away the natural night sky. A couple of scenes shows rare view of the starry sky above the island during a major blackout.
More videos of Babak Tafreshi
For inquiries contact me at [email protected]
For still photography of Santorini nightscapes: dreamview.net/dv/new/search.asp?keyword=santorini
Music is by Ali Raini of Tonelabs studio facebook.com/AliRainiMusic