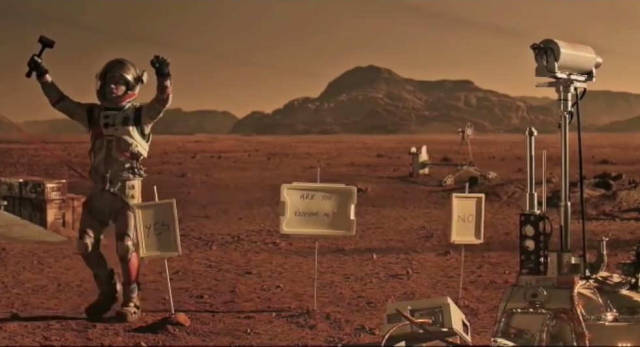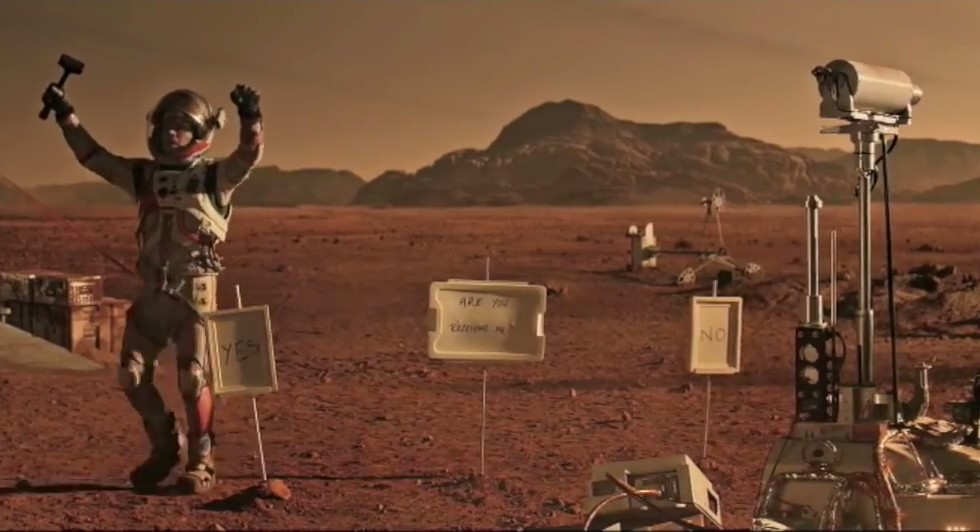 In the new Ridley Scott film "The Martian" starring Matt Damon, how accurate was the science?   Find out in the video…

We examine every scientific subject including Getting Your Ass to Mars, Martian Weather & Gravity, Rover Technology, Mark Watney as the MacGyver of Mars, and the film's portrayal of NASA astronauts and scientists.

We went to the World Premiere of the film at the Toronto International Film Festival and talked to Director RIDLEY SCOTT, Author ANDY WEIR, Screenwriter DREW GODDARD, and stars MATT DAMON, JEFF DANIELS and MACKENZIE DAVIS.





We also visited NASA's Jet Propulsion Laboratory and got their take on the film, including interviews Astronaut DREW FEUSTEL, Director of Planetary Science JIM GREEN, and Mars Researchers CARRIE BRIDGE, MATTHEW HEVERLY and KATIE STACK-MORGAN.